LifeSmarts Poster Contest Winners Announced
---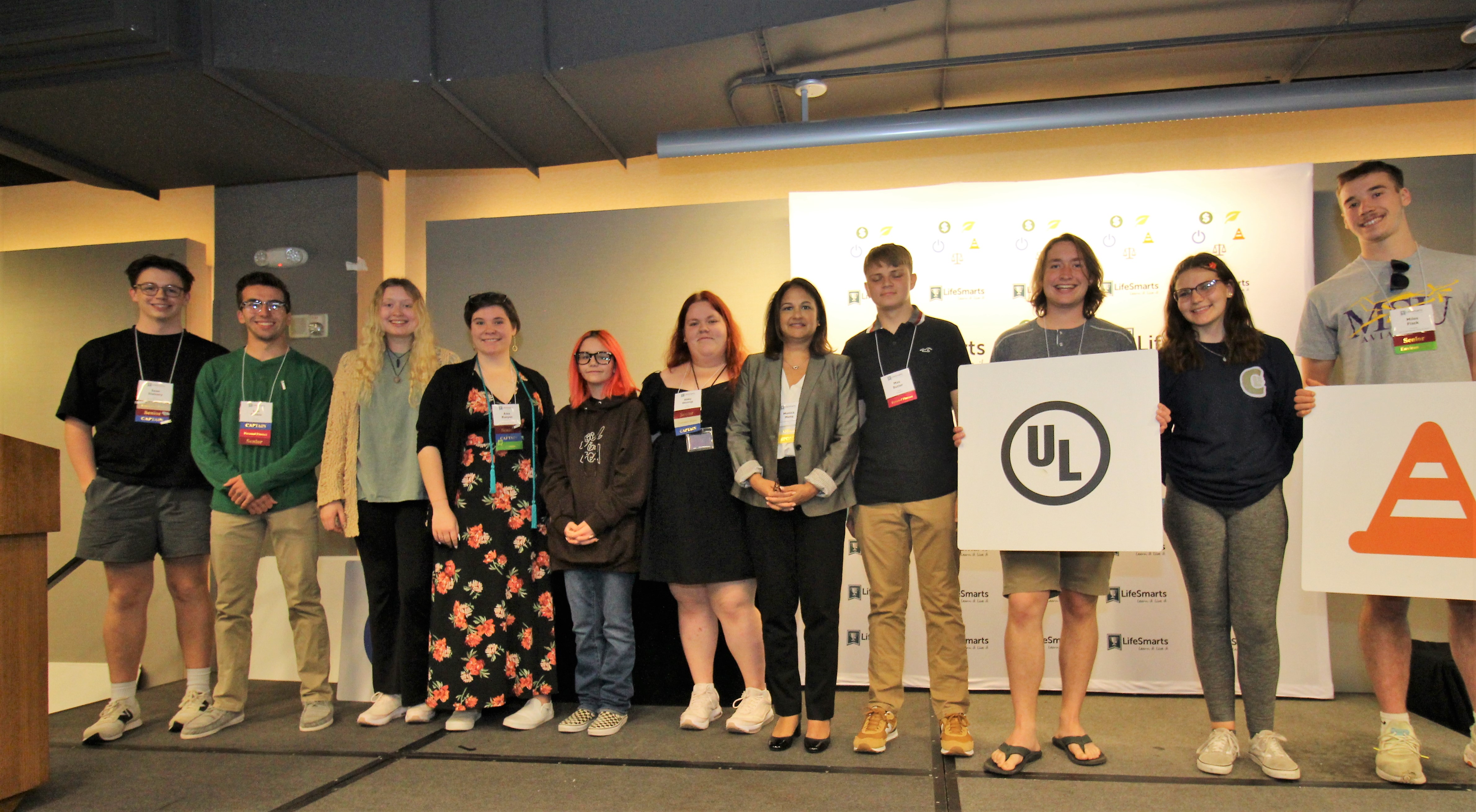 In April 2022, the National Consumers League's LifeSmarts program launched the Be Safe Buy Real digital poster contest in collaboration with Underwriters Laboratories' Anti-Counterfeiting team. This contest invited LifeSmarts 6th- through 12th-grade student participants to design unique digital posters with positive consumer safety messages around anti-counterfeiting for their community. Using the Be Safe Buy Real online resources to learn about anti-counterfeiting and product safety, students featured four main campaign topics on their posters: consumer safety, human health, digital safety, and home safety.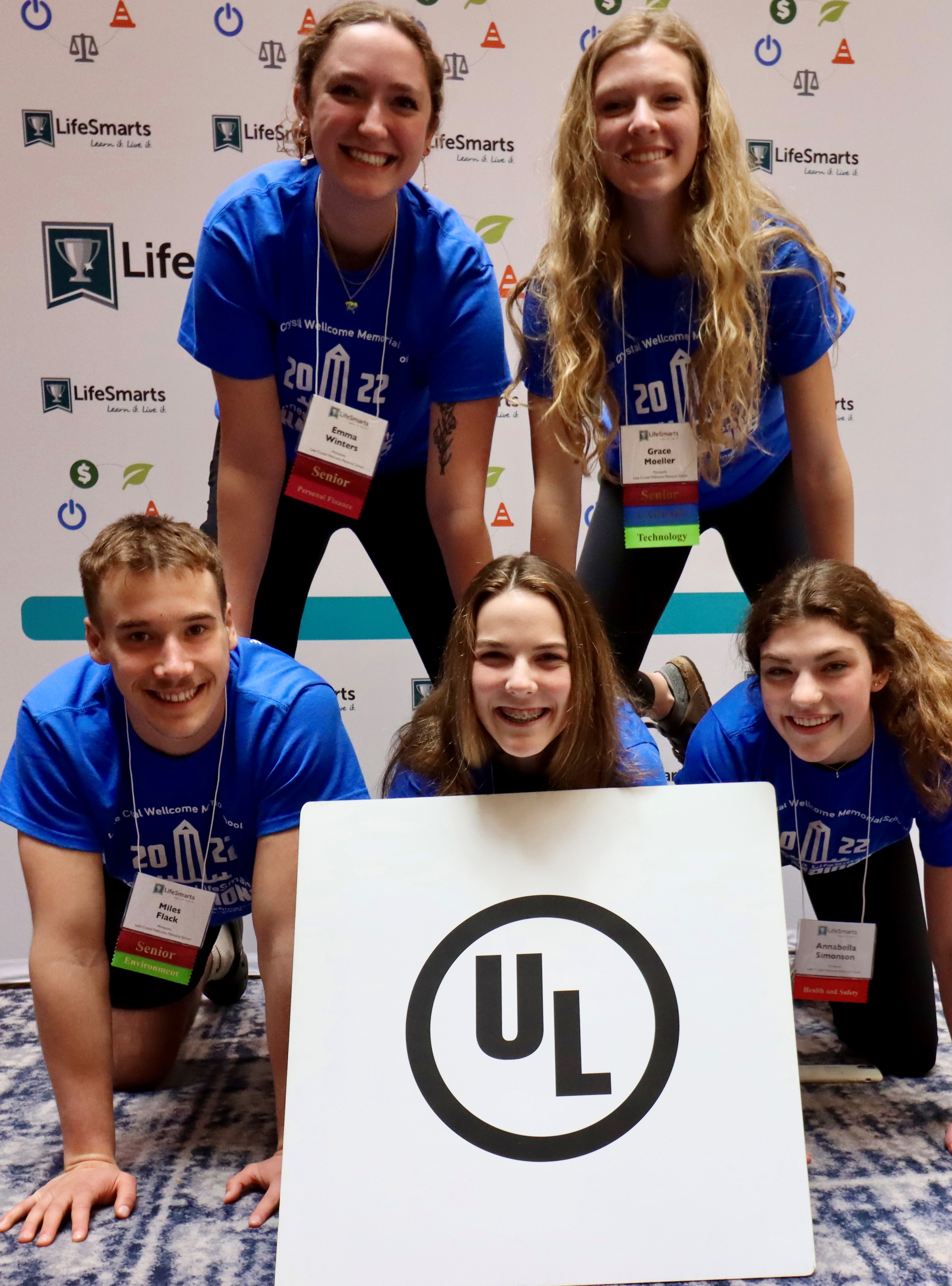 This year, the Be Safe Buy Real team received a total of 127 digital posters submitted by both individual participants and student teams. Of those posters, six high school teams were awarded travel stipends to attend the 2022 National LifeSmarts Championship held in Washington, D.C. In addition, 10 student winners were announced at the event and received prizes for their winning poster entries. One poster winners, Michaela Joy Patterson, said, "I learned quite a lot! To be honest, before starting my poster, I did not know how extensive counterfeit products were. I thought that there was such a small amount, it didn't affect anyone. I now know how wrong I was. I never knew how much they affect not only people but the economy as well."
Monica Mena, director of the Anti-Counterfeiting Program, was invited to serve as a VIP Judge at the event for the semi-final and final matches, as well as to announce the poster winners. The Anti-Counterfeiting team and Cristo Rey St. Martin College Prep interns also participated in reviewing and scoring the poster entries.
The Be Safe Buy Real team is pleased to provide an educational grant to LifeSmarts to support the project and reward individual students and teams who excel at creating anti-counterfeiting messaging and outreach. We are honored to partner with LifeSmarts in this effort and to help young consumers understand the danger of counterfeit products.