Life Jacket Safety Standards in Mexico Intended to Help Reduce Deaths by Drowning
---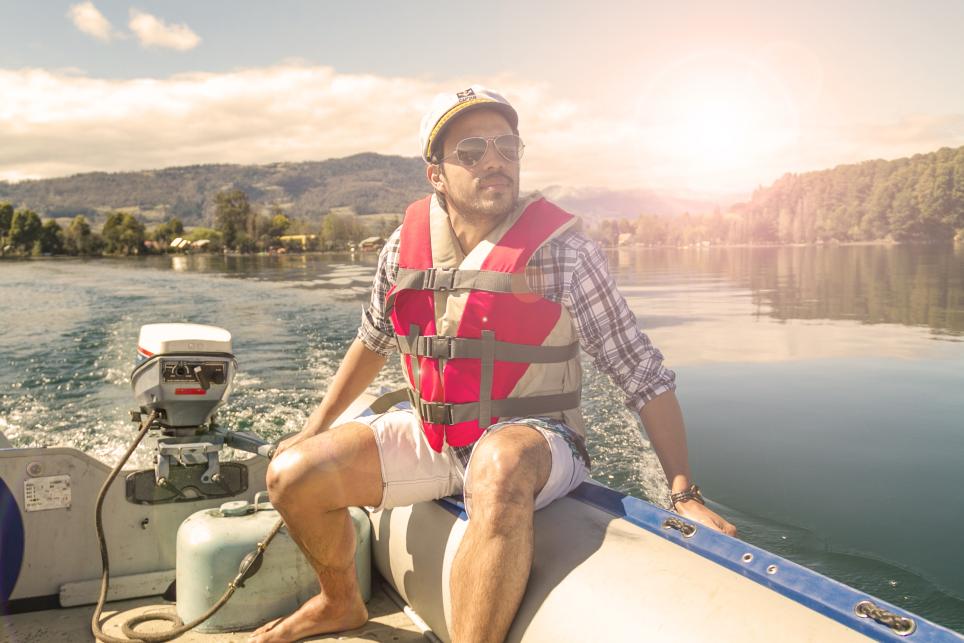 According to the World Health Organization (WHO), drowning is the world's third leading cause of death due to unintentional injury, with an estimated 320,000 deaths each year.1  In Mexico, there are approximately 2,500 drowning deaths annually — a rate of 2.1 deaths per 100,000 people.2  Additionally, Health Gazette reports that nearly half of all suffocation deaths in Mexico (44.66%) are caused by drowning, and that 77.18% of those killed are male.3 During holiday periods, drownings in Mexico increase between 15 and 20%, according to the Technical Secretariat of the National Council for Accident Prevention (STCONAPRA). Major risk factors to the child and adolescent population, STCONAPRA reports, are the failure to wear lifejackets and the use of lifejackets that are not appropriate for a child's size and weight.4
US Coast Guard: Personal Flotation Devices Could Prevent Half of Recreational Boat Drowning Deaths
Statistics repeatedly show life jackets can prevent injury or death by drowning. A U.S. Coast Guard study comparing the risk of death from drowning among people who wore personal flotation devices (PFDs) — including life jackets — and those who did not indicated that proper PFD usage could prevent 50% of recreational boat drowning deaths.5  Given the overwhelming amount of data supporting the lifesaving capabilities of PFDs, institutions like STCONAPRA recommend the use of personal flotation devices for the infant population, noting that no toy can replace the safety provided by a lifejacket.
At UL Standards & Engagement (ULSE), we understand the importance of safety and we care about saving lives, which is why we have developed standards such as UL 1191, UL 1517 and UL 1180 to outline minimum safety requirements for PFDs and components. Our standards are developed to help guide the safe, sustainable commercialization of evolving technologies in alignment with due process requirements for the development of consensus-based standards, established by the World Trade Organization.
ULSE Works to Help Save Lives in Mexico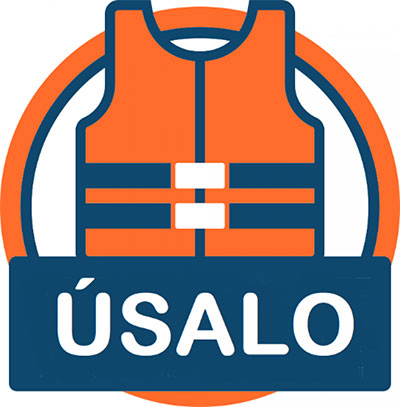 In February 2020, UL Standards & Engagement was authorized as a National Standardization Body (NSB) in Mexico by the Direccion General de Normas of the Ministry of Economy. Sectors to be standardized include life saving devices such as PFDs, life jackets and immersion suits. The authorization makes ULSE the first NSB to develop standards in this sector for Mexico. Likewise, it is also the only NSB capable of developing standards in all three countries in the United States–Mexico–Canada Agreement.
Currently, there are two Working Groups in Mexico open for the development of standards, safety requirements and test methods for PFDs and buoyancy aids. Visit our Get Involved page if you would like to participate in the standards development process. If you would like to learn more, please visit ULSE.org/Mexico, ULSE.org/contact, or email us at UL.StandardsMexico@ul.org.