Be Safe Buy Real campaign resources cited in OECD Report 'Dangerous Fakes'
---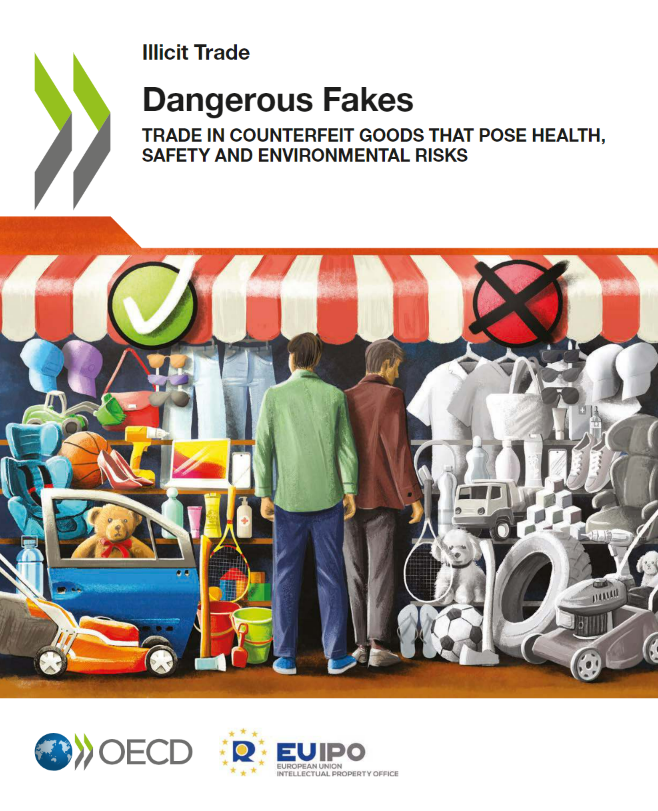 The Organization for Economic Cooperation and Development (OECD) series Illicit Trade publishes detailed reports on a wide range of illicit market sectors. Using both qualitative and quantitative analysis, and pulling from discussions with subject matter experts, each study provides global stakeholders with the analysis needed to create policy combating illicit trade. 
In their latest study, "Dangerous Fakes: Trade in Counterfeit Goods that Pose Health, Safety, and Environmental Risks," a resource from the anti-counterfeiting program library and the 2021 Anti-Counterfeiting Virtual Resource Symposium were cited.  
Read the full report here.