Are You a Young Professional or Student in Mexico Interested in Fire Safety? Learn About Our Program and Apply
---
Applications are open to individuals under 35 who have completed or are in the process of completing a bachelor's degree, and who have interest or experience working in a company or organization related to fire safety, standards, and technical regulations.
Para leer este anuncio y el programa en español, haga click aquí
---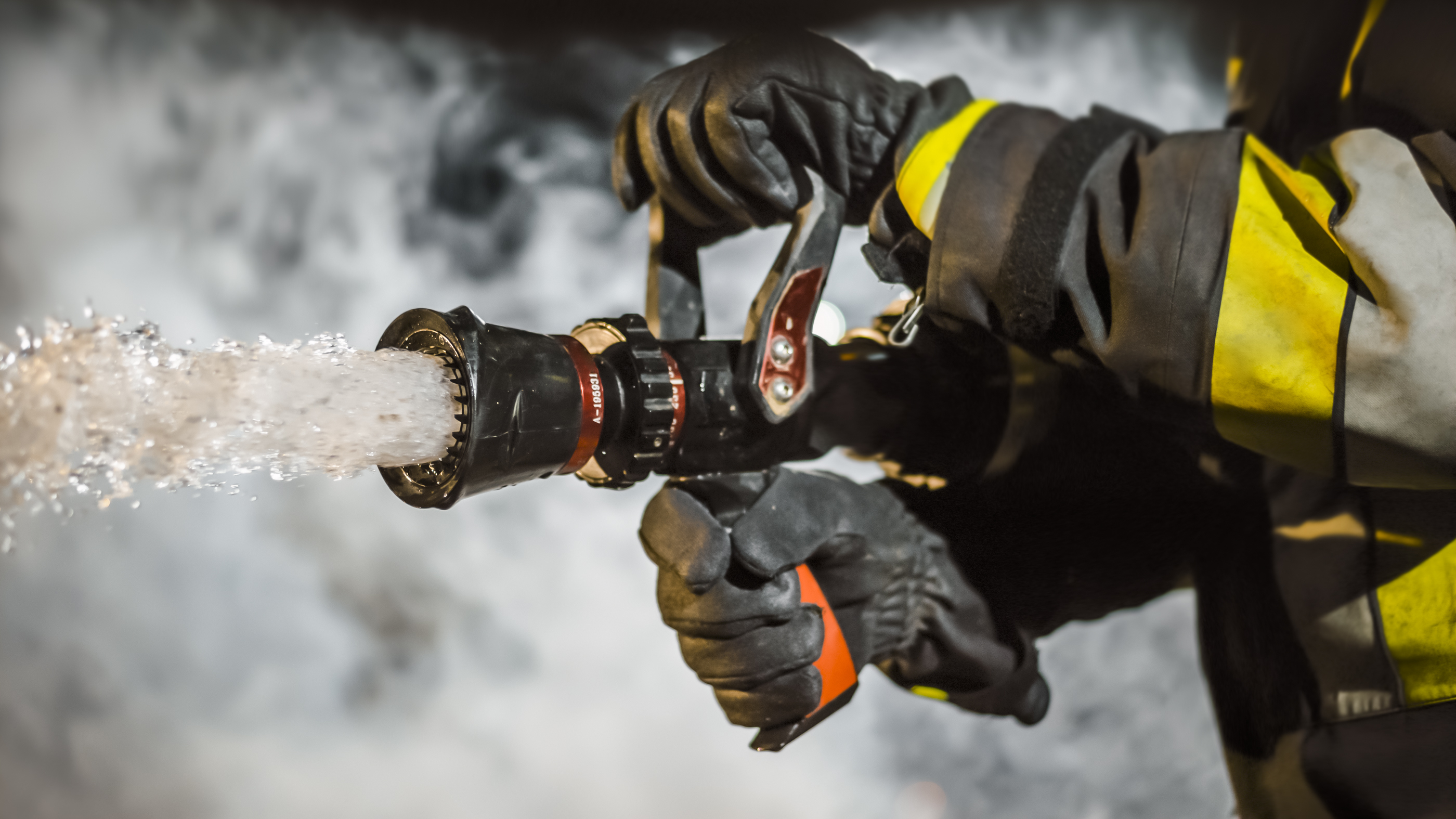 UL Standards & Engagement is now accepting applications for the second edition of its Fire Safety Young Professionals Program, through August 21, 2023. The program is dedicated to equipping university students and young fire safety professionals in Mexico through promotional, awareness, and educational activities on the development of industry standards in order to strengthen the Mexican Quality Infrastructure System.
The Fire Safety Young Professionals Program will operate in conjunction with the ULSE's Technical Committee for National Standardization of Fire Safety and Life-Saving Devices (CTNNSIDS) and other key actors and organizations at the regional level. Through the CTNNSIDS, UL Standards & Engagement collaborates with industry experts in Mexico on the development of standards for fire safety products, systems, and installations, as well as life-saving devices such as life jackets and personal flotation devices. 
The 20-hour program will feature a two- to three-hour workshop session every Tuesday, beginning on August 23 and ending on September 26  (view the program agenda here). Each session will be led by professionals from ULSE  and experts from CTNNSIDS and other organizations. Participants who successfully finish the program will receive a certificate of completion, and the top performer will be able to attend the 2023 ULSE Fire Safety Congress in Costa Rica on October 24-26, 2023.
Additional benefits are as follows: 
Become part of an important networking platform at the regional level. As part of the Program, participants will be able to connect with other experts working in the same field or area. 
Build connections for greater participation in national and international activities. 
Gain exposure to new ideas and take advantage of the opportunity to share unique perspectives. 
Learn about regulations, standards, their compliance, and the impact they have on technology and society. 
Enjoy the opportunity to visit the specialized training center in fire protection systems, the Fire Protection Training Center (FIPTRAC), and receive practical training with real equipment and live fire simulations. 
Translate knowledge into initiatives at your workplace 
Discover how you can get involved in the standardization process. 
Participation in the Fire Safety Young Professionals Program is free. To be considered for the program, applicants must meet the following requirements:
register no later than August 21, 2023
have a bachelor's degree or be entering the final year as an undergraduate
be currently working in a company or organization related to fire safety or standards and technical regulations (does not apply to students)
be a Mexican citizen
be 35 years old or under
have an intermediate level of written and spoken English
UL Standards & Engagement in Mexico
In February 2020, UL Standards & Engagement became the first foreign standards development organization (SDO) authorized by the Dirección General de Normas (DGN) to develop standards for Mexico, as well as the only SDO able to develop national standards for all three countries in the United States-Mexico-Canada Agreement (USMCA). 
Through the Fire Safety Young Professionals Program, UL Standards & Engagement reaffirms its commitment to helping equip the next generation of Mexican professionals by providing educational activities on the regulation of quality standards.
Contact
Jonathan López, Senior Standards Specialist 
(+52) 55 3000 5439 
JonathanLopez@ul.org