Supporting Clean Energy Goals and Industry Development in Vietnam Through Standards
Clean energy transition is a crucial national priority for Vietnam. It is essential for supporting the country's commitments to reducing greenhouse gas emissions and achieving its net zero ambition by 2050. Moreover, clean energy transition has the potential to create new economic opportunities for the Vietnamese industry, particularly for local companies and small- and medium-sized enterprises seeking to transition to higher value-added industries.
This conference will focus on the current landscape in Vietnam and other countries, and the opportunities for electrification, including electric vehicles (EVs) and energy storage systems (ESS). Thought leaders will share the progress of standards development related to electrification, discuss potential challenges hindering the progress of electrification in Vietnam, and explore how standards can play a role in finding sound solutions. Success stories and best practices from other countries, including Singapore, will be told to inspire new approaches and initiatives.
In addition to the conference on April 18, a technical workshop will be held on April 19 for invited participants involved in the development Vietnamese standards for electrification and key stakeholders implementing these standards. Expert speakers will provide practical insights on standards related to EV charging and batteries. Through a moderated roundtable session, participants will discuss the challenges and opportunities for Vietnam and provide recommendations for ongoing collaboration between STAMEQ and UL Standards & Engagement.
The conference and workshop will provide a valuable opportunity for participants to deepen their understanding of the latest developments in electrification and network with other professionals in the field.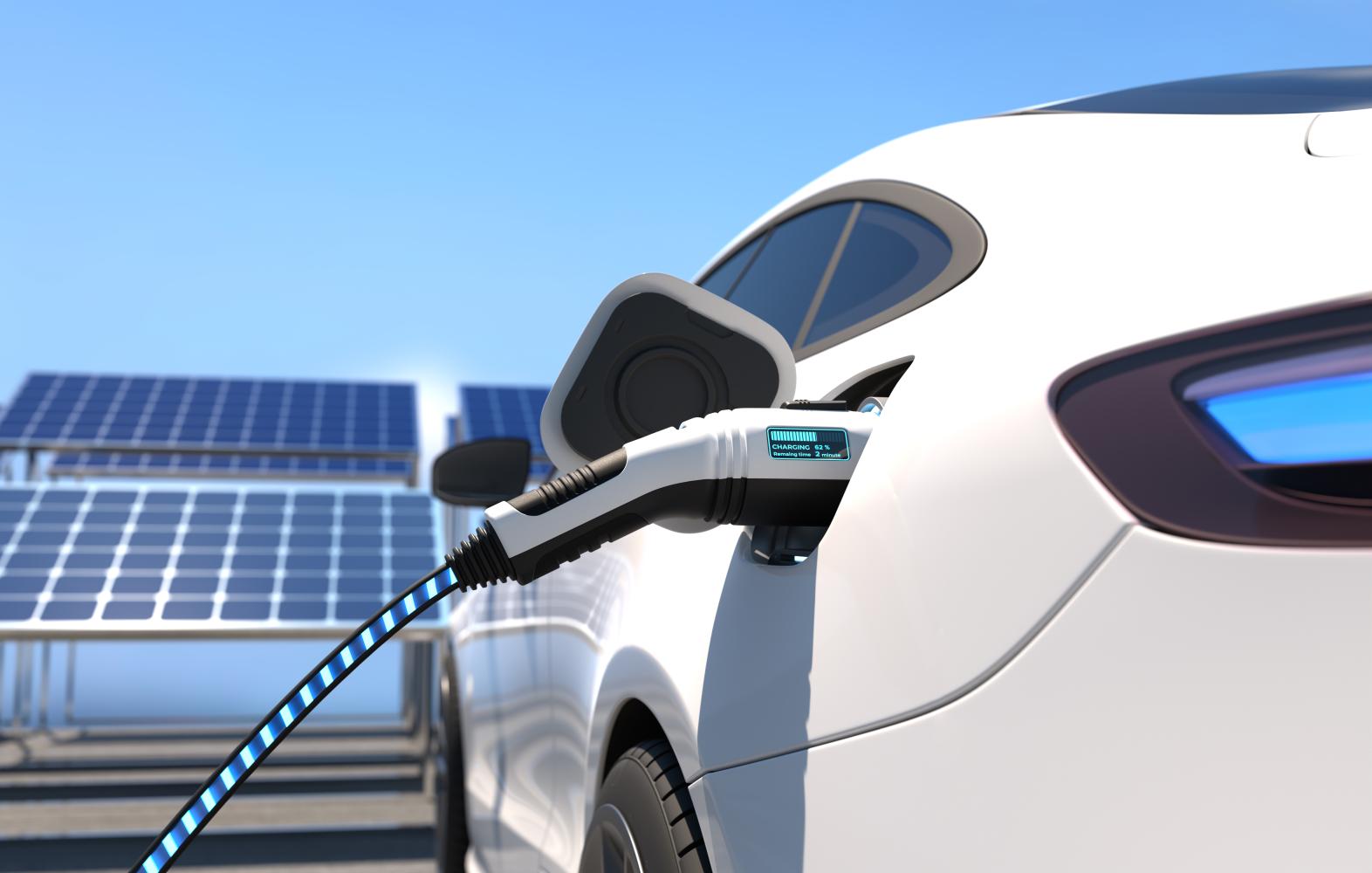 1 Thanh Nien Road Ba Dinh District 10000
Vietnam
---