SES 2023 Annual Conference
UL Standards & Engagement (ULSE) is proud to sponsor the 72nd SES Annual Conference from March 29-31, 2023, in Portland, Oregon. Standardization professionals from ULSE and organizations across the globe will gather to network, celebrate industry achievements, and partake in a conference program that captures the latest and most relevant topics in standardization and conformity assessment.
On March 30, Sonya Bird, vice president of international standards at ULSE, and Lynne Gibbens of the Standards Council of Canada (SCC), will present on the Gender Responsive Standards Guidance they helped develop as members of the Joint Strategic Advisory Group (JSAG) established in 2020 by the International Organization for Standardization (ISO) and the International Electrotechnical Commission (IEC).
On March 31, Lesley Rohrbaugh, head of insights & policy analysis, will participate in a panel discussion on artificial intelligence (AI) in healthcare, joined by Alexis Shoemaker of the Consumer Technology Association (CTA) and Wil Vargas of the U.S. Food and Drug Administration (FDA). During the session, they will discuss the role standards play in helping to drive innovation, improve outcomes, lower costs, and enhance the patient experience.
On March 31, Wathma Jayathilake, standards scientist at ULSE, will present on standards initiatives that address climate change, and will share what our organization is doing to take climate action. 
Join us for these and many more important discussions at this informative in-person event.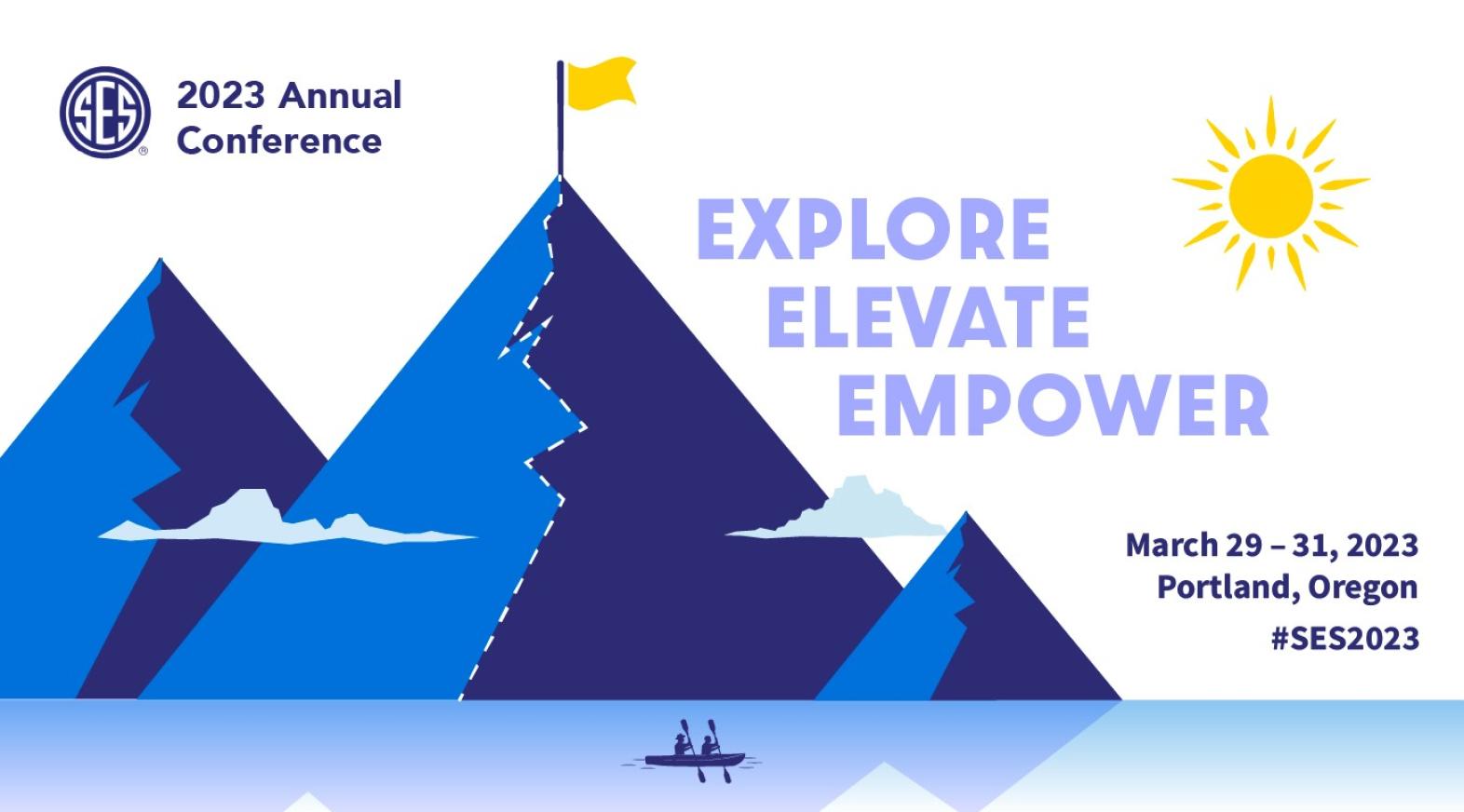 ---