National Clean Energy Week
UL Standards & Engagement is proud to sponsor the 7th Annual National Clean Energy Week, a celebration of clean energy in the United States. As sponsors, we will be participating in a week of clean energy advocacy that celebrates U.S. clean energy leadership, bipartisan collaboration, and global emissions reduction.
On September 28, during the Policymakers Symposium, ULSE Vice President of Standards Development Dr. George A. Borlase will take part in a panel discussion on innovation. The Policymakers Symposium is a robust program featuring expert panel discussions and keynote remarks on the latest in climate and energy policy, highlighting leaders in their fields. Attendees will hear directly from top decisionmakers in clean energy, including policymakers and top influencers in clean energy investment, innovation, and policy.
The event will be held in a hybrid format, with both virtual and in-person participation options available.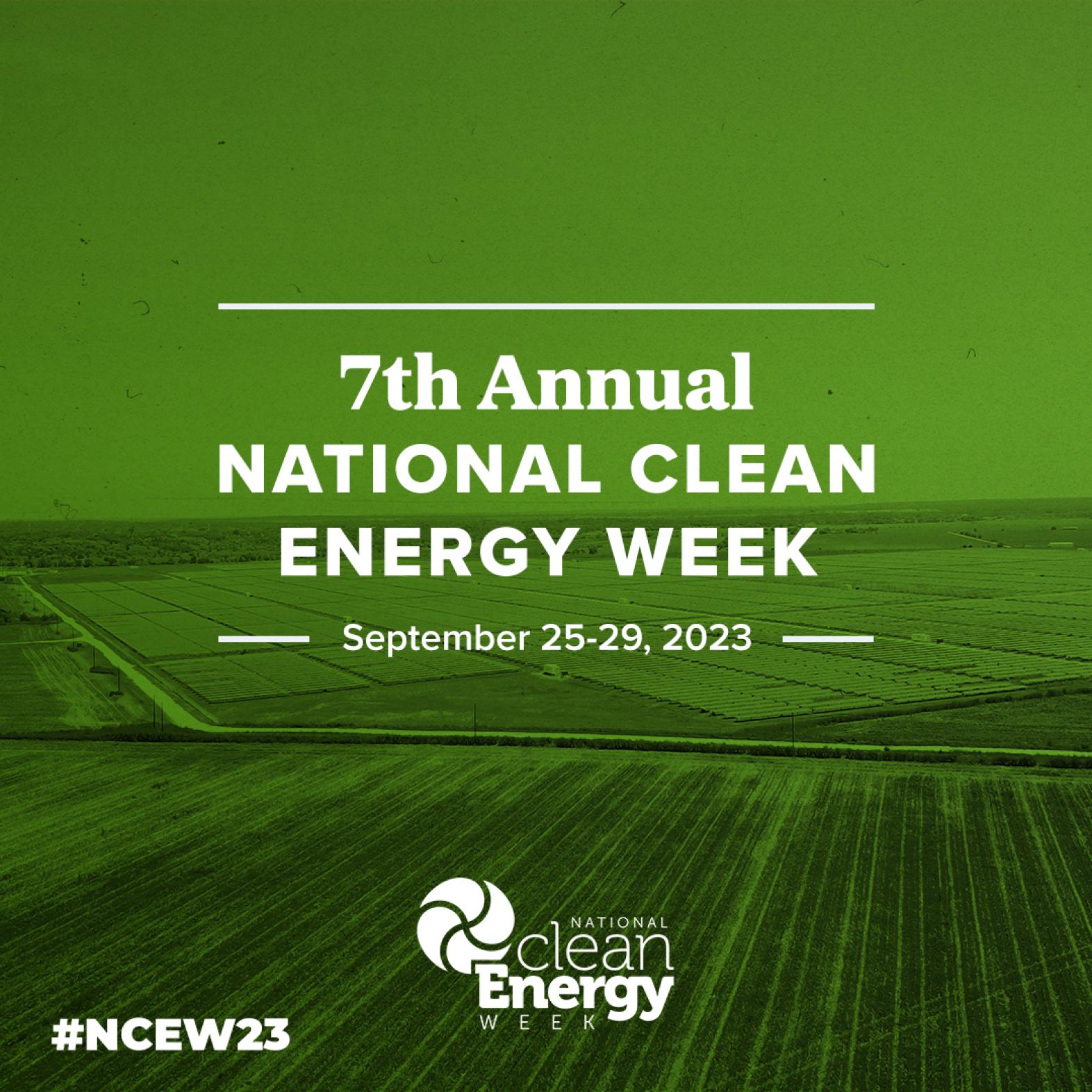 Online Event
---