Axios: Pushing Forward on the Path to Clean Energy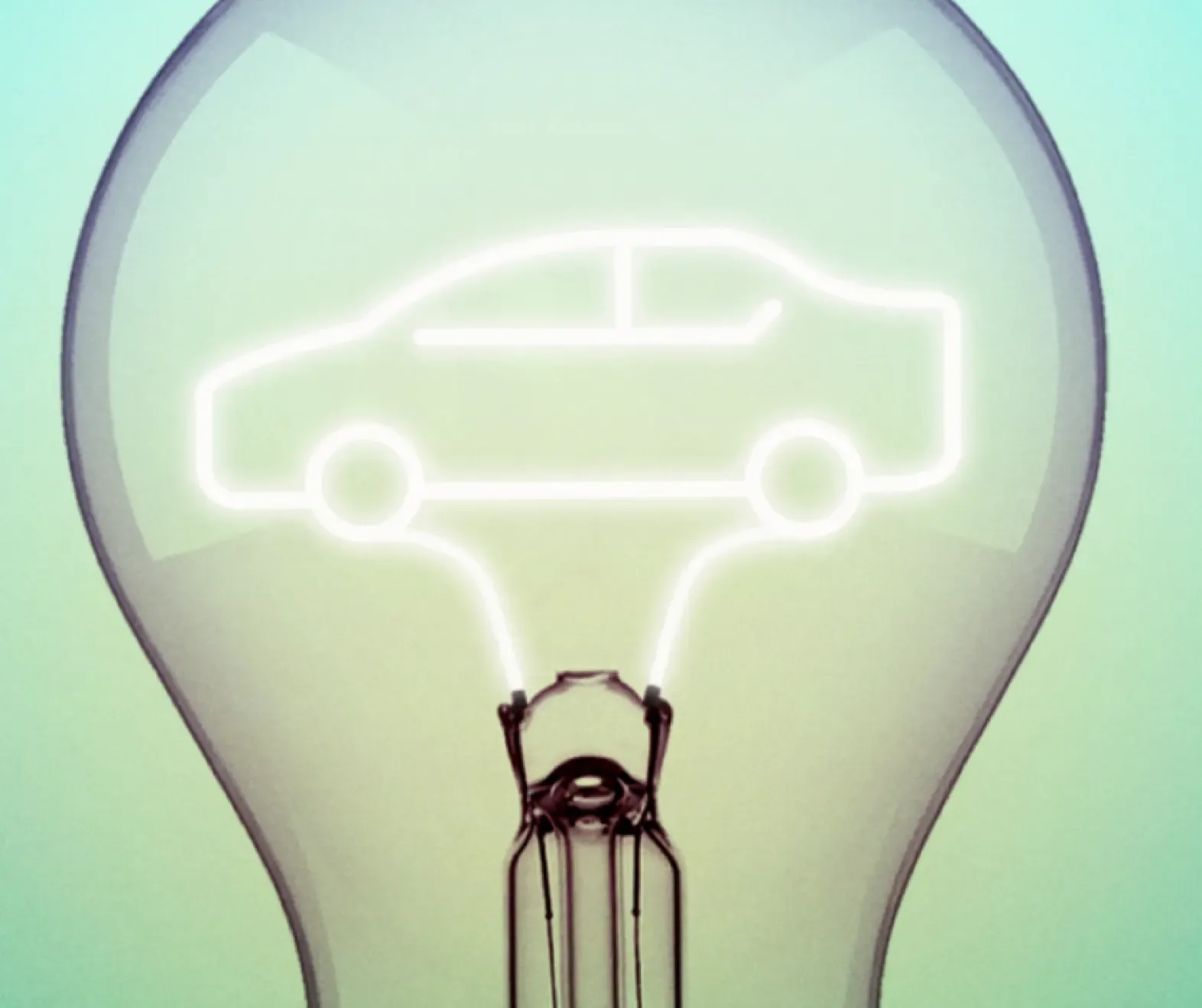 Washington, DC 20001
United States
10/25/2023 7:00 AM - 10/25/2023 8:00 AM
EVENT RECAP

On October 25th, 2023, Axios hosted an insightful event in Washington, D.C. presented by UL Standards & Engagement which dove into how policymakers, companies, and consumers can work together toward a safe transition to the clean energy future. Check out the highlights below or watch the livestream replay below.



The event featured thought-provoking one-on-one discussions with notable guests:
 
- The Honorable Ritchie Torres
U.S. Representative, New York's 15th Congressional District
Member, House Committee on Financial Services and House Select Committee on the Chinese Communist Party
 
- Tom Steyer
Co-Executive Chair, Galvanize Climate Solutions
 
- Justina Gallegos
Deputy Director for Industrial Innovation, Office of Science and Technology Policy, Biden-Harris Administration

Additionally, Axios hosted a 'View from the Top' segment featuring Dr. David Steel, Executive Director of UL Standards & Engagement.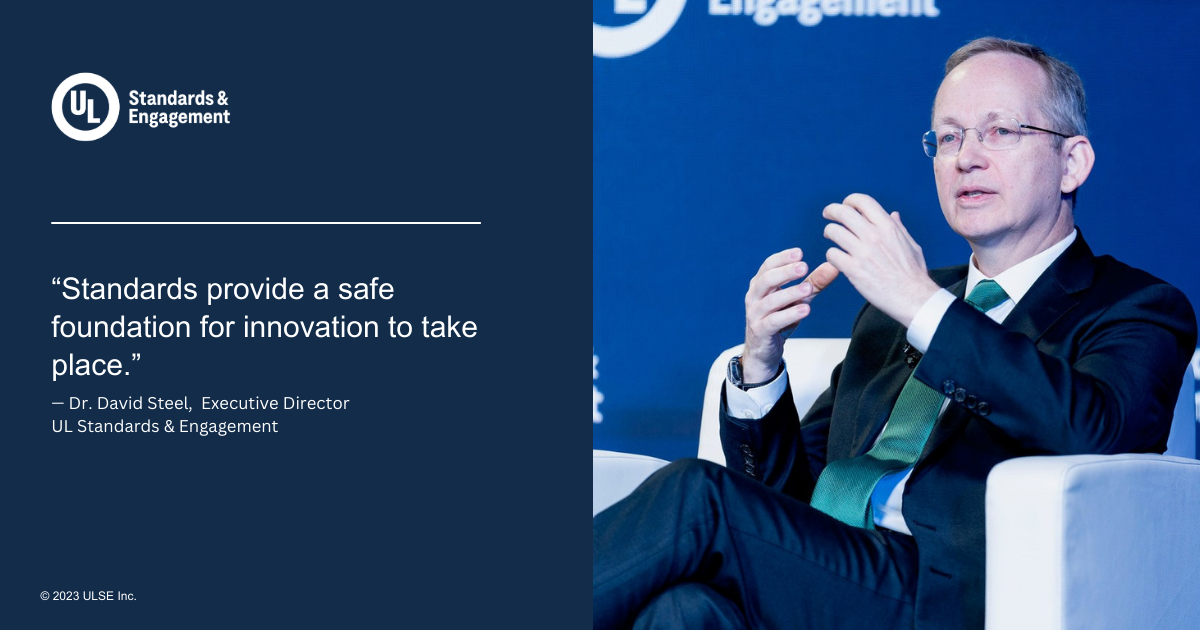 While the event is over, the conversation on promoting energy efficiency and sustainable solutions continues. Stay connected with ULSE by sharing your email here.