Hazard Classification and Fire Safety Regulatory Practices for Energy Storage Systems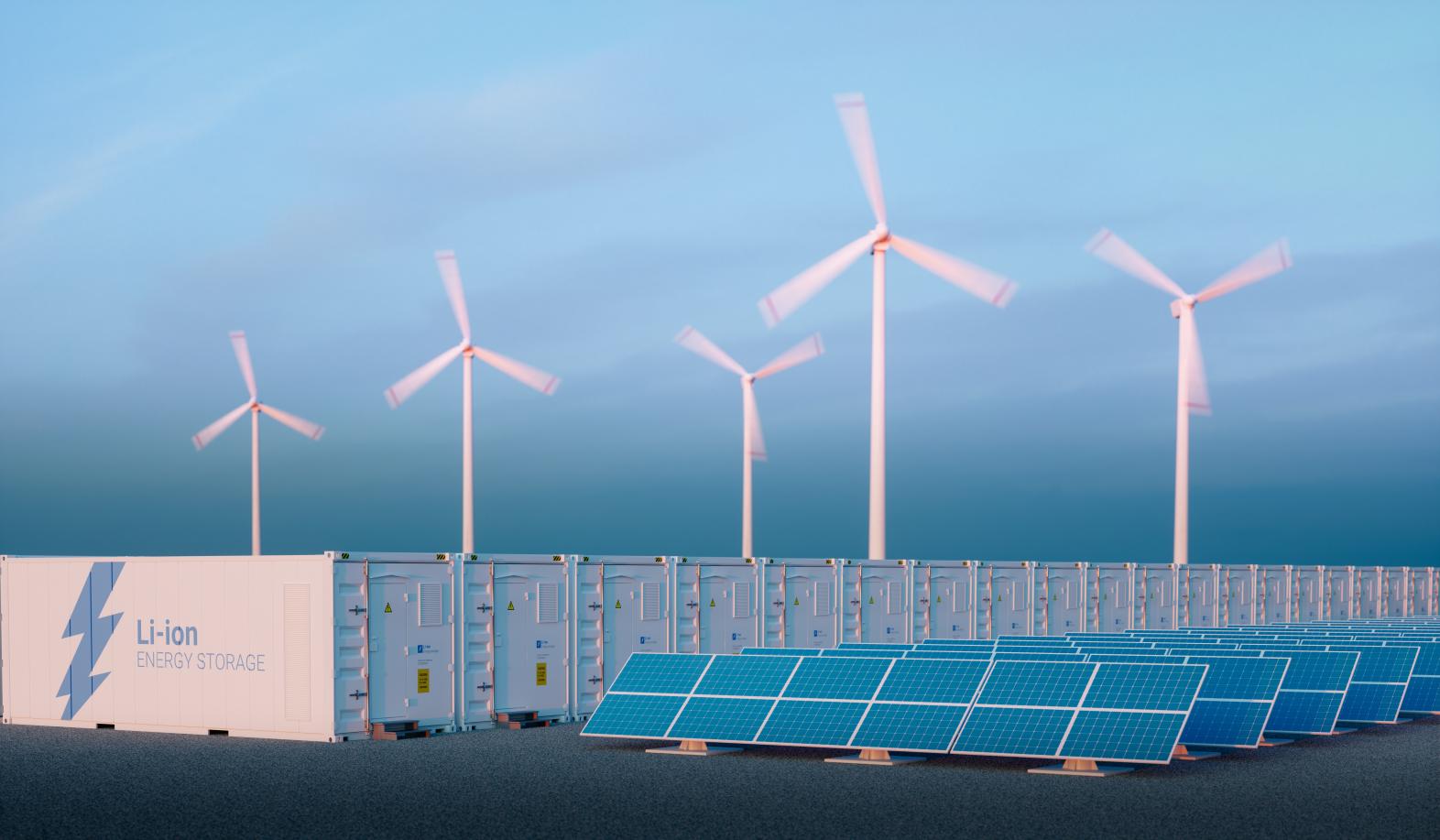 On June 14, the Underwriters Laboratories Standards and Engagement organization will host a joint webinar with the Singapore Battery Consortium (SBC) on hazard classification and good fire safety regulatory practices for energy storage systems (ESS).
With the ability to store energy from conversion sources such as photovoltaic (PV) panels, ESS plays an essential role in managing solar intermittency and maintaining grid stability, which is why it is crucial for helping countries and stakeholders advance the development of renewable and solar energy and achieve clean energy goals. As emerging clean energy technologies are integrated into energy grids around the world, stakeholders including policymakers, regulation enforcers, manufacturers, facility managers, consultants, and researchers must work together to help ensure public safety is prioritized by addressing hazards and implementing good fire safety regulatory practices. 
This two-hour webinar will include an introduction to ESS technology and consensus standards and codes intended to help mitigate ESS fire hazards. It will also address current international fire codes, standards and regulatory practices for facilities with ESS. 
Program:
Welcome and opening
Introduction to energy storage systems and fire hazard mitigation through UL standards – Laurie Florence
Overview and trends of fire safety codes, standards and regulatory approval practices for facilities with ESS around the world – Howard Hopper
Q&A