Collaborating to Achieve International Standards Cooperation
November 29, 2022
Engineers Discuss Ways to Enhance Electrical Safety in the Philippines During Roundtable Webinar
---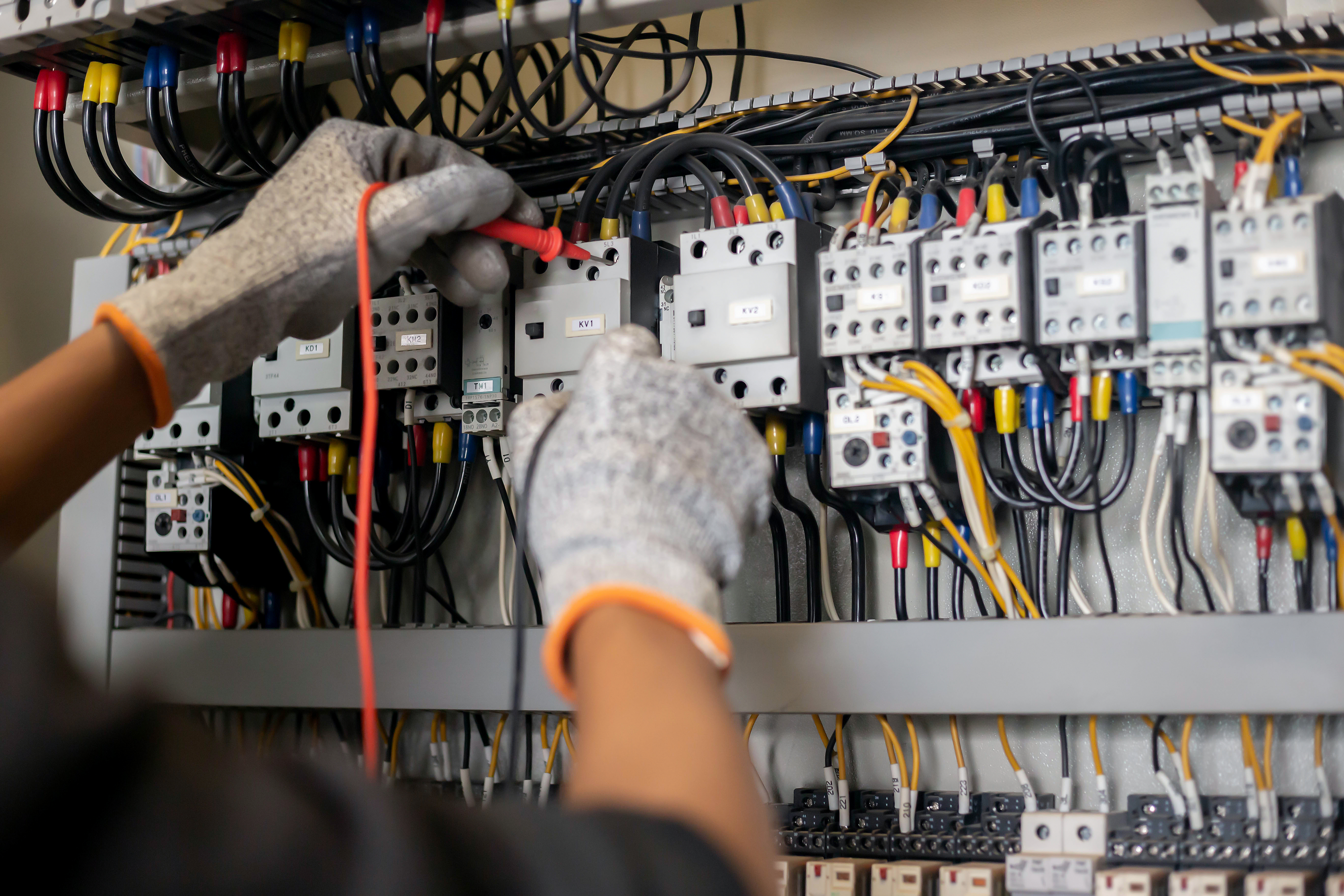 On Nov. 9, UL Standards & Engagement and the Institute of Integrated Electrical Engineers of The Philippines (IIEE) conducted the joint roundtable, "Coherence in Installation Code and Product Standards," during the 47th IIEE Annual National Convention. The discussion provided IIEE engineers with information on proper application of installation codes, to help enhance electrical safety in the Philippines.
UL Standards & Engagement Regional Standards Manager Kolin Low and Principal Engineer Dave Mercier led the discussion along with Frederick Reyes from UL Solutions and IIEE electrical engineers. The speakers discussed the development of installation codes and product standards, and explained how they can help contribute to a country's comprehensive electrical safety system. 
This roundtable was supported by the Bureau of Philippine Standards (DTI-BPS) and included more than 950 participants, mostly electrical engineers and IIEE members responsible for implementing installation codes. 
UL Standards & Engagement and DTI-BPS signed a collaboration and licensing agreement in 2020, through which both organizations agreed to share information and work together to bolster safety, security, and sustainability of the Philippines. In Sept. 2022, DTI-BPS adopted and published three UL Standards for electrical wiring devices as Philippine National Standards (PNS).