Using Standards to Help Advance the UN Sustainable Development Goals for 2030
November 10, 2022
Sustainability Standard for Plastic Packaging Now Published
---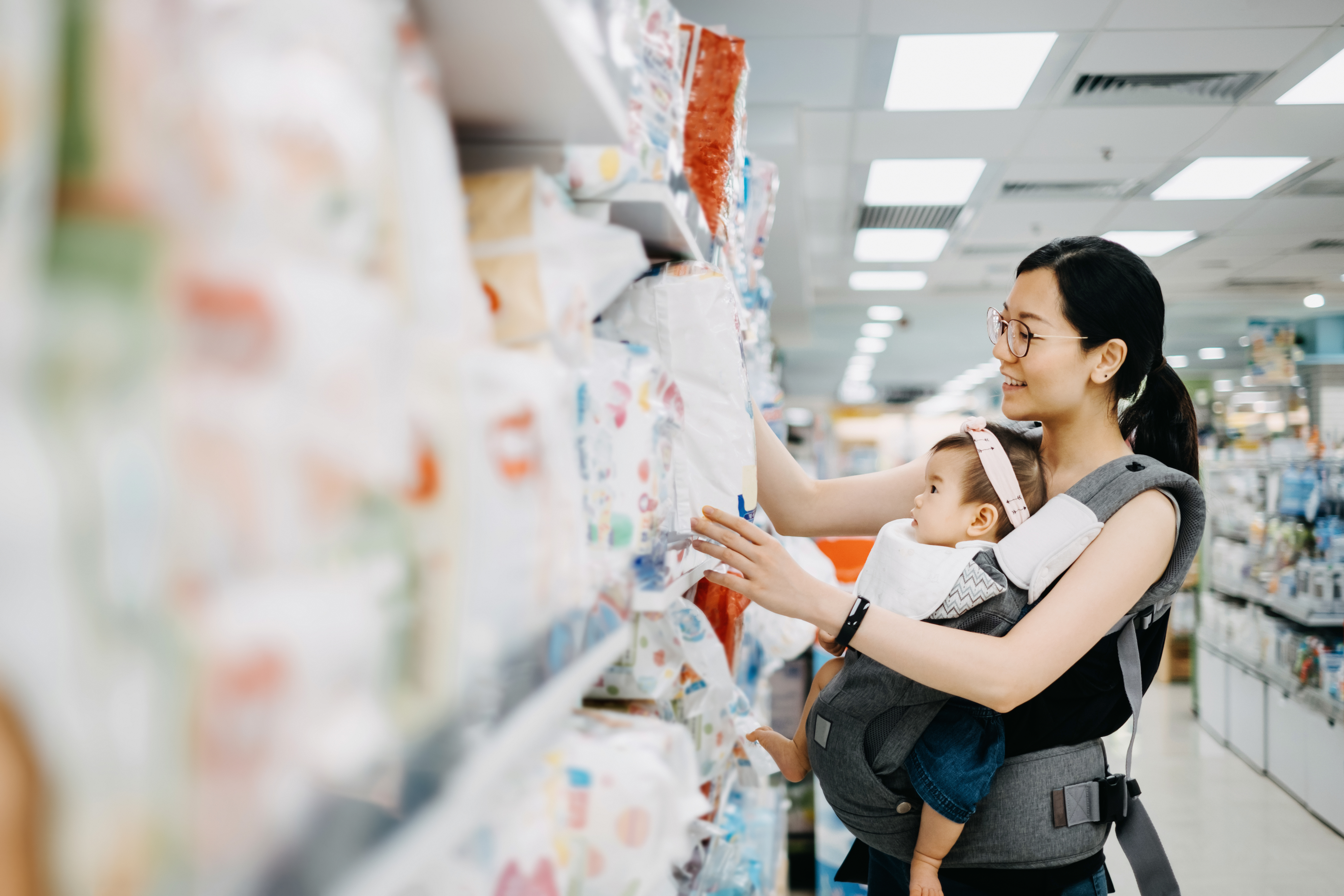 On June 3, 2022, UL Standards & Engagement published the first edition of UL 3420, the Sustainability Standard for Plastic Packaging and Packaging Components. The Standard covers the sustainability of plastic articles and fiber materials that are used with plastic packaging to contain, handle, protect and/or transport solid or liquid consumer goods from the point of packaging to the consumer. Packaging covered by this standard includes (but is not limited to) rigid and flexible bottles, bags, pouches, certain films, and carded packaging.
The Standard includes requirements addressing the following topics:
Compliance, evaluation and assessment criteria
Supply chain management of materials
Sustainable materials use
Substances of concern
Energy use
End of life management and extension of useful life
Secondary and tertiary packaging for transportation to the use location
Corporate practices
Manufacturing and operations
Innovation
UL standards are developed through a consensus-based process, which relies upon input from our Technical Committee (TC) members and stakeholders. A key component of our standards development process is maintaining a true consensus among collaborators, not only to create new standards, but also to revise current standards to address new and evolving safety risks in our ever-changing world. The technical committee responsible for the Standard, TC 3420, the Committee for Plastic Packaging and Packaging Components, consists of members from various interest groups, including general interest, producers, and users. If you are interested in taking part in the standards development process for this standard or any other UL Standard, please apply for TC membership or contact us.