Presenting the Standard for Safety for the Evaluation of Autonomous Vehicles and Other Products
September 12, 2022
KADissue Publishes New Article on UL Standards for Autonomous Vehicles
---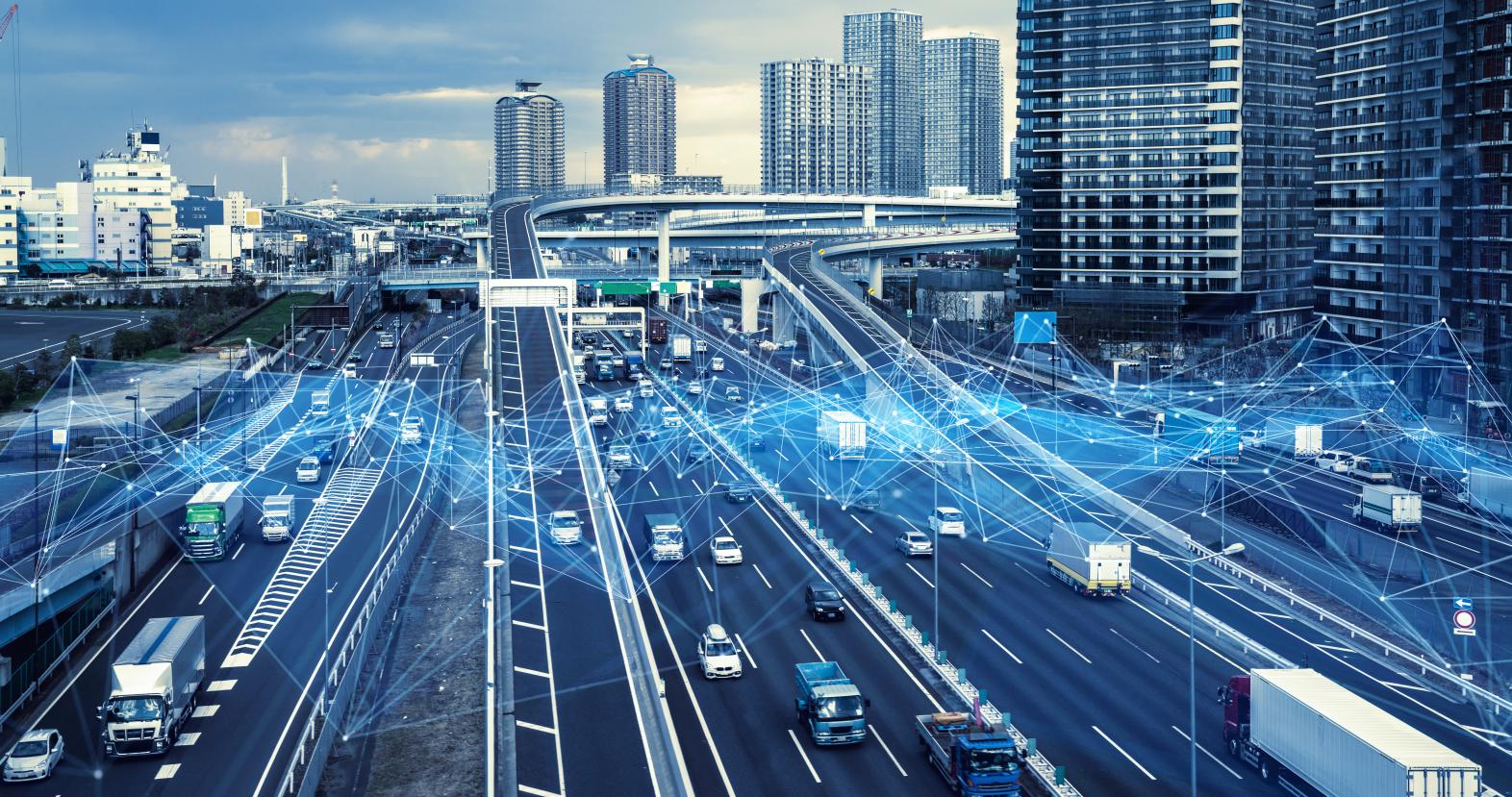 The latest issue of KADissue, a publication of the Korea Autonomous Driving Development Innovation Foundation (KADIF), features an article by UL Standards & Engagement Standards Program Manager Deb Prince, Senior Standards Specialist Amy Sim, and Regional Standards Manager Kolin Low, titled "The Future of Standards for Autonomous Vehicles."
In the article, the authors discuss how Standards such as UL 4600, the Standard for Safety for the Evaluation of Autonomous Products, are helping to guide the future of mobility and autonomous vehicle technology in a way that helps address many current and anticipated safety, security, and sustainability challenges. The authors also touch on how autonomous vehicle technology can help address the environmental concerns of urbanization and rapid population growth. 
"To build resilient and sustainable cities, sustainable urban mobility will play a key role," the authors write. "Digitization, automation, and clean energy are needed to help address climate change and transform mobility industries, technologies, and the environment."
The article also details how UL 4600 addresses the ability of autonomous products to perform safely without human intervention based on their current state and sensing of the operating environment. It also discusses additional regulations to address security concerns, such as The United Nations Economic Commission for Europe (UNECE) World Forum for Harmonization of Vehicle Regulations (WP29), which will mandate in-vehicle cybersecurity for new vehicle models in the second half of 2022, and all vehicle models by 2024.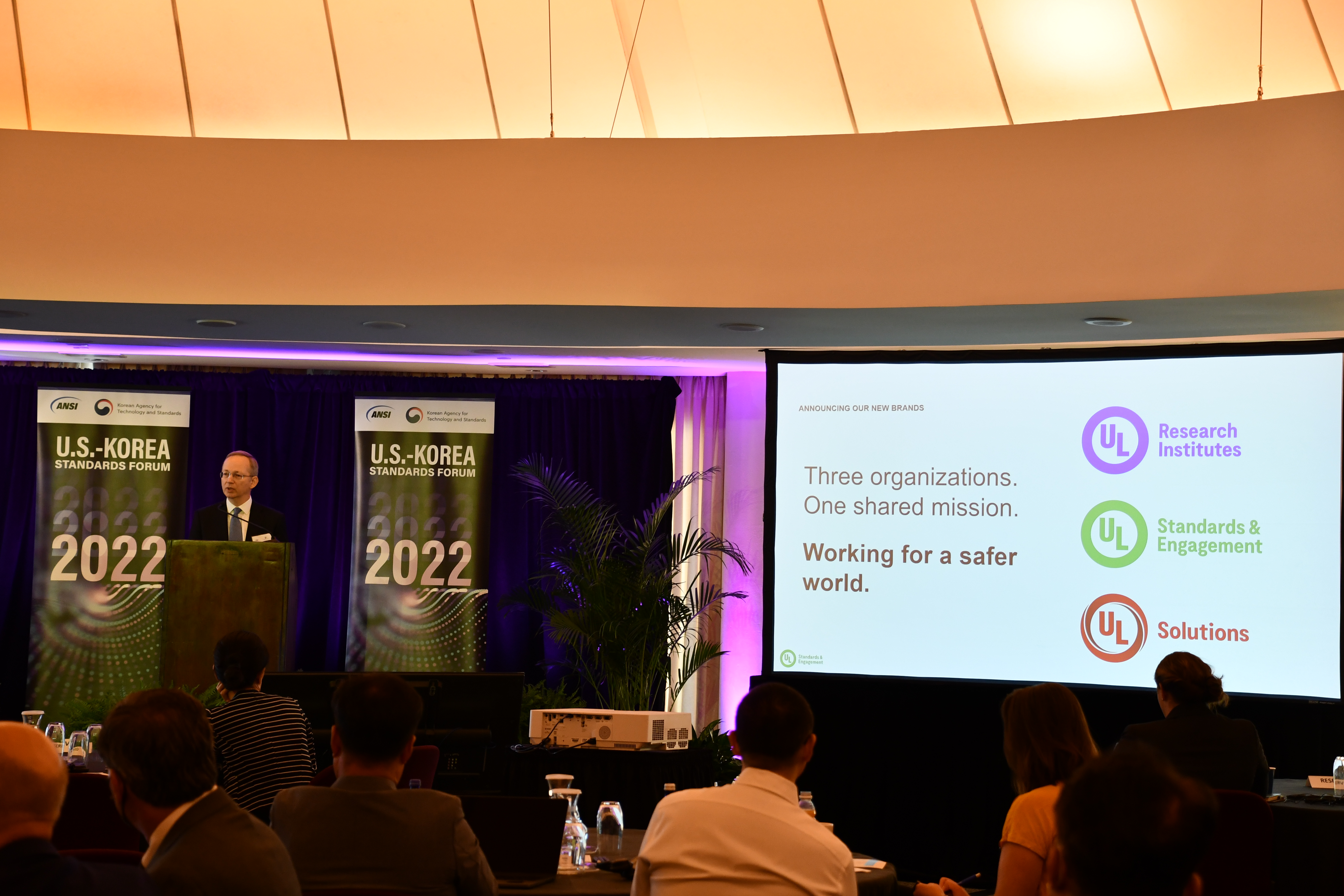 UL Standards & Engagement is committed to advocating for scientifically tested measures and policy changes that have the power to make emerging technologies, products, and systems safer. In addition to reaching Korean stakeholders through the publication in KADissue, we recently participated in the 2022 U.S.-Korea Standards Forum in Washington, D.C., Executive Director Dr. David G. Steel presented at the event, which featured presentations by experts from both countries and organizations on standards development, technology trends, and market demands.