Helping Companies Report on Circular Economy and Sustainability Efforts
January 26, 2023
New Standard Helps Companies Measure and Report on Sustainability Efforts
---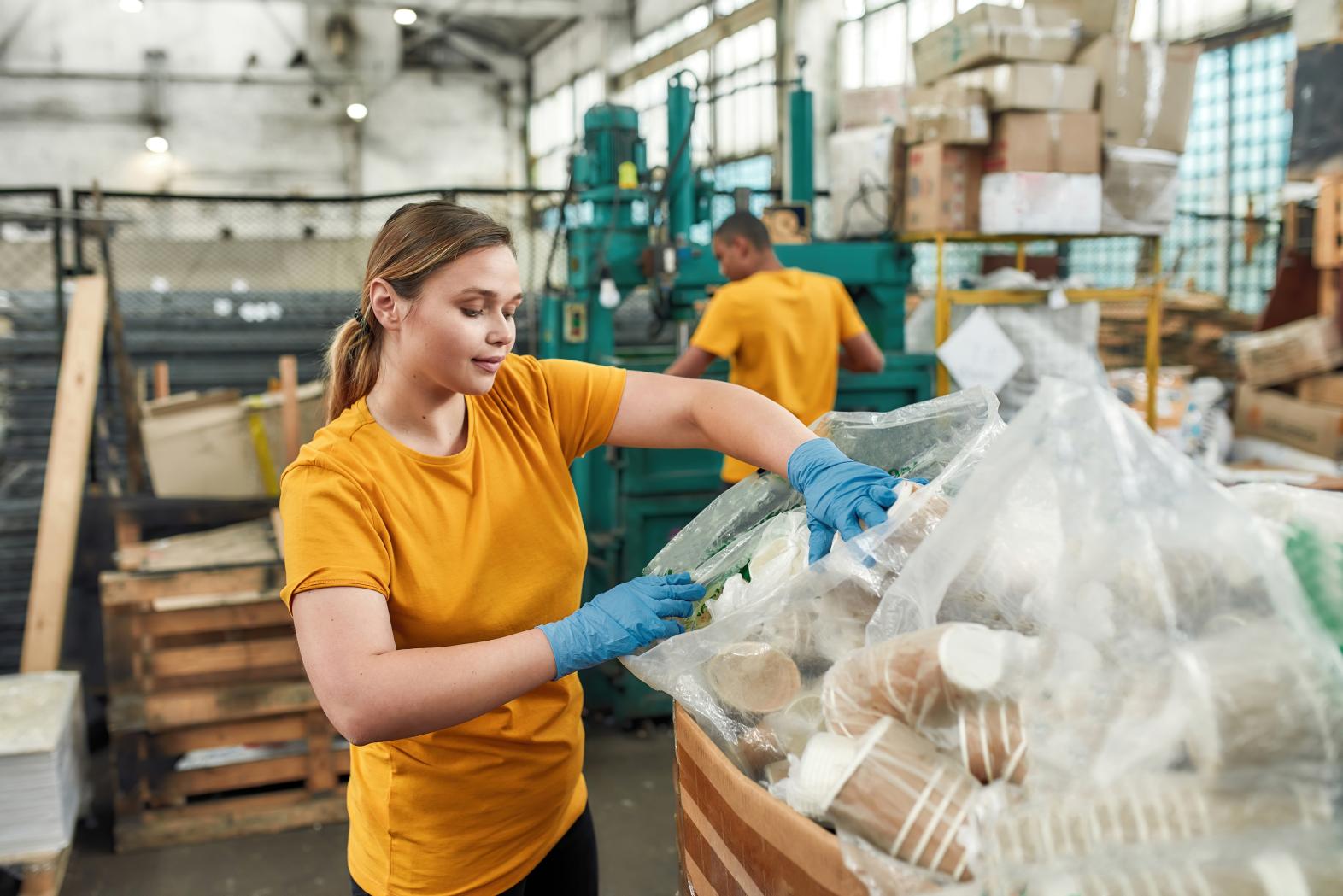 On Jan. 9, 2023, UL Standards & Engagement published ANSI/UL 3600, the Standard for Measuring and Reporting Circular Economy Aspects of Products, Sites and Organizations. The Standard provides requirements that cover the methods and metrics for measuring aspects of a company's sustainability efforts, specifically those related to circular economy, such as eliminating waste, reusing materials, and regenerating natural resources.  
In order to help improve consumer confidence and trust in a company's sustainability claims, UL 3600 measures sustainability at the site, product, and company level, and also provides a report that allows a company to share its performance levels for these and other areas. 
The Standard is comprised of two major parts: the first includes measurement methods for material flows, and the second includes analytics to monitor the impacts of those flows. By addressing both flows and impacts, the standard aims to take in a holistic view of a company's progress toward sustainability. When measuring and analyzing material flows, the Standard also considers the flow of materials resulting from any products manufactured by the company, as well as activities and impacts from materials and products in other parts of the supply chain.
"'Circularity' is a broad concept with no set definition, and as such, there hasn't been a way to quantify it — until now," said Caroline Treuthardt, standards engineer at UL Standards & Engagement and project manager of the technical committee (TC) responsible for the Standard. "UL 3600 measures and analyzes factors such as waste to landfill, recyclable content, and what materials, if any, can be composted, which helps provide an overall picture of a company's circularity."  
Technical committees responsible for end-product standards are encouraged to consider adopting reference to UL 3600 after consideration of appropriate application of the Standard's requirements.