Collaborating to Achieve International Standards Cooperation
October 23, 2020
UL Standards & Engagement and St. Lucia Bureau of Standards Sign Collaboration Agreement
---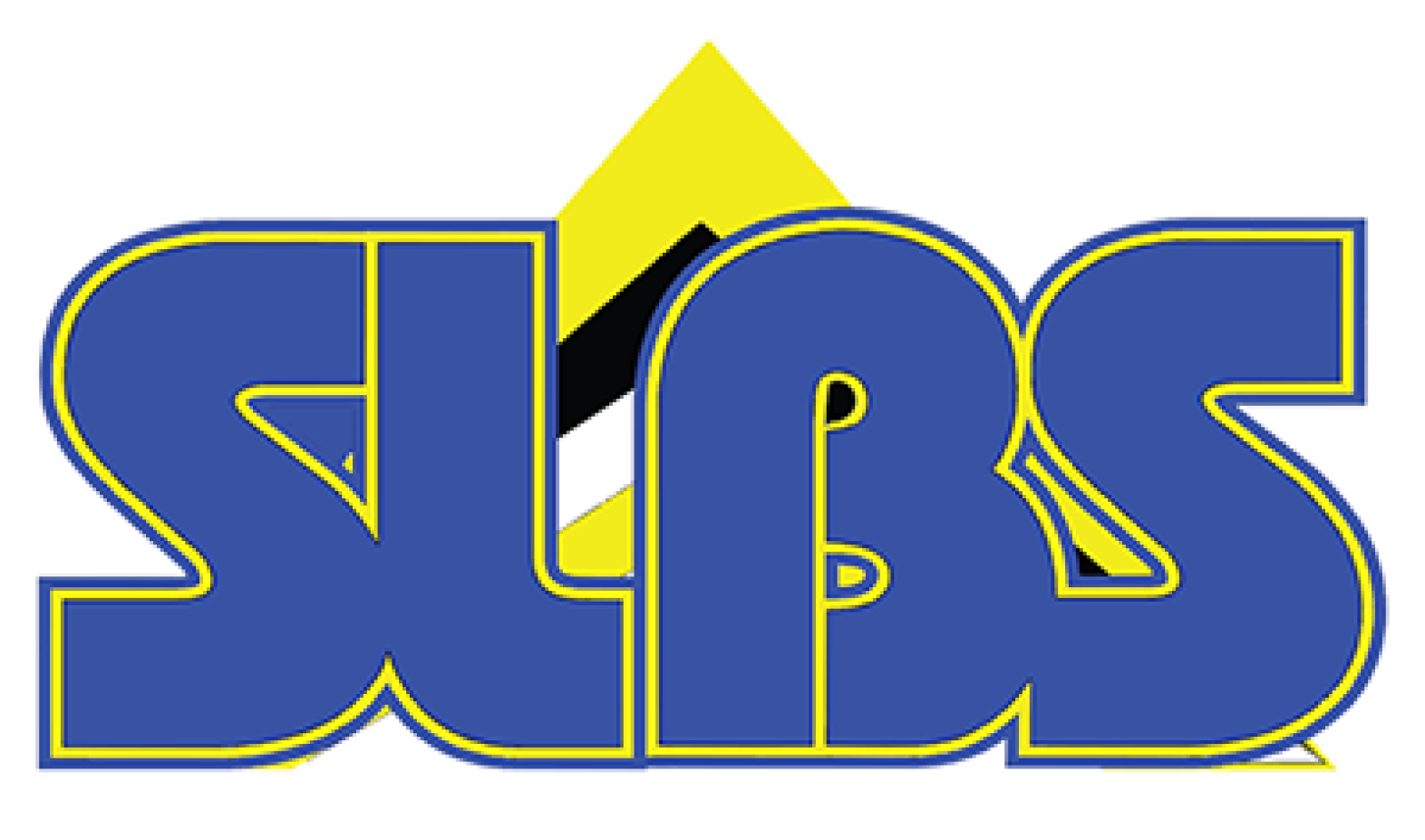 UL Standards & Engagement, a global standards developer, and the St. Lucia Bureau of Standards (SLBS) are pleased to announce the signing of a collaboration and license agreement between their organizations.
The agreement was signed via a virtual meeting on October 6, 2020, as part of an event celebrating World Standards Day Activities in Saint Lucia. This agreement provides a framework to developing technical standards to improve the quality of life, wellbeing and public safety as well as optimize the use of resources, innovation, productivity and trade for Saint Lucia and its stakeholders through partnership.
This agreement enables SLBS to leverage and reference UL standards within Saint Lucia and permits both organizations to collaborate further using good practices in standards development.
"This MOU arises from regional collaboration with the CARICOM Regional Organisation for Standards and Quality (CROSQ) and the initiative to establish relationships with each member country to meet their individual needs." said Phil Piqueira, vice president, global standards at UL Standards & Engagement.
"This agreement follows a similar agreement signed last year at the ISO General Assembly with CROSQ and will significantly benefit SLBS and UL Standards & Engagement in the standards development and conformity assessment processes." said SLBS Director Verne Emmanuel PEng PMP. "The ability for SLBS to partner with UL Standards & Engagement will significantly, minimize health and safety concerns, reduce the processing times for the conformity assessment of electronic items and other consumer goods, which will facilitate trade and have a positive impact on the ease of doing business."