Collaborating to Achieve International Standards Cooperation
October 19, 2020
UL Standards & Engagement and Singapore Battery Consortium Sign Agreement to Collaborate on Battery Technology
---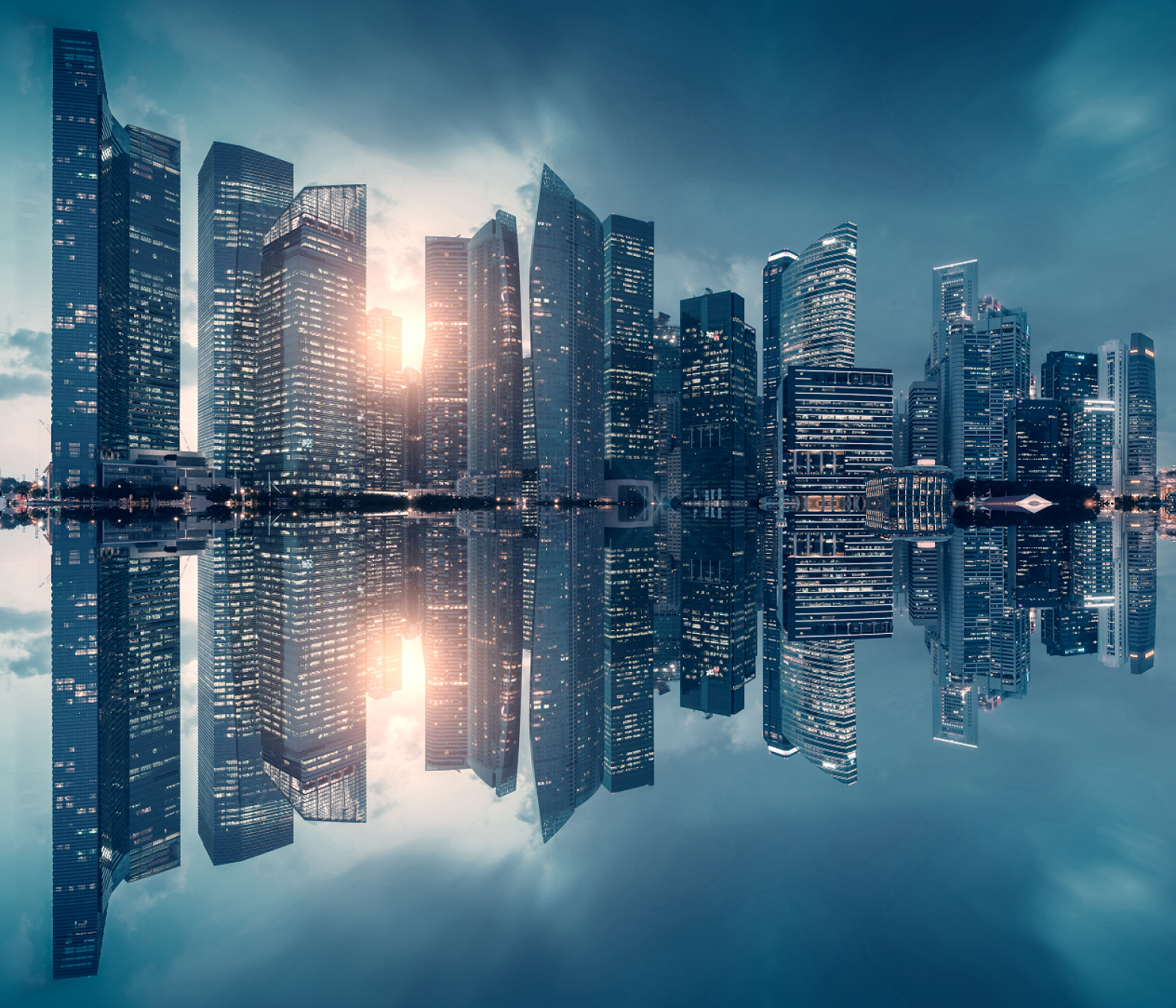 UL Standards & Engagement and the Singapore Battery Consortium, which is hosted at the Agency for Science, Technology and Research's (A*STAR) Institute of Materials Research and Engineering (IMRE), signed a memorandum of understanding (MOU) to establish a cooperative relationship with the objectives of advancing emerging battery technology in Singapore and promoting knowledge sharing in the region.
Under this MOU, the parties aim to cooperate in several areas including the following:
Enhance knowledge sharing and technology transfer of international standards for batteries.
Acquire technology and competitive intelligence from international standards for insights  and opportunities for high potential battery research and development.
Explore opportunities for meaningful public-private partnerships.
Engage additional international standardization entities together to drive research and development and positive outcomes for businesses.
Develop communication materials about battery technologies and applications to grow public awareness.
As a start, this collaboration will focus on several sub-areas to support Singapore's emerging energy needs and trends. These include electric vehicles and mobility, energy storage systems, repurposing batteries and transportation of lithium batteries.
"UL Standards & Engagement is very proud to partner with the Singapore Battery Consortium," said vice president, global standards Phil Piqueira. "As a leader in the development of standards for battery safety, we strongly believe this collaboration will help Singapore as an important hub for new battery technology focused on regional needs while improving the lives of citizens throughout the ASEAN region through innovation."