Collaborating to Achieve International Standards Cooperation
September 21, 2020
UL Standards & Engagement and Zambia Bureau of Standards Sign Collaboration Agreement
---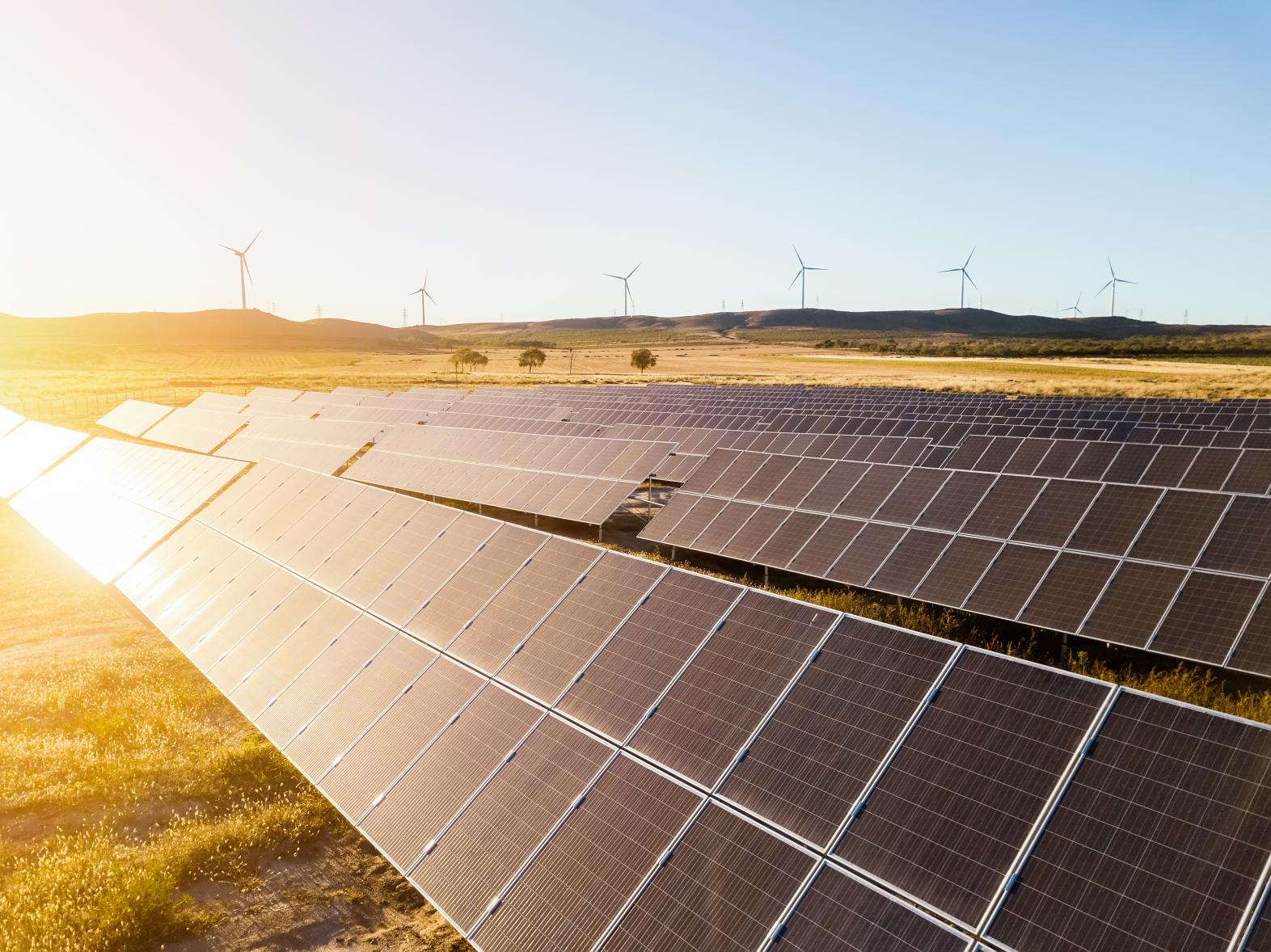 UL Standards & Engagement and Zambia Bureau of Standards (ZABS) have signed a memorandum of understanding (MOU) to establish a collaboration and license agreement to work together to further the development of Zambian national standards.
ZABS is recognized as a national standardization organization in Zambia and represents Zambia at the International Organization for Standardization (ISO) and the International Electrotechnical Commission (IEC). Established in 1982, ZABS seeks to support industry standards that enhance the quality of products and services to promote industry growth and competitiveness.
Under the terms of the agreement, UL Standards & Engagement and ZABS agree to several goals for their partnership, including the following:
Promote communication between the two organizations
Avoid duplication of work efforts where possible and encourage joint standards development
Increase knowledge of each other's standards development activities
Utilize the resources of UL Standards & Engagement to strengthen the Zambian National Standardization system
Work towards allowing for the acceptance, translation, and use of select UL standards in Zambia
Dual coding of UL standards in identified product category/technology for use of standards in Zambia.
UL Standards & Engagement and ZABS will arrange for semi-annual discussions to discuss the status of activities associated with this agreement. The MOU was signed by UL Standards & Engagement Vice President, Global Standards Phil Piqueira and the Executive Director of Zambia Bureau of Standards Manuel Mutale.
"As the national standards body in Zambia, ZABS is a welcome partner in our efforts to expand our global public safety mission," said Piqueira. "UL Standards & Engagement looks forward to building a strong working relationship with Zambian safety leaders to share information and collaborate on the implementation of effective safety standards."
"The MOU is a mutual agreement between ZABS and UL Standards & Engagement that will leverage the two institutions' comparative advantage in respect of the standards development activities," stated ZABS director of technical services Margaret Lungu. "This MOU reaffirms our commitment as ZABS to strengthen our National Standardization system so as to contribute effectively to the work of the National Quality Infrastructure which supports the quality, competitiveness and innovations of products and services."