Collaborating to Achieve International Standards Cooperation
December 30, 2020
UL Standards & Engagement Presents at International Conference of Fire Safety and Automatic Sprinklers
---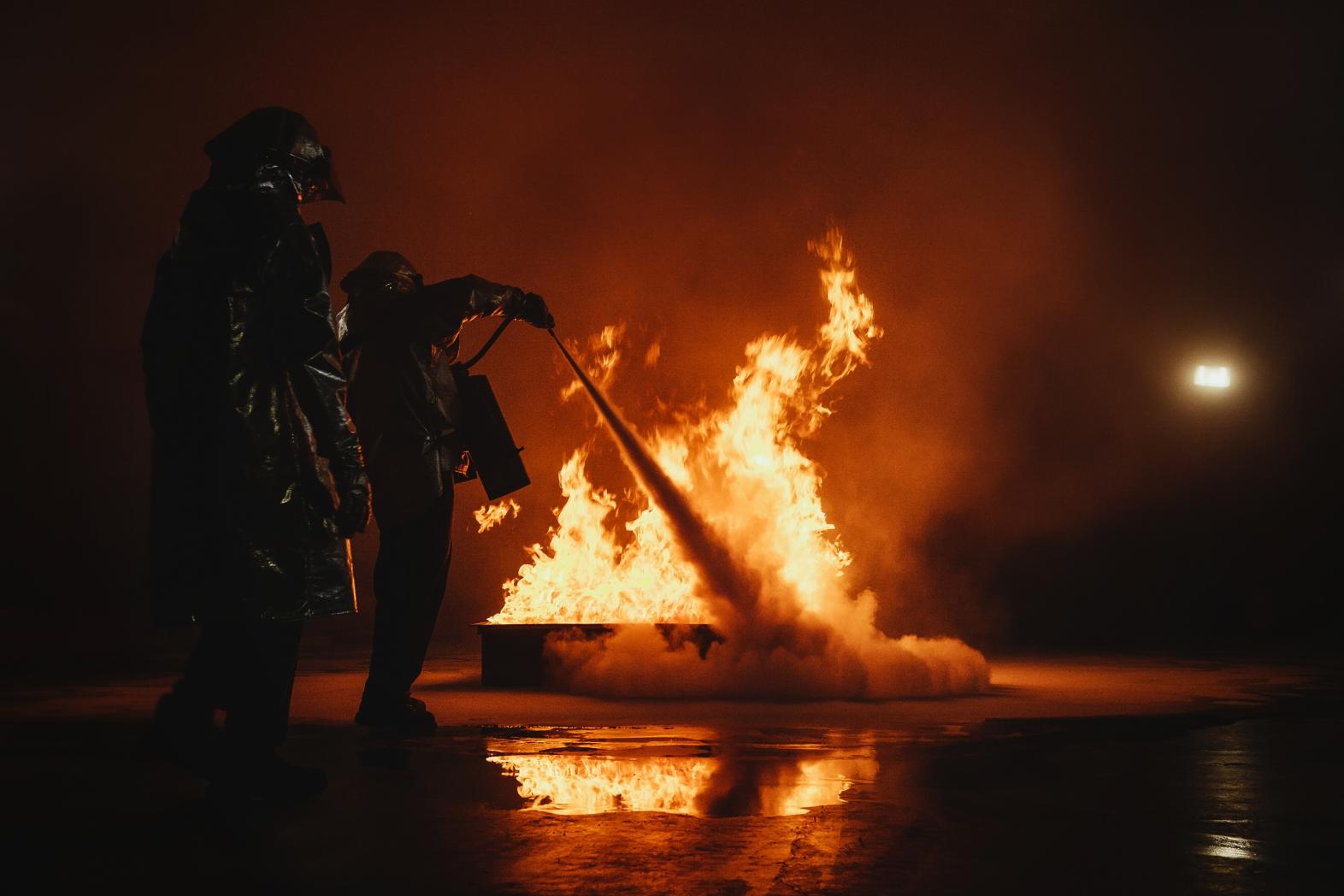 Virtual presentation streamed to more than 6,500 viewers
UL Standards & Engagement delivered a presentation on fire rescue practices and prevention at the 2020 International Conference of Fire Safety and Automatic Sprinklers. The conference took place on December 5-6, 2020, in Beijing and was convened by the China Fire Protection Engineering Association (CCES).
The conference offered both in-person and virtual participation options. Approximately 500 attendees participated in person, including experts representing academia, research agencies and supply chains in the fire safety, water supply and automatic sprinkler sectors. Attendees also included building designers and owners, technical professionals and officers from fire safety and rescue agencies. 
As a globally influential standards development organization, UL Standards & Engagement was invited to present on the topic of fire safety. Denice Durrant, standards engineering program manager, and Sonya M. Bird, director of international standards, delivered their presentation, "Fundamentals of Scientific Fire Rescue Practice and Protection" via video to a combined audience of 6,500 live and virtual participants.
"This conference was a great opportunity to share our research and experience in standards with a growing audience of stakeholders and potential partners in China," said Phil Piqueira, vice president of global standards for UL Standards & Engagement. "Working with members of the international community to facilitate fire safety development is essential to our mission of working for a safer world."