Collaborating to Achieve International Standards Cooperation
October 7, 2020
Standards NZ and UL Standards & Engagement Sign Historic Agreement
---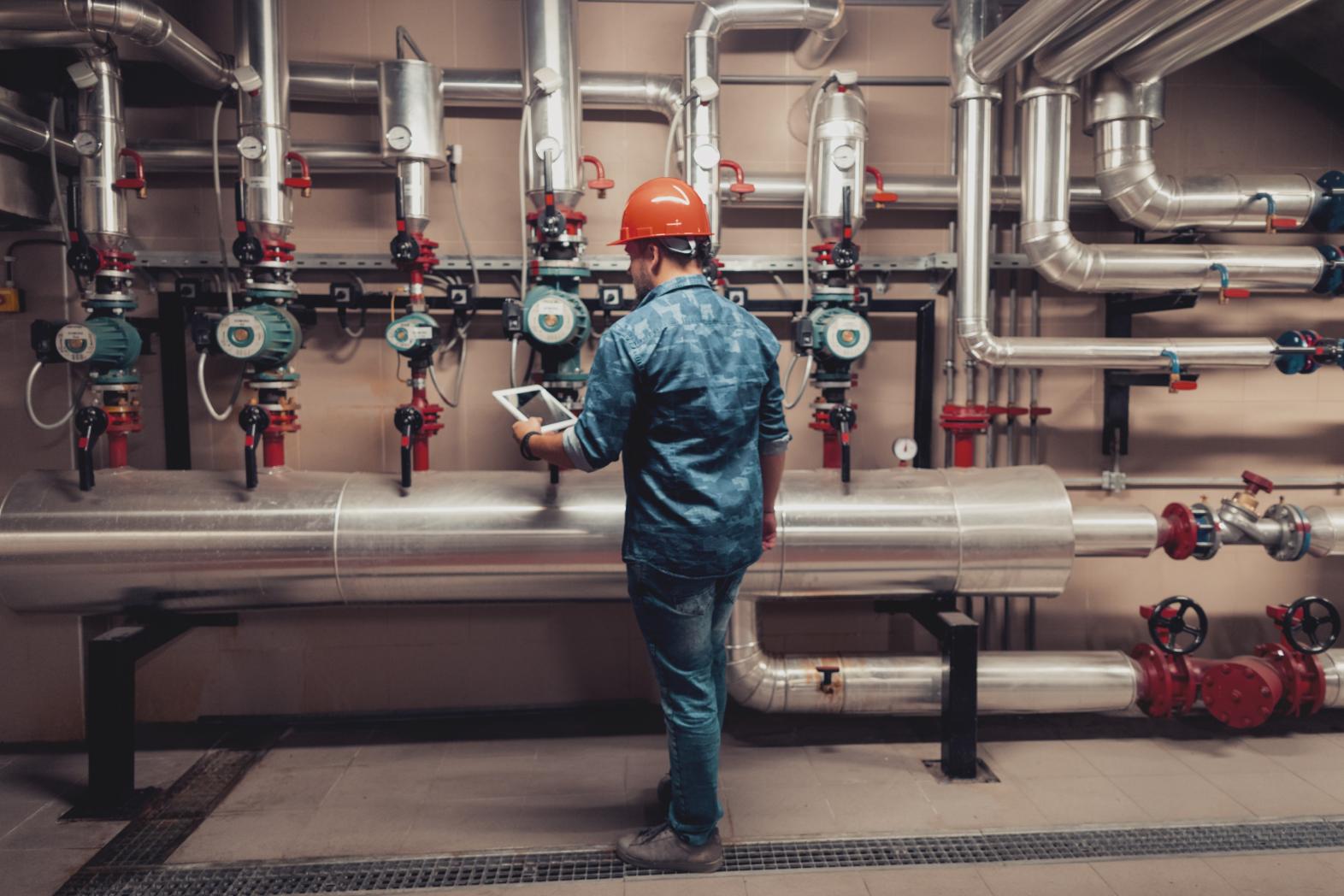 Standards New Zealand and UL Standards & Engagement recently signed a collaboration and licensing agreement through which the two organizations agree to share information and work together to advance standardization and safety.
UL Standards & Engagement is a multinational nonprofit organization dedicated to promoting global safety through collaborative research and data-sharing. It conducts rigorous independent research and analyzes safety data, convenes experts worldwide to address risks, shares knowledge through safety education and public outreach initiatives, and develops standards to guide the safe, sustainable commercialization of evolving technologies.
Under the terms of the agreement, Standards NZ and UL Standards & Engagement agree to foster communication and collaboration to avoid duplication of work while enhancing the effectiveness and global relevance of one another's deliverables. Their partnership will focus on various key sectors, including building and construction (with an emphasis on fire safety), electrical and gas safety, energy efficiency, climate change and sustainability, and digital economy including artificial intelligence (AI) and smart cities.
"This is our first standards collaboration agreement in the Australasian region, which is a significant step towards expanding the UL safety mission in this part of the world," said Phil Piqueira, vice president, global standards, UL Standards & Engagement.
"We are very proud of this partnership with Standards NZ due to the knowledge sharing which will take place and because it demonstrates our commitment towards standardization as a means of supporting safety and international trade in line with the World Trade Organization's Technical Barriers to Trade agreement."
Carmen Mak, Standards New Zealand's National Manager, said the agreement supports her organization's stance of looking to international standards and best practice as a key part of their business strategy.
"We are excited to be working with UL Standards & Engagement to avoid the duplication of work and enhance the effectiveness of standardization across key sectors in the Asia-Pacific region," she said.