Collaborating to Achieve International Standards Cooperation
January 3, 2023
Partnership with Shenzhen Institute of Standards and Technology Targets New and Emerging Technology
---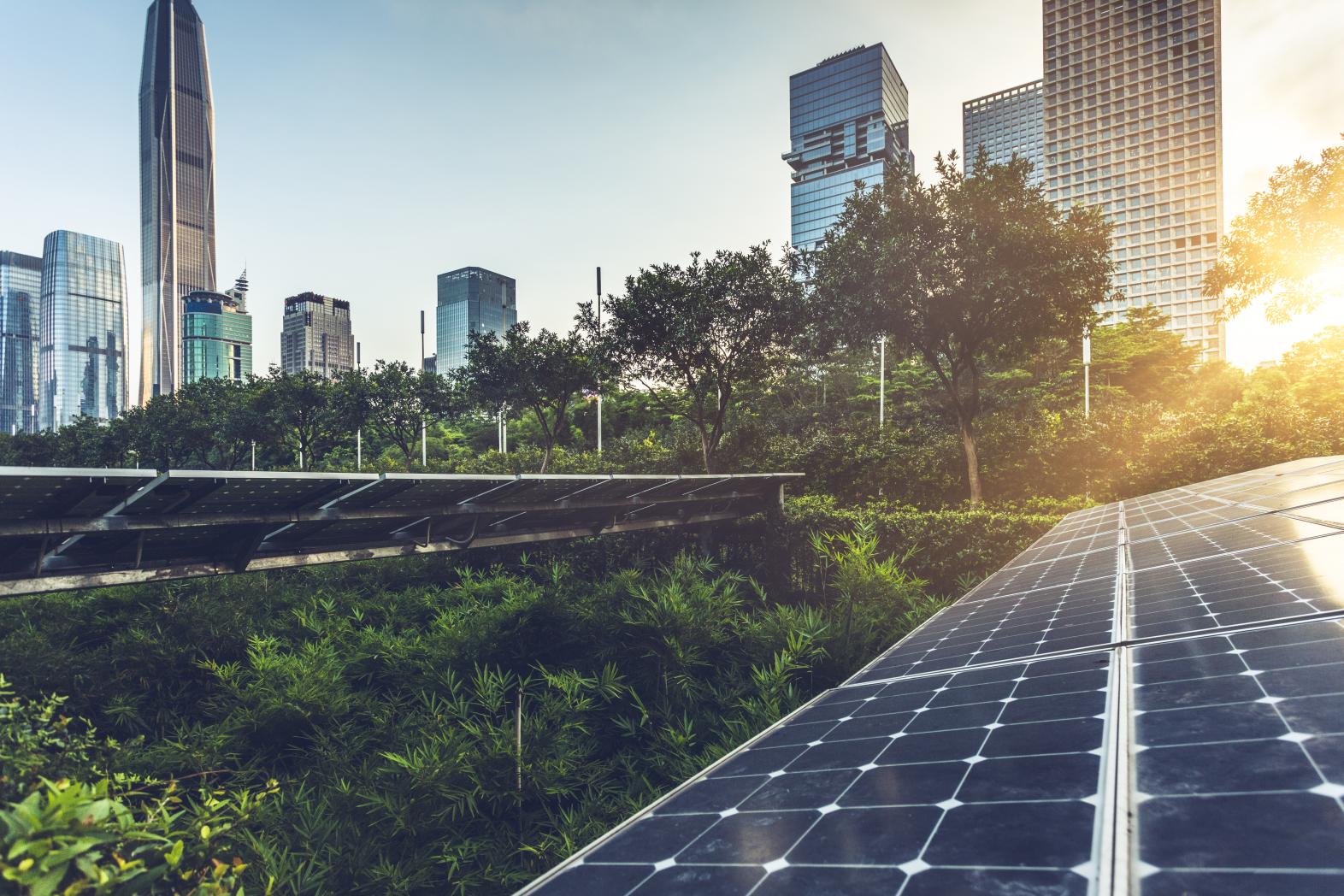 UL Standards & Engagement and the Shenzhen Institute of Standards and Technology (SIST) recently signed a memorandum of understanding (MOU) to establish formal collaboration on standards development and help drive public safety initiatives in China.
Under the terms of the MOU, both organizations agree to deepen collaboration on standards technology communication, capacity building, and stakeholder engagement, and to work together to address identified standardization gaps. The collaboration agreement is intended to benefit safety, security, and sustainability internationally, as both organizations work to facilitate diverse stakeholder engagement and address standardization challenges in new and emerging technological areas.
As the only non-profit organization in the field of standardization research and service in Shenzhen, China, the Shenzhen Institute of Standards and Technology provides comprehensive technology support for government-informed decision-making and high-quality development of industry and the economy.
UL Standards & Engagement is a standards development organization (SDO) dedicated to making the world safer, more secure, and more sustainable. The organization has published more than 1800 standards since 1903, and it collaborates with national and regional SDOs around the globe to develop and harmonize standards that address regional safety and sustainability needs. Read more about our international partnerships.