Collaborating to Achieve International Standards Cooperation
May 5, 2022
Indonesia Adopts First UL Standard
---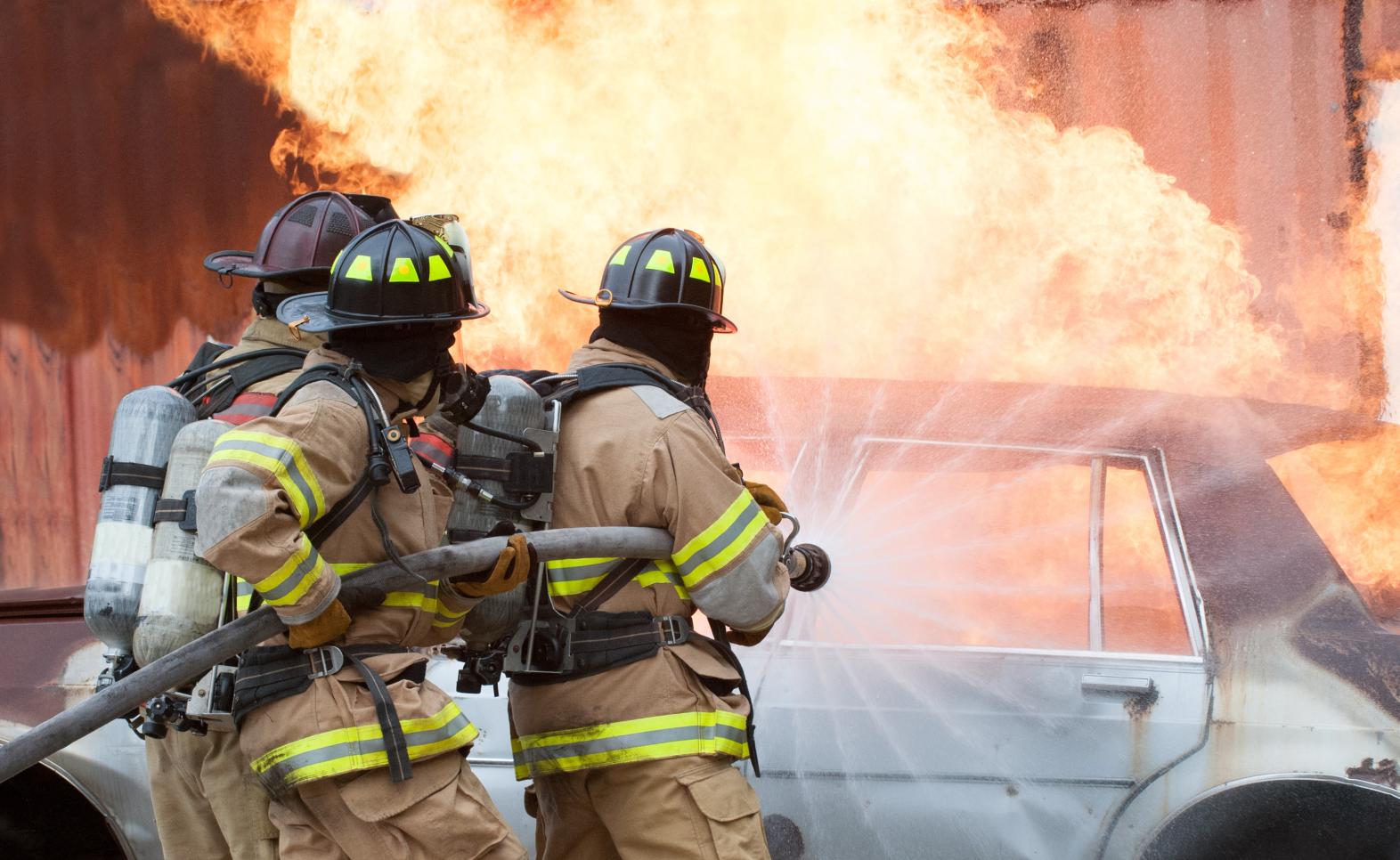 Through its commitment to addressing fire safety in Indonesia, Badan Standardisasi Nasional (BSN), the national standards body of Indonesia, recently collaborated with UL Standards & Engagement to publish SNI UL 19-2018, the Standard for Lined Fire Hose and Hose Assemblies, an identical adoption of UL 19, which shares the same title. Under the collaboration framework established by BSN and UL Standards & Engagement in 2017, both parties agreed to develop Indonesian National Standards (SNI) for fire protection apparatuses.
The Standard covers various types of hoses, including single-jacketed, multiple-jacketed, and covered hoses judged equivalent to multiple-jacketed hoses. It was first identified by BSN National Technical Committee (TC) 13-04, Firefighting Vehicles and Equipment, as a Standard that could help support the country's national fire safety priority. 
Following the identification, BSN and UL Standards & Engagement co-organized two workshops to help BSN TC 13-04 better understand the requirements of various fire hose standards (including UL 19), and exchange experience between BSN and UL, which would facilitate the adoption. Participants of the workshops included UL experts, representatives from BSN TC 13-04, and BSN staff. 
"This is our first national Standard adopted in Indonesia, and a major milestone toward expanding the UL safety mission in this part of the world," said Phil Piqueira, vice president of Global Standards at UL Standards & Engagement.
To mark the occasion, we spoke with Professor Yulianto Sulistyo Nugroho, Ph.D., vice-chairman of BSN TC 13-04, Firefighting Vehicles and Equipment, who shared his views on the development of fire hose standards in Indonesia.