Developing National Standards for Mexico
September 10, 2021
UL Standards & Engagement Celebrates Fire Safety Advancements in Webinar Commemorating Mexico's National Firefighters' Day
---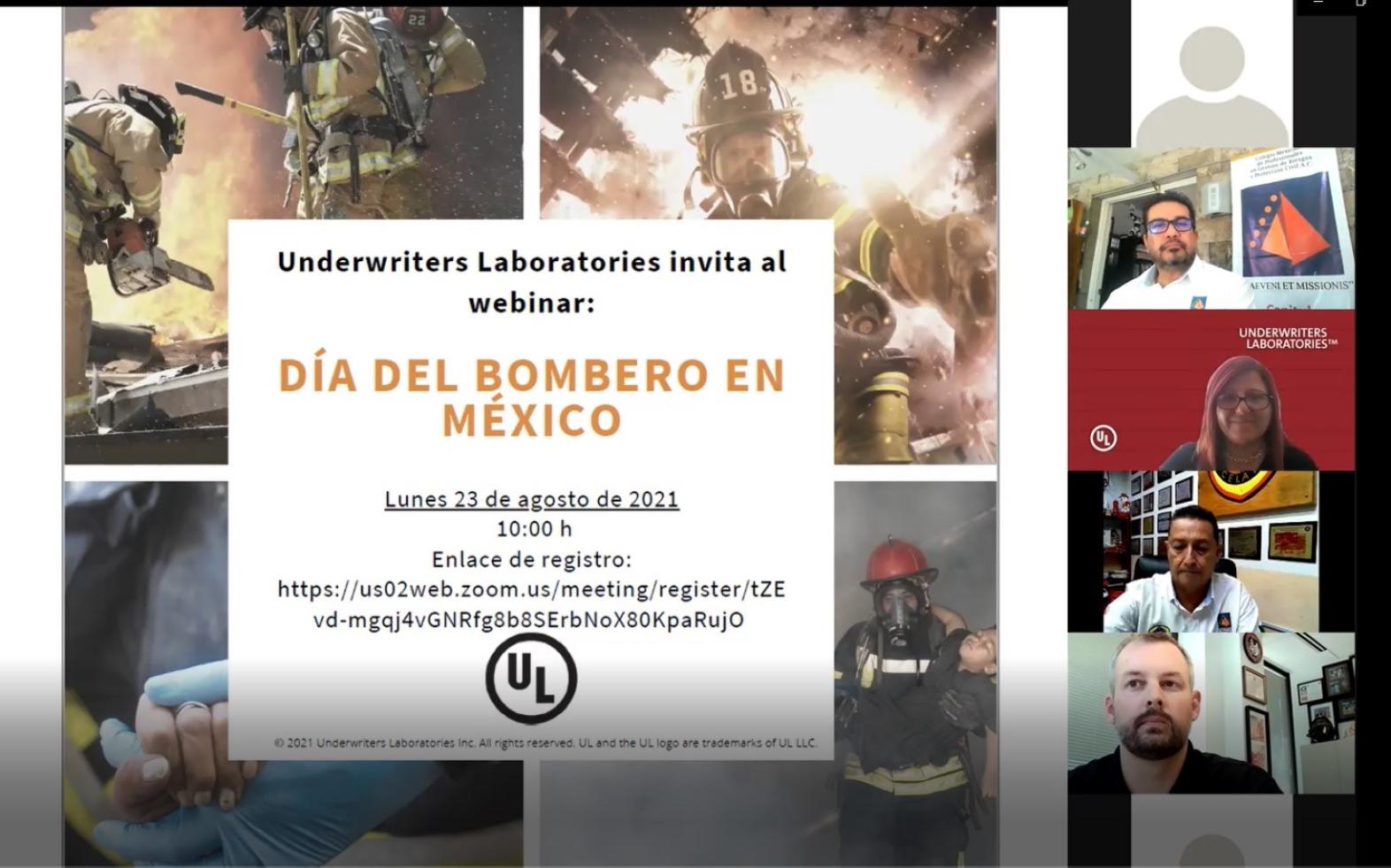 On August 23, 2021, UL Standards & Engagement held a webinar with experts from Mexico's fire protection industry in honor of Día Del Bombero, the National Firefighters' Day in Mexico—an annual holiday commemorating the founding of the country's first fire department in 1873. The virtual event consisted of five educational panels highlighting fire safety standards, strategies and research.
Speakers included Juan Arellano, founder of the Emergency Training School of Celaya AC, who provided a historical overview of firefighters and fire safety advancements in Mexico, as well as Hector Elorriaga Mejía, veteran fire commander and honorary member of the Mexican College of Professionals in Risk Management and Civil Protection, who addressed current regulations on fire safety systems and stressed the importance of strengthening the fire sector with new standards and regulations.
Wil Fletcher, senior standards engineer at UL Standards & Engagement, delivered a presentation discussing hazard-based safety engineering, UL Standards & Engagement's standards development process, and examples of UL standards for fire safety. Wil also emphasized the importance of firefighter involvement in standards development and invited firefighters to share their knowledge and field experience by taking part in the process.
Stephen Kerber, vice president of research of UL's Fire Safety Research Institute (FSRI), also presented on the importance of research in improving firefighting strategies and practices. Stephen shared how FSRI is working to address changes in firefighting environments, incorporate new technology and tools into its research, and investigate the chronic health hazards encountered by fire service professionals.
In the last panel of the webinar, a group of students from Mexico's Autonomous University of Nuevo León presented their award-winning research on the theoretical development of sustainable firefighting foams. Using synthetic biology and metabolic engineering techniques, the students intend to synthesize proteins found in the bubble nests of Leptodactylidae frogs to create a sustainable, eco-friendly alternative to foams produced with fluorosurfactants (PFOS).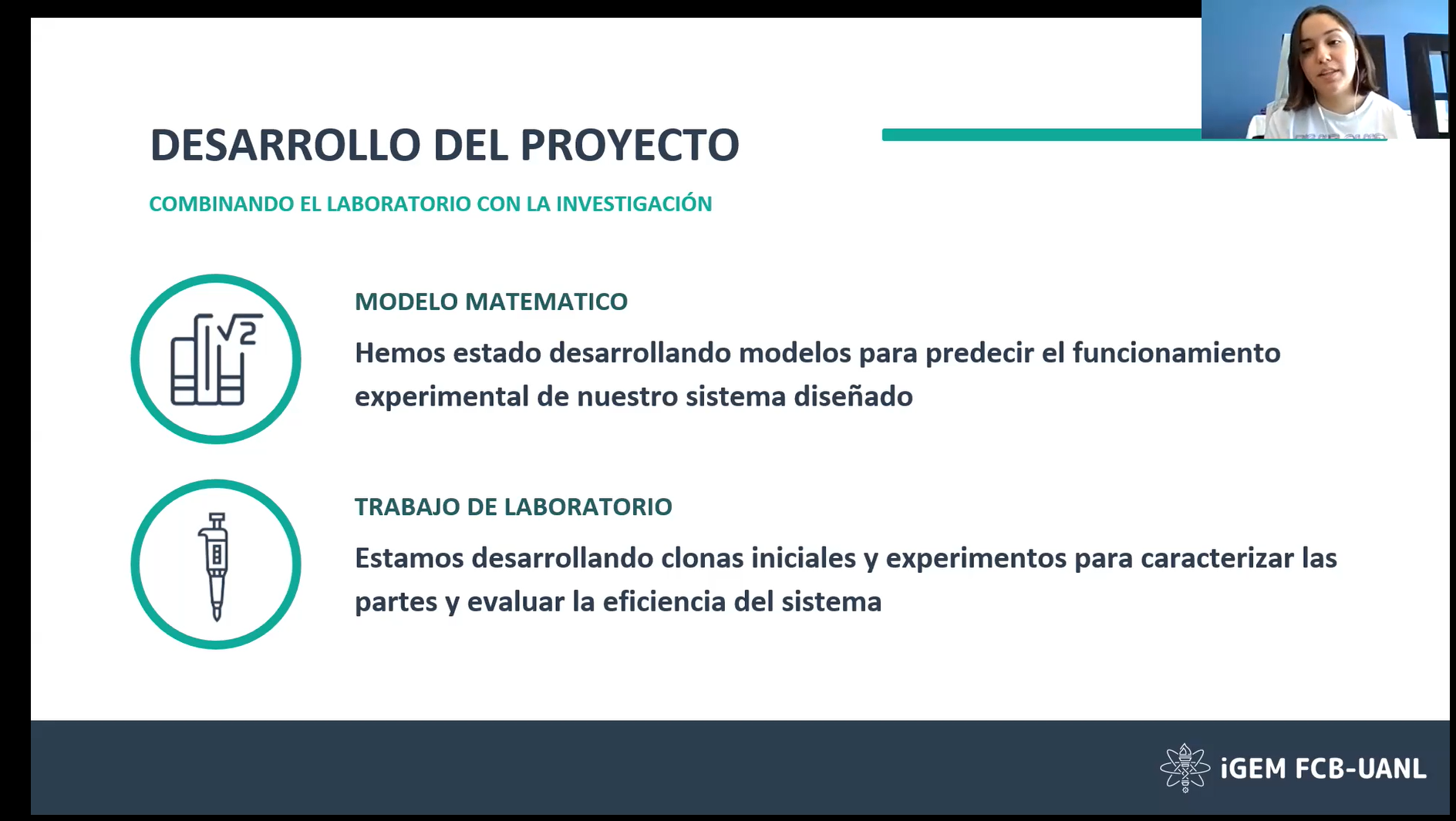 In February 2020, UL Standards & Engagement became the first foreign standards development organization (SDO) authorized to develop standards for Mexico and the only SDO able to develop national standards in the United States, Canada and Mexico concurrently. UL Standards & Engagement is committed to working with industry experts in Mexico to help advance fire safety through standardization, education and research.
Click here to sign up for email alerts containing news and updates on future events.