Collaborating to Achieve International Standards Cooperation
November 3, 2021
Joint Webinar with Standards New Zealand Sparks Conversation on Electric Vehicle Charging Systems
---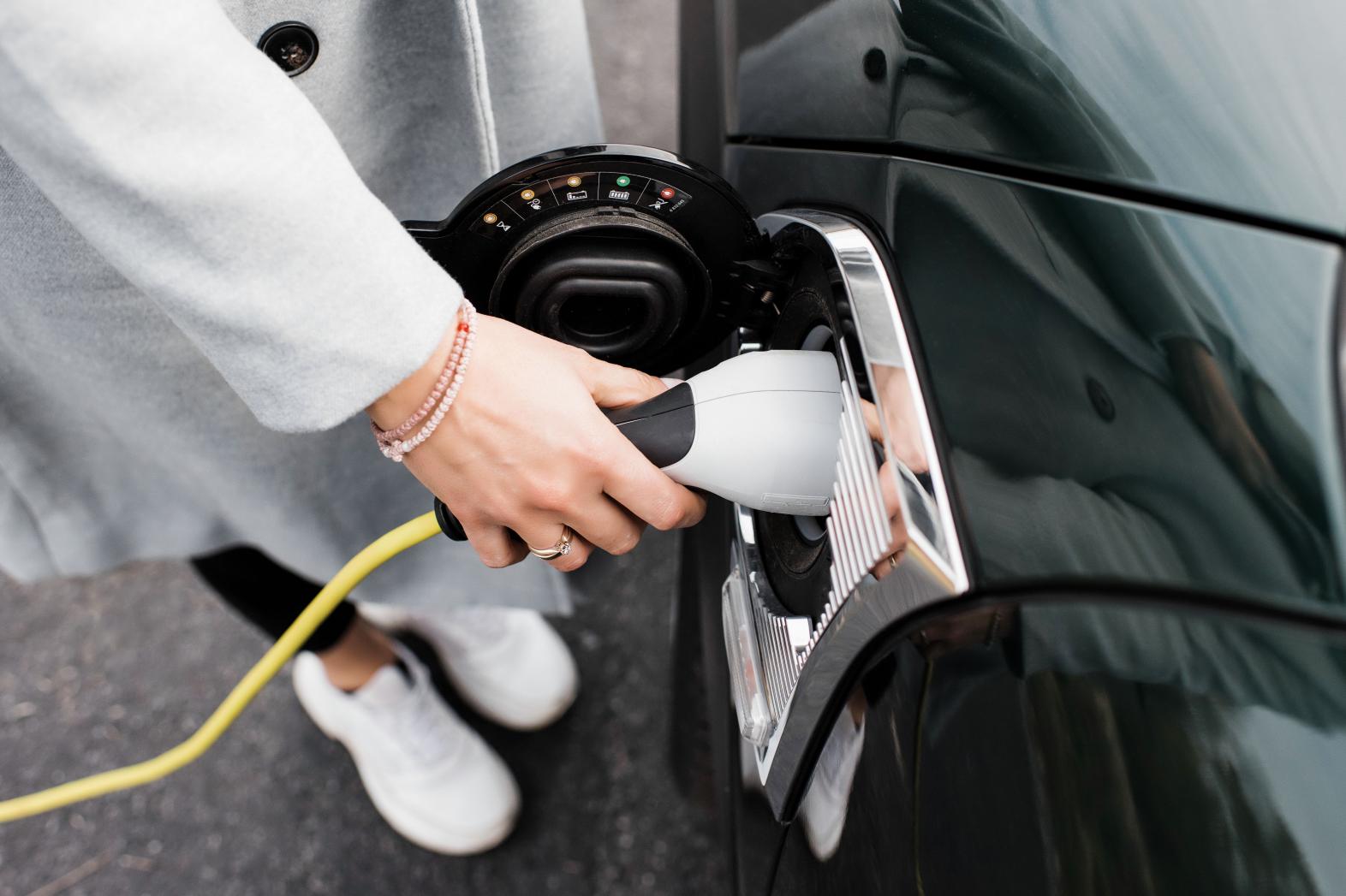 On Oct. 27, UL Standards & Engagement and Standards New Zealand hosted a joint webinar to discuss electric vehicle (EV) charging systems and their associated safety implications. The webinar was held in response to the rising demand for EV adoption, which has been driven by countries around the world as they attempt to reduce the carbon footprint of transportation. 
Joe Bablo, principal engineering manager for e-mobility and energy storage at UL Solutions, presented at the webinar, addressing the increasing use of EV technology and associated safety concerns. With the demand for electric vehicles increasing, Joe explained that there is also a pressing need for more EV charging systems, as well as greater system improvements to help in overcoming various safety and availability challenges.
Joe discussed issues such as smart charging, wireless charging and access for high rises. He stressed the importance and challenges of balancing the pressure on electricity grids and maintaining infrastructure that is safe, secure and reliable enough to support the migration to EVs. He also addressed questions regarding the safety and preparedness of existing buildings to interact with EV charging and interoperability of charging standards.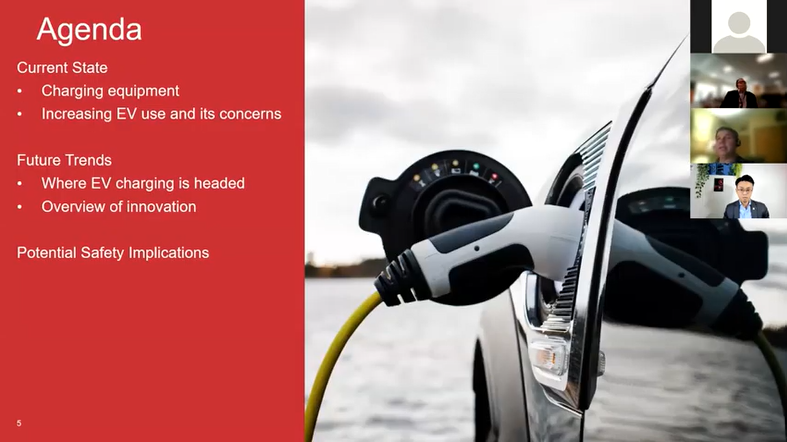 The webinar covered various EV-related standards, including UL 2202, the Standard for Electric Vehicle (EV) Charging System Equipment and UL 2594, the Standard for Electric Vehicle Supply Equipment. 
In 2020, UL Standards & Engagement and Standards New Zealand signed a collaboration agreement with the goal of advancing safety through standardization internationally. 
The event attracted participants from more than 20 countries, including representatives from regulatory bodies, fire safety organizations, leading EV industry companies and institutes of higher learning. It was timed to precede the 26th United Nations Climate Change Conference (COP 26) in Glasgow, Scotland, during which global leaders will discuss similar topics as they address climate change and sustainability issues.
Watch the webinar below: