Collaborating to Achieve International Standards Cooperation
July 26, 2021
Fire Hazards of Lithium-ion Energy Storage Systems Discussed at Joint Workshop with Institution of Fire Engineers, Singapore
---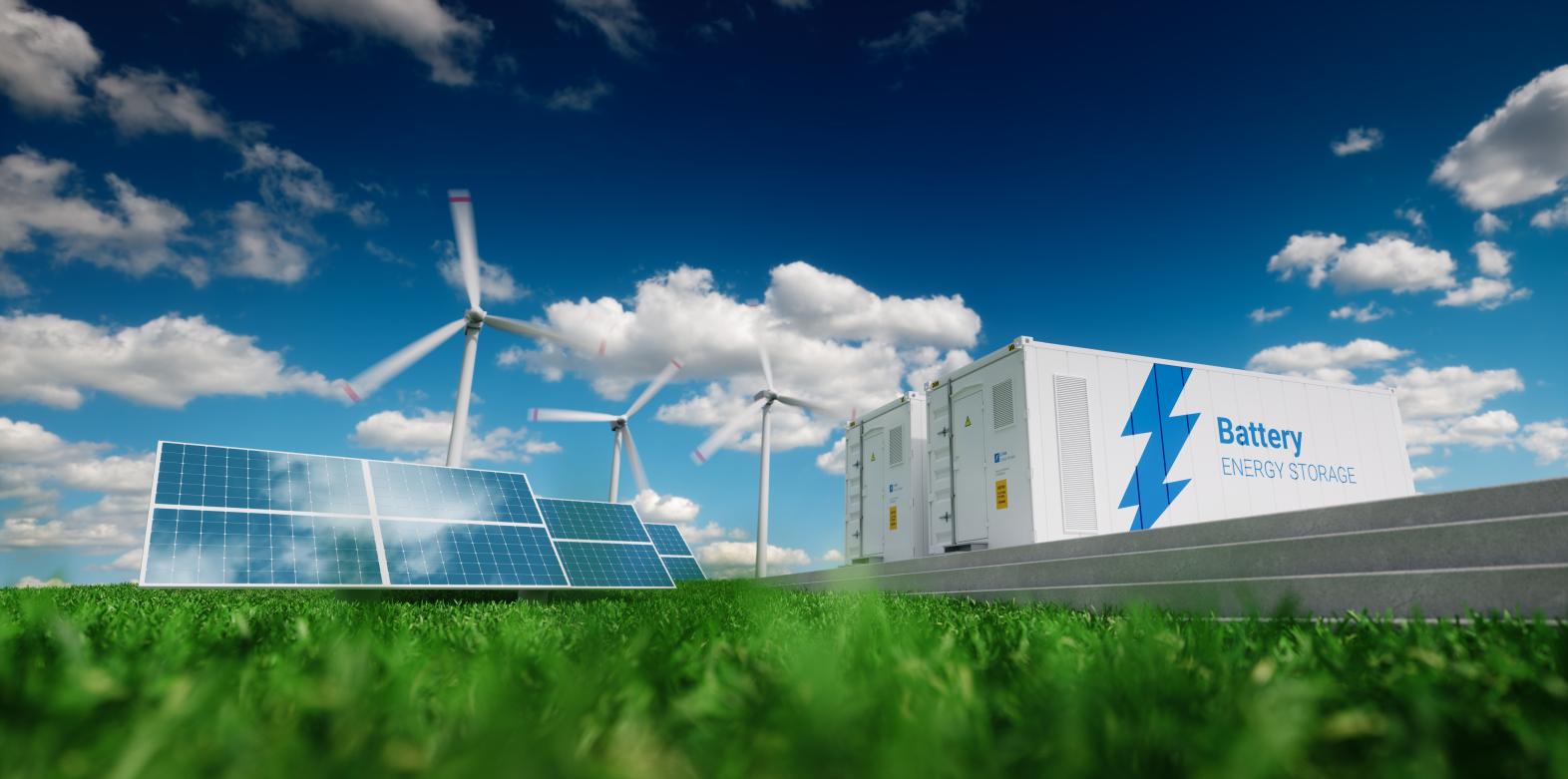 On July 16, 2021, UL Standards & Engagement and the Institution of Fire Engineers, Singapore (IFES) hosted a joint workshop to review the results of an investigation by UL's Fire Safety Research Institute (FSRI) on the fire and deflagration hazards from thermal runaway in outdoor lithium-ion (Li-ion) energy storage systems (ESS).
The workshop was supported by Singapore Battery Consortium. It follows a memorandum of understanding (MOU) signed by UL Standards & Engagement and IFES in March, through which both organizations agreed to work together to develop standards that will help to enhance fire protection and safety in Singapore, while also sharing knowledge on advancements, development and best practices in fire science, fire safety and fire protection.
Wil Fletcher, senior standards engineer at UL Standards & Engagement, provided an introduction of the organization, with a focus on the science-based approach of its standards engineering team and the impact of standards on fire safety engineering.
Alex Klieger, fire research and development research engineer at UL Solutions, presented the results of the investigation, which examined thermal runaway in test models of outdoor, modular, walk-in, Li-ion energy storage systems at installation level, with and without active fire protection systems. The investigation results were compared against the safety requirement of UL 9540A, the Standard for Test Method for Evaluating Thermal Runaway Fire Propagation in Battery Energy Storage Systems, to check for compliance and the effectiveness of different fire protection systems in suppressing Li-ion ESS thermal runaway. 
The event was well attended by IFES members and participants from Singaporean regulatory bodies, industry and institutes of higher learning. Invited participants from Indonesia, Myanmar, Philippines and New Zealand also attended the webinar. The presentations garnered much interest from the participants, with many asking questions and engaging in discussion on the results and findings of the Li-ion ESS thermal runaway investigation.  
To read more and download the investigation report, UL 9540A Installation Level Tests with Outdoor Lithium-ion Energy Storage System Mockups, click here.