Collaborating to Achieve International Standards Cooperation
May 15, 2020
Virtual Collaboration: UL Standards & Engagement Meets With Zambia Bureau of Standards
---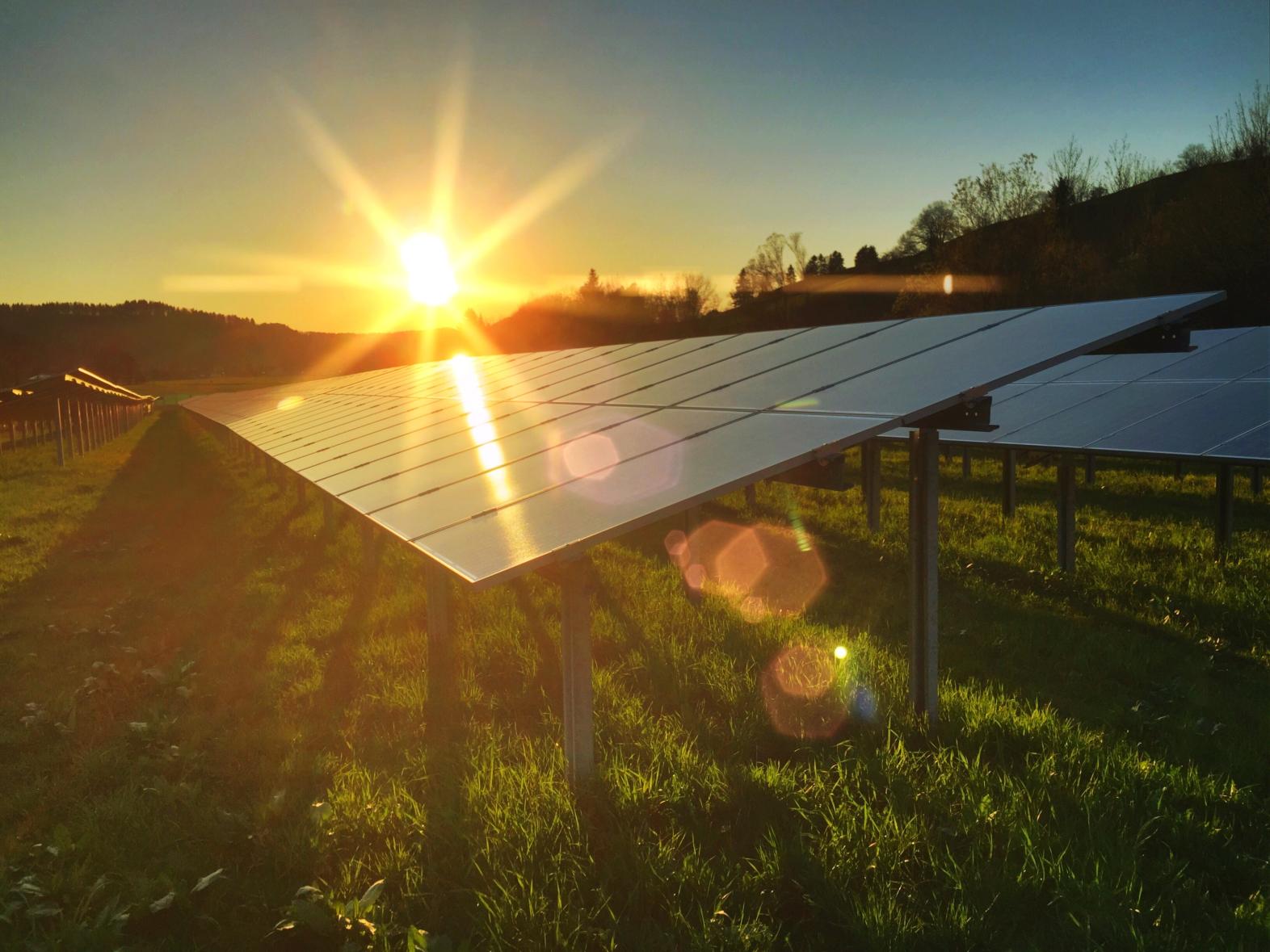 On April 20, 2020, UL Standards & Engagement co-hosted a webinar with the Zambia Bureau of Standards (ZABS). A face-to-face meeting was impossible due to the COVID-19 pandemic, however both organizations have a shared commitment to developing safety standards and agreed to hold the meeting virtually to maintain progress.
The webinar gave an introduction to UL Standards & Engagement as well as an overview of the Zambian national standards strategy. Manjunath V, UL Standards & Engagement regional manager for Sub-Saharan Africa, presented on UL Standards & Engagement standards development process and Standards Technical Panels (STP). The group discussed key sectors for standards development for ZABS, specifically in the area of solar photovoltaic (PV) systems. The webinar included opportunities to ask questions and for discussion. Sriparn Saurabh, engineering manager of UL India, presented an overview of the PV system standards and India's experience in the implementation of PV system standards and regulations. The webinar was received with lots of interest and appreciation for the information that was shared.
UL Standards & Engagement and ZABS will continue collaborating through exploration of potential standard development in the areas of fire safety and emerging technology. Future conversations and meetings will further the work established during this webinar to address Zambia's needs. ZABS will also seek opportunities to take part in UL Standards & Engagement STPs and to engage with the other safety science research and education groups within UL Standards & Engagement.