Collaborating to Achieve International Standards Cooperation
January 26, 2021
UL Standards & Engagement and Shenzhen IST Sign Standards Cooperation Agreement on Fire Safety
---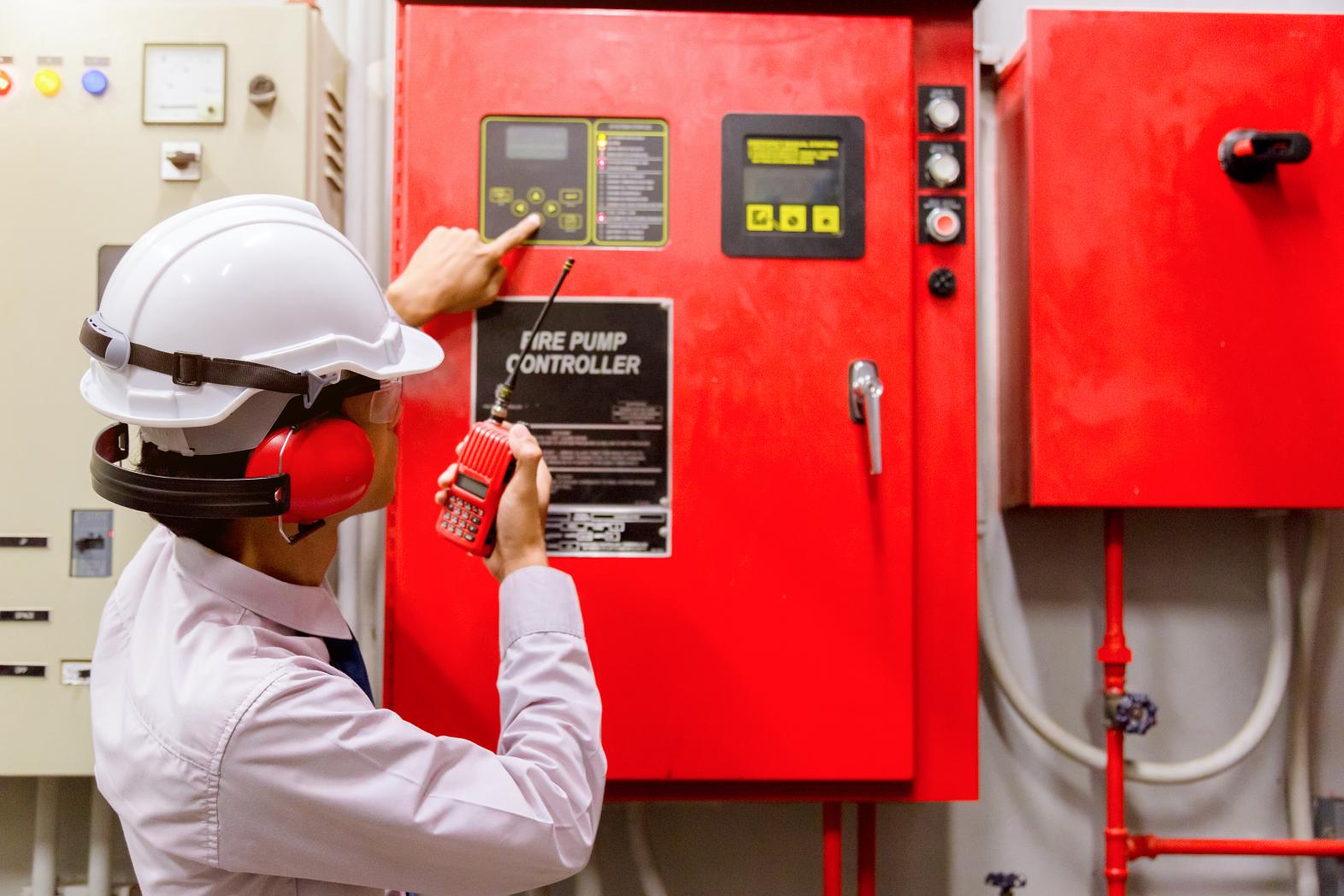 UL Standards & Engagement and Shenzhen International Security Technology Company (Shenzhen IST) have signed a memorandum of understanding (MOU) to establish a framework for cooperation on the adoption and reference of UL standards, with a specific focus on fire safety.
The agreement will foster harmonization between American and Chinese standards to strengthen safety infrastructure systems in China.
Under the terms of the MOU, the two organizations agree to promote mutual communication, increasing knowledge of each other's standards development activities and utilizing UL Standards & Engagement's resources to avoid duplication of work efforts—allowing for the adoption, reference, translation, and use of UL standards in China, as deemed appropriate by Shenzhen IST.
Shenzhen IST is a fire protection company established by the Tianjin Fire Research Institute Ministry of Emergency Management. The company participates in the formulation and revision of national standards in China, as well as industry standards and group standards in related to emergency rescue and fire protection.
BAI Diantao, R&D director and general manager assistant of Shenzhen IST, said, "We expect that UL Standards & Engagement and Shenzhen IST will cooperate closely to jointly hold a Sino-US standard exchange seminars regularly to improve the standard quality level of both sides, and lead the development of the world's fire technology industry."
"UL Standards & Engagement has been developing fire safety standards for nearly 120 years and we are very glad to continue our work internationally in partnership with Shenzhen IST," said Phil Piqueira, vice president of global standards for UL Standards & Engagement. "Partnerships like this don't simply allow us to share our expertise—they also allow us to learn about the issues the international community is facing. Addressing these issues is critical to UL's mission of working for a safer world."