Collaborating to Achieve International Standards Cooperation
January 13, 2021
UL Standards & Engagement Co-Hosts Workshop 'Building Safe Electrical Energy Storage Systems in India'
---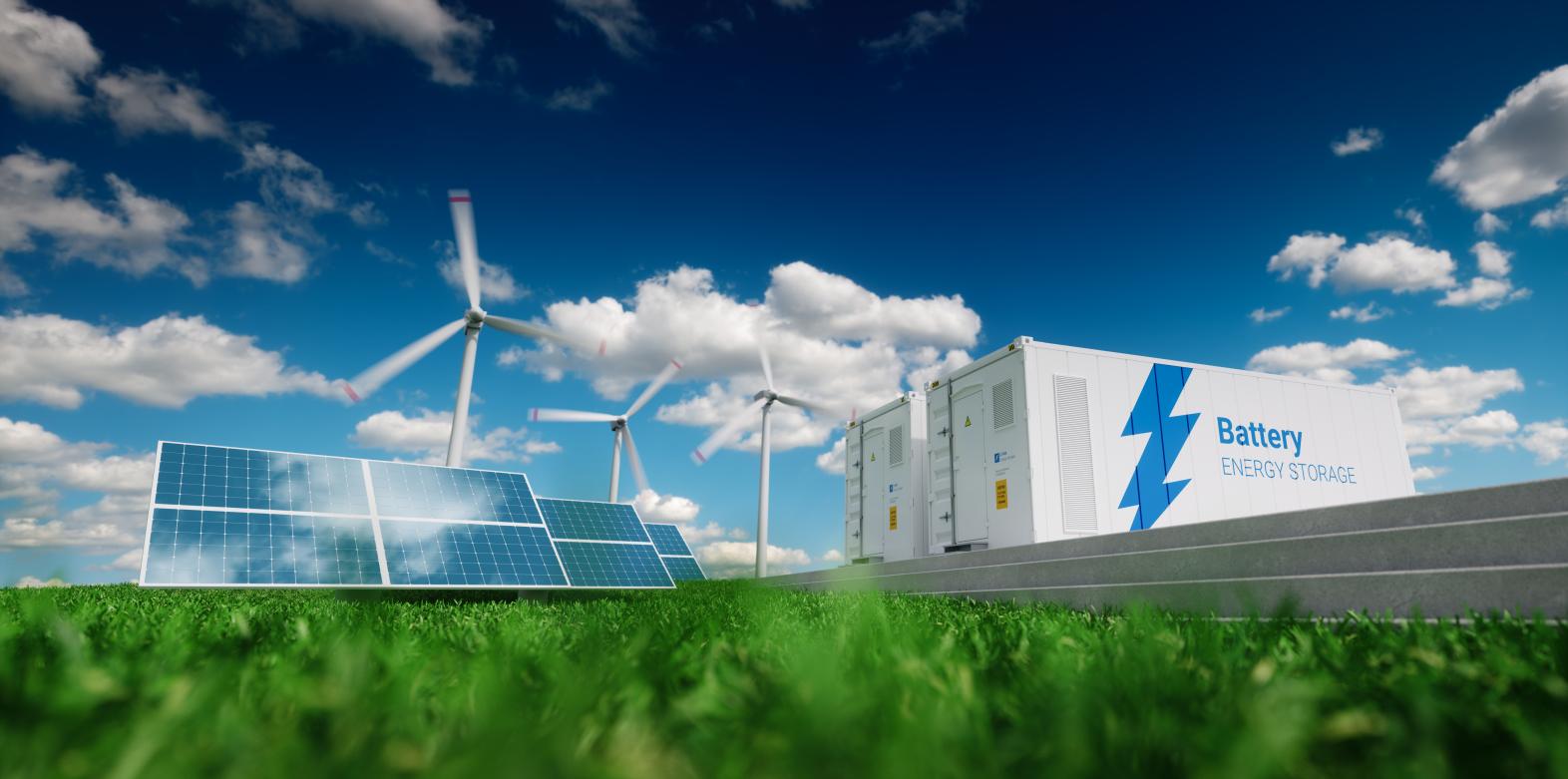 On December 16, 2020, UL Standards & Engagement co-hosted a roundtable workshop with the Bureau of Indian Standards (BIS) and the Solar Energy Corporation of India (SECI) on the standards and other considerations for building safe electrical energy storage systems. The workshop was designed to build awareness of India's existing energy storage system standards, while also highlighting the international implementation of standards for safe, reliable and sustainable Battery Electrical Energy Storage Systems (BEESS).
More than 100 participants attended the 2.5-hour event. Speakers from India and abroad presented valuable insights on Indian standards, along with personal experiences in the safe deployment of electrical energy storage systems. In delivering the inaugural address, Dr. Rakesh Sarwal, additional secretary, NITI Aayog and senior official from the Government of India, noted the importance of standards in India's energy storage mission.
The session was moderated by Shri. Pankaj Batra, project director, SARI/EI/IRADe; ex-chairperson and member (planning), Central Electrical Authority and chairperson of the BIS Committee of ETD 52. Speakers and participants represented the Ministry of Power, CERC, Vision Mechatronics and UL.
The session concluded with an action plan to develop specific standards addressing Indian needs to help ensure the construction of safe, secure and sustainable electrical energy storage systems in India.