Collaborating to Achieve International Standards Cooperation
March 13, 2020
Coming Together to Address Fire Safety in Indonesia
---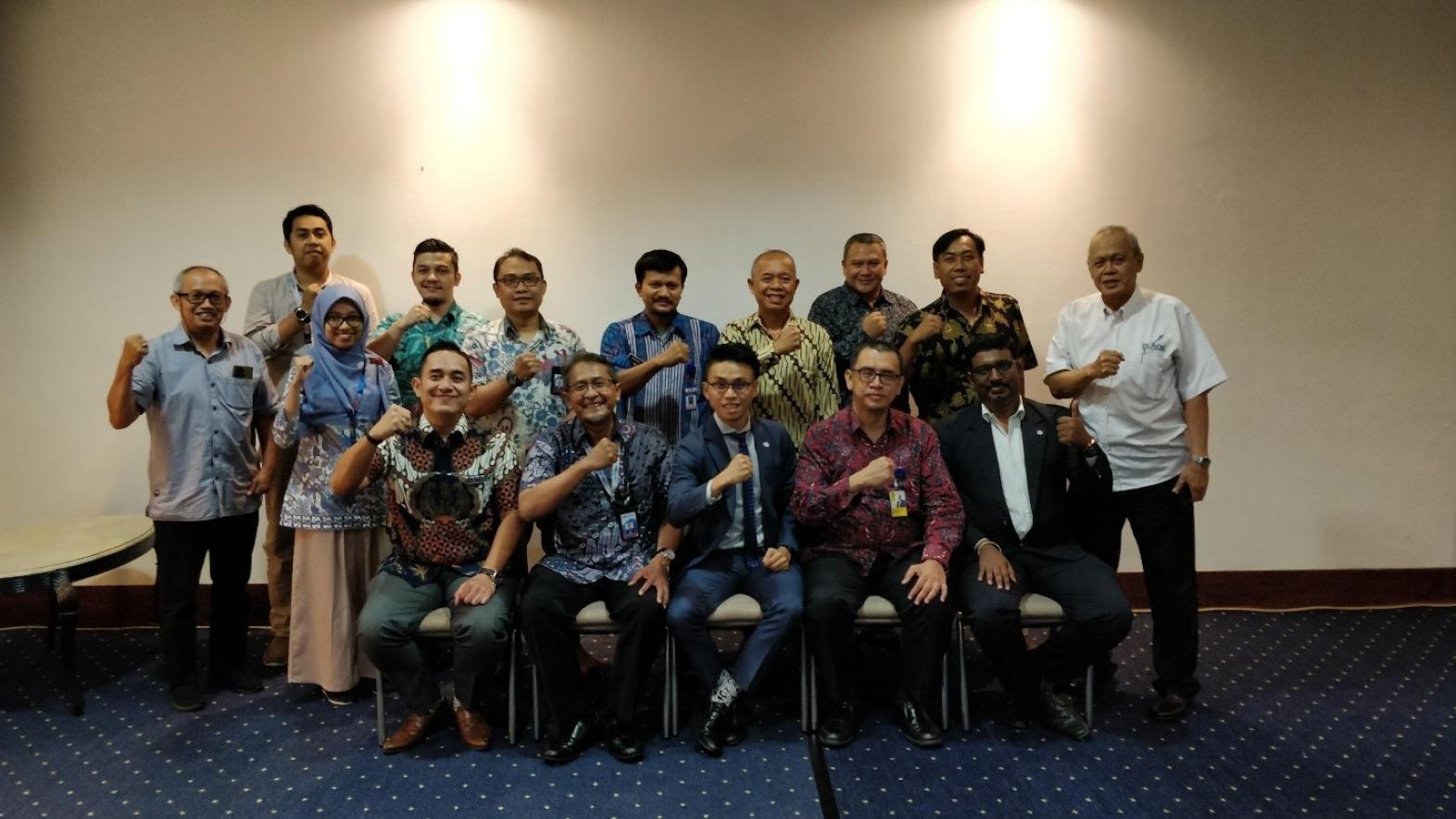 UL Standards & Engagement co-organized a workshop with Badan Standardisasi Nasional (BSN), the national standards body of Indonesia, on developing Indonesian national standards for fire protection apparatus.
This workshop is organized under the BSN-UL Standards & Engagement Collaboration framework, in which both parties identified fire protection as a priority area for collaboration. Participants included UL experts, representatives from the BSN Technical Committee on Fire Protection Equipment and Vehicles and BSN staff.
Indonesia is one of the fastest growing and largest countries in the world. Over the past five years, Indonesia's urban population has increased by 53.5%, which has driven demands for better infrastructure and living environment. Forest fire continue to pose threats to the environment and quality of life. As a result, fire safety has become an important sector propelling the next phase of growth in Indonesia.
During the workshop, BSN shared the initiatives developed by the Technical Committee to address potential fire safety gaps in Indonesia through standards, which include adoptions of existing international standards such as from National Fire Protection Association (NFPA) and UL. The current areas of focus are fire hoses and spray nozzles, which are essential components for fire protection equipment. UL experts provided an introduction of the latest NFPA and UL standards of interest, followed by a brainstorming session to review implementing the standards requirements in Indonesia.
The workshop concluded with fruitful discussions and findings such as how standards are useful tools to support fire safety regulators across different jurisdictions in Indonesia, how a common Indonesian national standards to harmonize overlapping regulations and reduce red tapes, the value of using available international standards, the preparedness of testing facilities, the cost and benefits of standards requirements, the importance to build awareness of standards and standards education, and others which are made possible through the BSN-UL collaboration.