Collaborating to Achieve International Standards Cooperation
October 6, 2021
UL Standards & Engagement and the Standards Organisation of Nigeria Establish Formal Partnership to Advance Standardization
---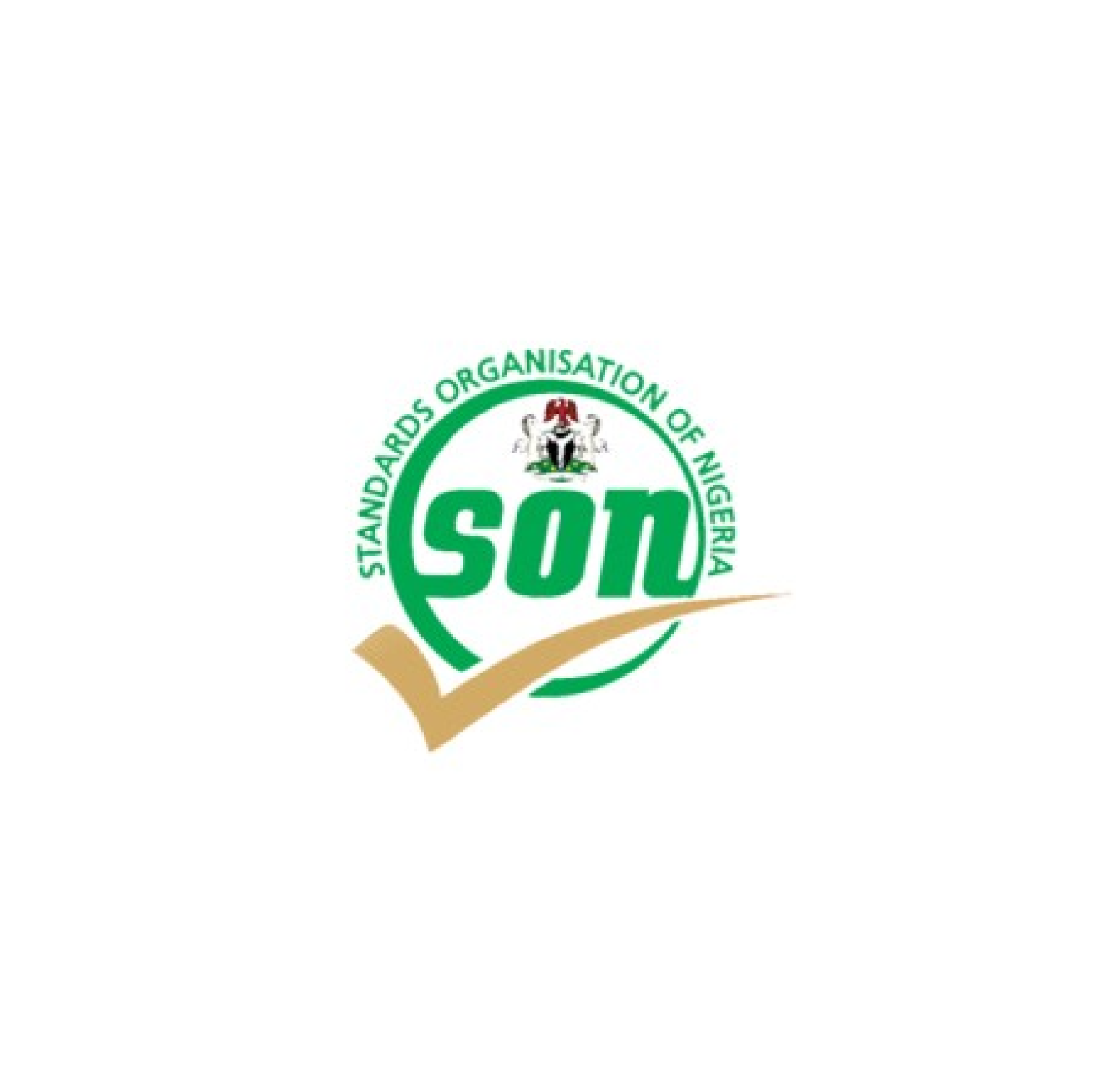 Joint goals include capacity building, knowledge sharing and standards adoption to help protect public health and the environment
UL Standards & Engagement and the Standards Organisation of Nigeria (SON) recently signed a collaborative Memorandum of Understanding (MOU), formalizing an agreement to work together to promote safety, security and sustainability by furthering the development of Nigerian national standards. 
As Nigeria's sole government standardization body, SON works to designate, establish and approve standards regarding metrology, materials, commodities, structures and processes for the certification of products in commerce and industry throughout the country. SON represents Nigeria at the International Electrotechnical Commission (IEC), International and Regional Standardization Organization (ISO), African Organization for Standardization (ARSO) and the African Electrotechnical Standardization Commission (AFSEC). 
Under the terms of the MOU, UL Standards & Engagement and SON agree to promote reciprocal communication between both organizations, avoid duplication of work efforts where possible, support harmonization efforts where there is interest and increase knowledge of each other's standards development activities—allowing for the adoption, reference, and dual coding of UL standards as deemed appropriate by SON.
Additionally, UL Standards & Engagement and SON will engage in semi-annual discussions to provide updates on related standardization activities. 
"We are proud to partner with the Standards Organisation of Nigeria to support the development of effective safety standards in the country," said Phil Piqueira, vice president of global standards at UL Standards & Engagement. "We look forward to working together to help in meeting Nigeria's specific standardization needs and exploring ways we can employ our expertise toward addressing new and emerging issues."