Collaborating to Achieve International Standards Cooperation
February 28, 2019
Expanding Cooperative Partnerships in China
---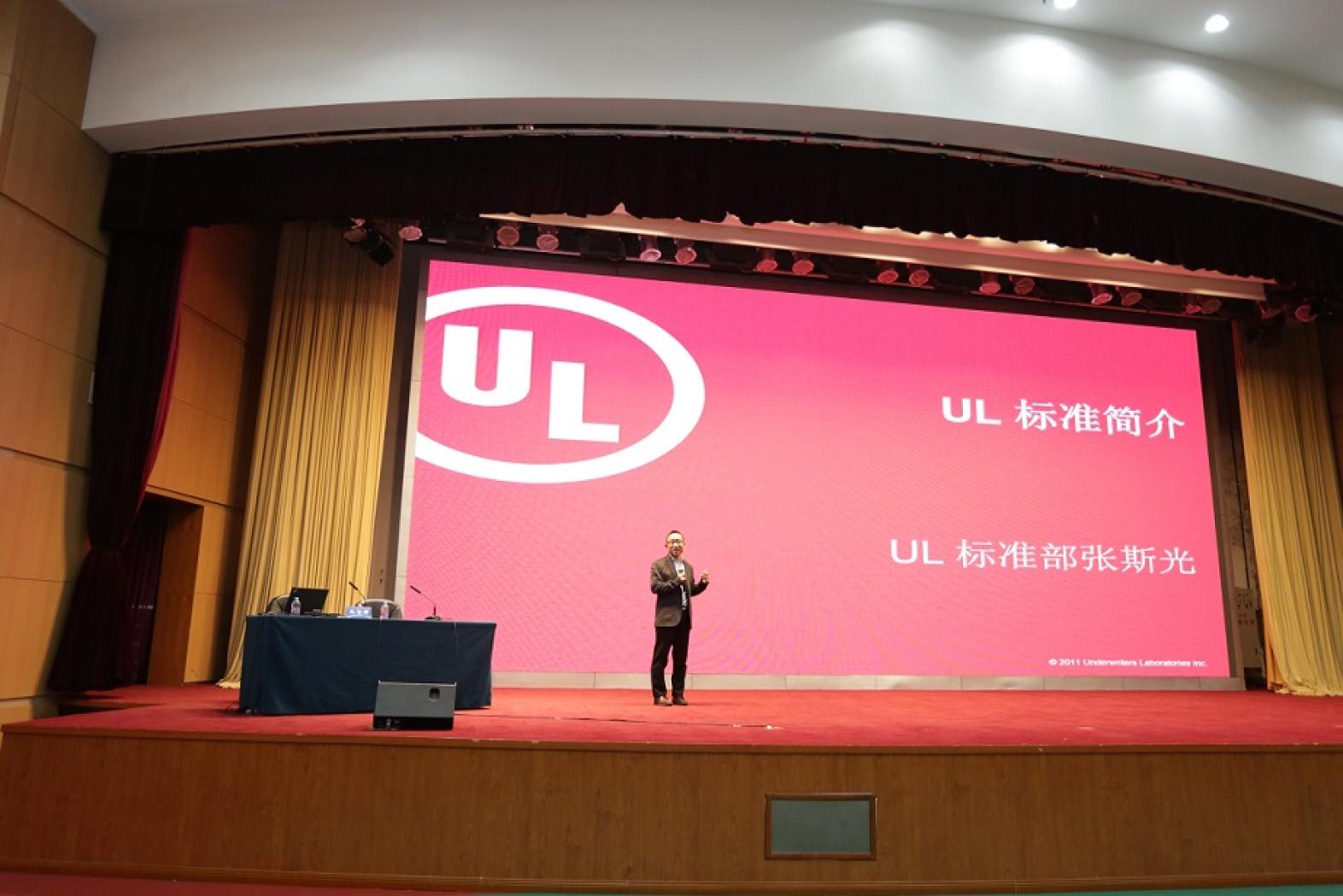 UL Standards & Engagement executes MOU with SIS and holds joint workshop
On April 19, 2018, UL Standards & Engagement signed a memorandum of understanding (MOU) on standards cooperation with the Shanghai Institute of Quality and Standardization (SIS).
Additionally, the two organizations partnered to host a joint workshop and standards roundtable in June, 2018. The event was held in Shanghai to improve general knowledge about UL Standards & Engagement's standards development process for local standards professionals.
UL Standards & Engagement and Chinese government leaders meet to enhance standards cooperation efforts
On March 22, 2018, UL Standards & Engagement CEO Keith Williams met with Administrator Tian Shihong, Vice Administrator of the State Administration for Industry and Commerce (SAIC) for the People's Republic of China. Their meeting was focused on standards cooperation, and the two agreed that harmonizing standards is beneficial to facilitating trade between the United States and China while also improving product safety. Following the meeting, UL Standards & Engagement and SAIC improved collaboration between the two organizations in support of these outcomes.