Collaborating to Achieve International Standards Cooperation
August 10, 2021
UL Standards & Engagement and HKFRD Sign Standards Cooperation Agreement on Fire Safety
---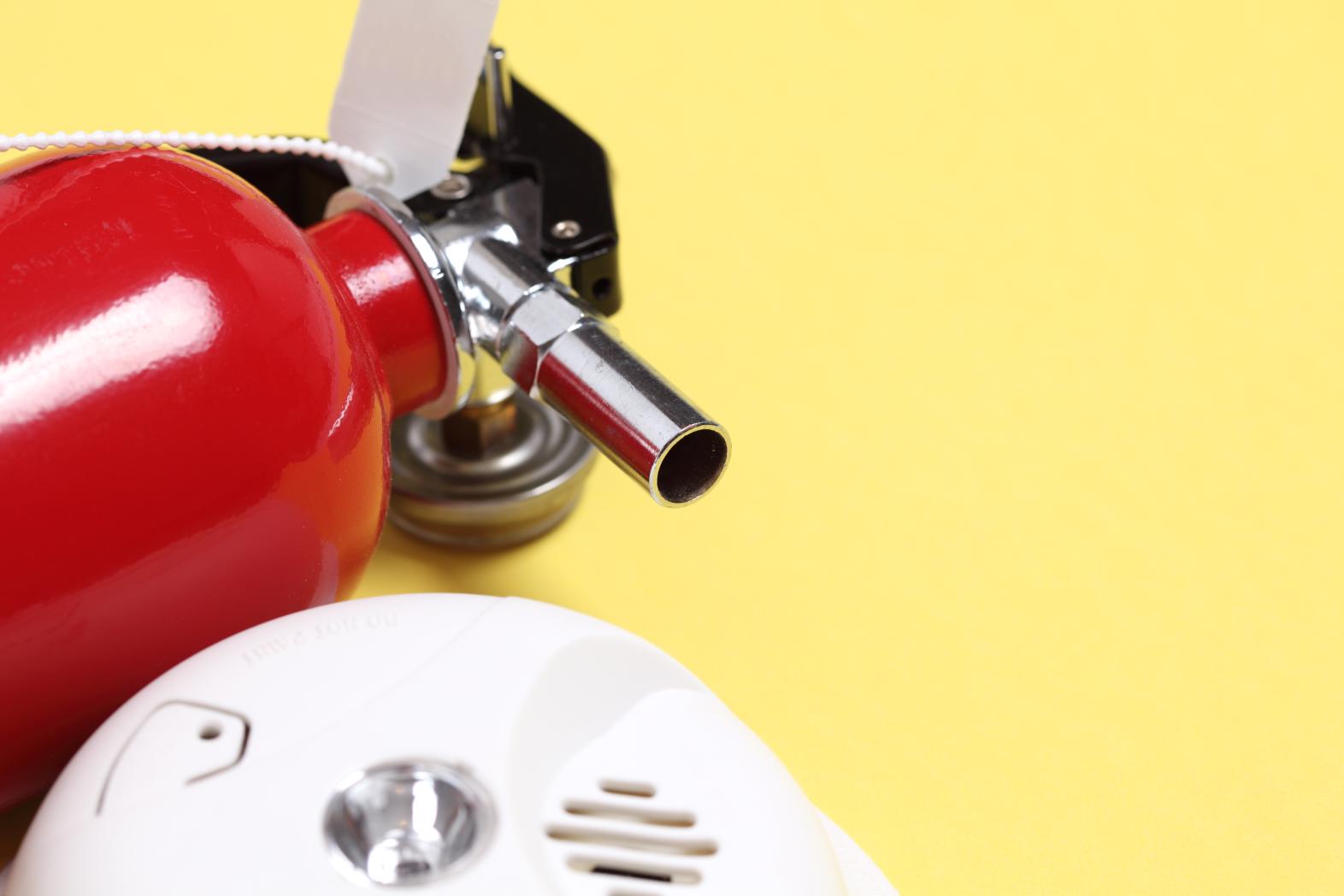 UL Standards & Engagement and the Haikou Fire Rescue Detachment (HKFRD) of the China Fire and Rescue Service have signed a memorandum of understanding (MOU) to establish a framework for cooperation on the adoption of and reference to UL standards for fire safety. 
Under the terms of the MOU, the two organizations agree to collaborate on the development of workshops, training and capacity-building activities and efforts as well as the adoption, reference, translation and use of UL standards in China where determined to be appropriate by HKFRD. The agreement facilitates the advancement of fire safety and security in Haikou through UL Standards & Engagement's expertise in fire safety standards and research.
"Our agreement with HKFRD expands the reach of our fire safety standards to a larger audience in China while also growing our organization's knowledge in this sector through studying their research and experience," said Phil Piqueira, vice president of Global Standards for UL Standards & Engagement .
HKFRD is a fire and rescue agency in charge of commanding and dispatching rescue operations and undertaking fire safety and security work for the city of Haikou, China. HKFRD leads prevention, control supervision, investigation and law enforcement efforts related to fire safety. In addition, the organization is responsible for the formation of local fire safety plans, fire laws and regulations and their implementation, and develops comprehensive rescue plans, tactics research, firefighter training, and undertakes public safety education for Haikou.