Collaborating to Achieve International Standards Cooperation
April 5, 2021
Regional Fire Safety Standards a Top Priority in Collaboration Agreement with the Institution of Fire Engineers, Singapore
---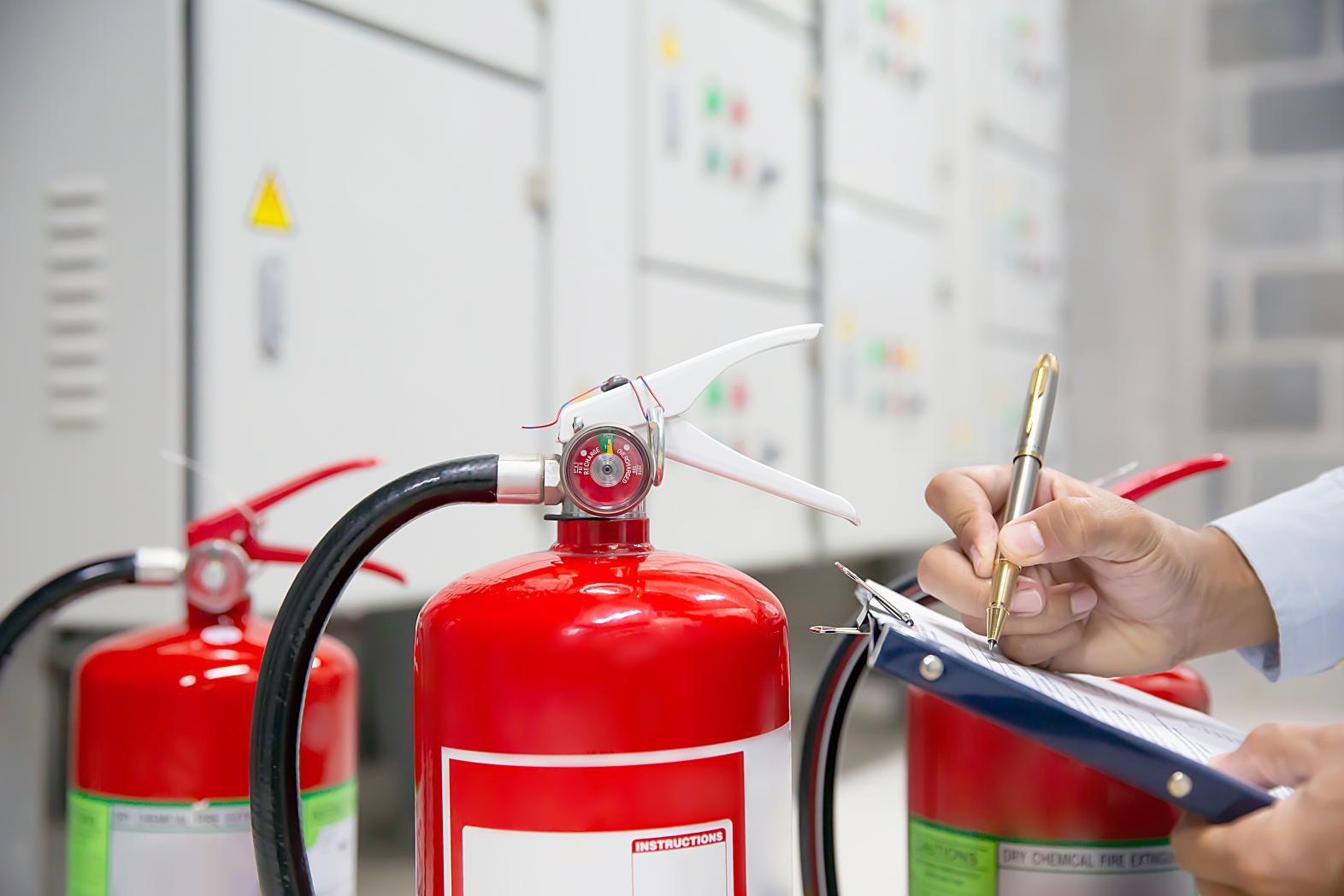 UL Standards & Engagement and the Institution of Fire Engineers, Singapore (IFES) recently signed a memorandum of understanding (MOU) to formalize a partnership in which both organizations will work together to strengthen fire safety standards in Singapore and enhance advocacy for the country's fire safety industry.
The MOU was signed virtually by Phil Piqueira, UL Standards & Engagement vice president of global standards, and in person by Christopher Tan, IFES president of management council, during the IFES Annual General Meeting in Singapore on March 26, 2021. Joint goals listed in the agreement include the promotion of communication between both organizations to increase knowledge of each other's public safety activities and facilitate the participation of stakeholders in each other's efforts. Through these initiatives, the organizations aim to develop standards that will help to enhance fire protection and safety in the region. 
During the signing ceremony, Underwriters Laboratories welcomed Kristy Chen as the first IFES representative to become a voting member in UL STP 9540, the Standards Technical Panel for Energy Storage Systems and Equipment. As a voting member of the STP, Kristy will participate in the review of updates and discussions with other stakeholders on proposed changes to the Standard's requirements for grid-connected energy storage systems that can provide electrical energy to electric power systems (EPS) when needed. 
This is the third MOU Underwriters Laboratories has signed with a partner organization in Singapore. In 2020, an MOU was signed with the Singapore Battery Consortium with the goal of developing standards for emerging battery technology in the region. Additionally, an agreement was signed in 2019 with Enterprise Singapore, the national standards body for Singapore.
"As a leader in the development of global fire safety standards, Underwriters Laboratories is pleased to collaborate with Institution of Fire Engineers, Singapore, an important partner with a common goal of promoting and pushing the boundaries of science and fire safety practices," Piqueira said. "As such, I am sure this partnership will allow us to tap into each other's resources and networks to achieve much more together than we would otherwise be able to do individually." 
"As the leading advocate on fire safety in Singapore, IFE Singapore continues to identify, engage and work with esteemed organizations who have distinguished themselves in their field to build collective strength and knowledge in fire safety training and education," said Tan. "The MOU with UL Standards & Engagement is timely given the evolving complex landscape and regulatory changes. It will enable both our organizations to enhance knowledge sharing on the advancements, development and practice in fire science, fire safety, fire protection, etc. through regular interactions in activities jointly organised by both IFES and UL Standards & Engagement."
About the Institution of Fire Engineers, Singapore
The Institution of Fire Engineers, Singapore was inaugurated in 1975 as a branch of the Institution of Fire Engineers, a global professional membership body of fire experts headquartered in the UK. With a rich and diverse membership representing fire professionals and practitioners from the industry, academia and the public sectors, IFES aims to promote, encourage and improve the science, practice and professionalism of fire engineering. Its strong domain expertise in fire safety has enabled it to take on an increasingly active role in collaborating with regulators and other stakeholders in shaping and developing fire safety standards in Singapore. IFES updates its members and the industry on regulatory changes through webinars, workshops and training to help build capability and enhance competency in fire safety and help them stay relevant and current. To learn more about IFES, visit ife.org.uk/Singapore.