Collaborating to Achieve International Standards Cooperation
February 26, 2021
UL Standards & Engagement Delivers Presentation on Standards for Grid-Connected Energy Storage Systems at U.S.-India SCCP Virtual Workshop
---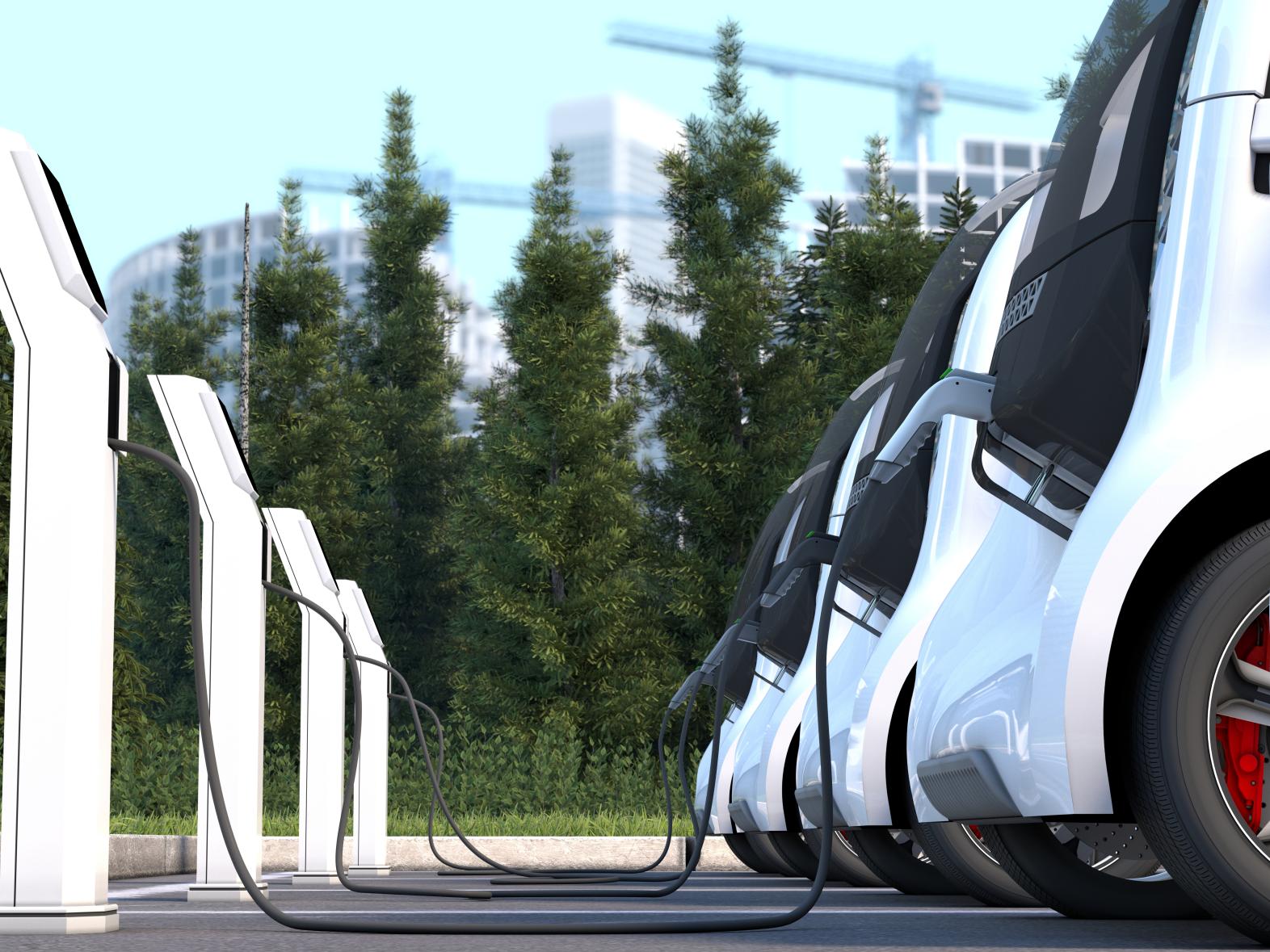 NORTHBROOK, Ill. February 25, 2021 – UL Standards & Engagement recently participated in a virtual workshop entitled, "The Future of Electric Vehicles in India," a U.S.-India Standards and Conformance Cooperation Program (SCCP) series sponsored by the U.S. Trade and Development Agency and coordinated by the American National Standards Institute (ANSI) in partnership with the Confederation of Indian Industry. 
The three-session workshop was organized to bring U.S. auto manufacturers and standards developing organizations (SDOs) together in direct conversation with Indian regulators, manufacturers and standards developers, with the goal of gaining support for India's electric vehicle (EV) development initiatives through the adoption of EV standards and technologies.
According to ANSI, India's EV market is expected to grow to $50 million USD annually by 2030, which will require the support of new investments in quality power grid and charging infrastructure.
Manjunath V., UL Standards & Engagement regional standards manager for South Asia, the Middle East and Africa, delivered a presentation on the need for standards to help support safe, secure and sustainable battery energy storage systems that would complement the effective implementation of India's energy storage vision. 
UL Standards & Engagement is an active participant in the development of Indian National Standards, such as IS 17387 General Safety and Performance Requirements of Battery Management Systems, as well as IS 17092, Electrical Energy Storage Systems: Safety Requirements, which is based on UL 9540, ANSI/CAN/UL Standard for Energy Storage Systems and Equipment. In December 2020, UL Standards & Engagement co-hosted a roundtable workshop with the Bureau of Indian Standards (BIS) and the Solar Energy Corporation of India (SECI) on the standards and other considerations for building safe electrical energy storage systems.
About UL Standards & Engagement
UL Standards & Engagement translates scientific discoveries into standards and policies that have the power to make a systemic impact on public safety throughout the world. 
Distinguished by our independent research and informed foresight, we've been driving cutting-edge science into practical standards since 1903. Our extensive library of standards helps to make everyday things safer, more secure, and more sustainable, from life jackets to batteries to autonomous cars. 
It's a mission we pursue across the globe. We partner with leading minds and national standards bodies around the world to draw upon an ever-growing body of scientific knowledge from UL Research Institutes and global experts. Together, we're creating a dynamic road map to a safer future.