Underwriters Laboratories Talks Digitalization at 12th Annual World Accreditation Day Celebration, ENOAC 2021
---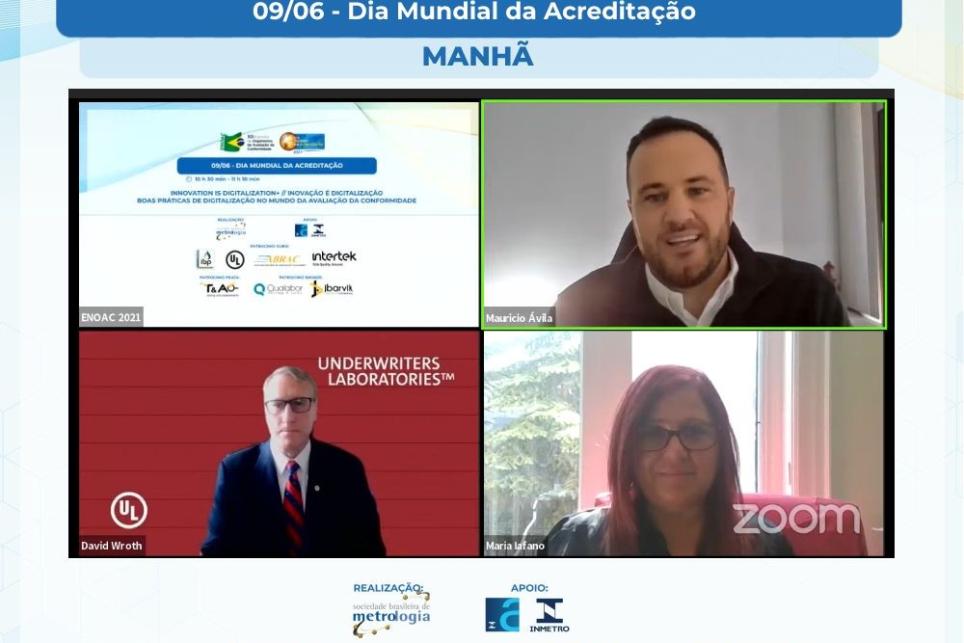 Underwriters Laboratories recently partnered with Brazil's primary federal regulatory body, O Instituto Nacional de Metrologia, Qualidade e Tecnologia (INMETRO), to sponsor South America's largest conformity assessment event, Encontro de Organismos de Avaliação da Conformidade (ENOAC), which translates to "Forum of Conformity Assessment Bodies." 
The event was held June 7-10 and included a celebration of the 12th annual World Accreditation Day on June 9. Approximately 1,600 people attended the conference, many of whom represented laboratories, certification bodies, manufacturers and consultancies.
As part of the World Accreditation Day ceremonies on June 9, Maria Iafano, international standards manager, and David Wroth, director of data science at Underwriters Laboratories, delivered their presentation, "Innovation is Digitalization+."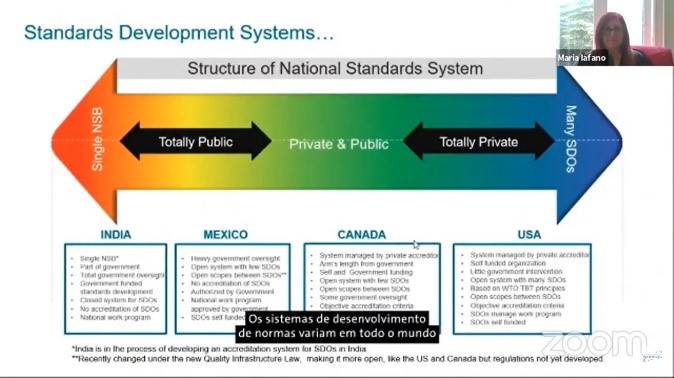 They provided an overview of Underwriters Laboratories, highlighting its status as an accredited standards development organization (SDO) in the United States and Canada, and the only SDO authorized to develop standards for all three countries in the United States-Mexico-Canada Agreement (USMCA). 
The speakers addressed the need for a modern, flexible regulatory structure to face security challenges in an increasingly complex and integrated world. They also discussed how the construction of a modern standards framework could be used to achieve a strong and open standardization and regulatory system that supports the safety and innovation of Industry 4.0. 
The benefits of digital collaboration platforms were also addressed, with a particular emphasis on the UL Standards Collaborative Standards Development System (CSDS) platform. They explained how analytical innovations, including predictive modeling with artificial intelligence for future trends and structured markup languages can enable risk-based approaches to regulation for compliance management.
Maria and David further shared that digital collaboration platforms are expected to help improve sustainability, security and safety. They also explained how digitalization can help improve governance and strategic planning by opening and modernizing systems, creating partnerships and collaboration, and establishing a flexible framework to prepare for future risks.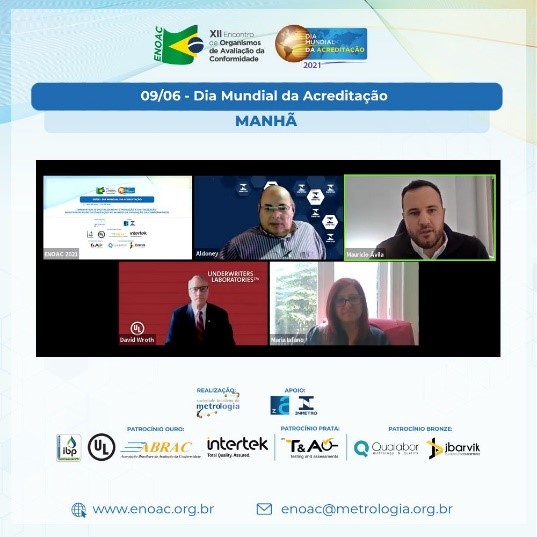 Next steps
Following the presentation, the organizations agreed to schedule a follow-up session with Underwriters Laboratories and the various departments of INMETRO to further discuss specialized topics. 
 
Watch the presentation here: