Underwriters Laboratories Receives Exceptional Audit Report
---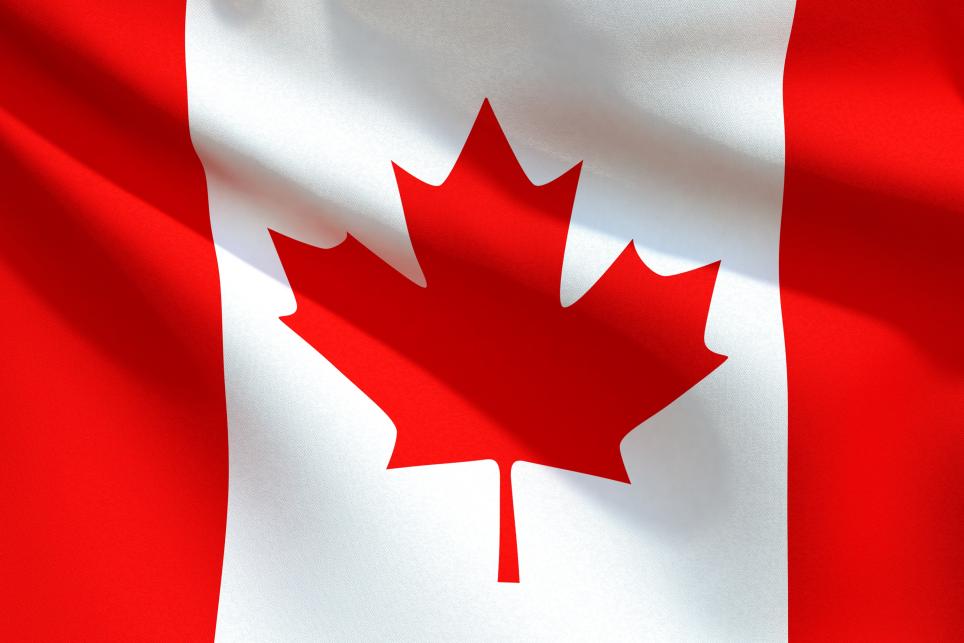 Standards Council of Canada report includes commendation
As an accredited standards developing organization (SDO) for Canada, UL and ULC Standards is audited on an annual basis by the Standards Council of Canada (SCC), Canada's national accreditation body. The audit ensures compliance with SCC's principles, which conveys trust to stakeholders and assures that UL and ULC Standards adhere to a rigorous accredited process. Results of the 2020 joint UL/ULC SCC audit were outstanding, with zero findings, two observations, and one commendation.
"We are very proud of the results of this audit, as they point to the hard work of our team and how we leverage the participation of our stakeholders in a transparent manner that drives safety in Canada and around the world," said Phil Piqueira, vice president, global standards. "We appreciate the helpful feedback that we received from SCC and are already working to revise our processes and procedures using the observations provided."
UL Standards is accredited in the U.S. and Canada and was authorized to develop national standards for Mexico in February- the only SDO achieving such status in all three countries. Achieving accredited status conveys trust and excellence to stakeholders and potential stakeholders throughout the world. Additionally, UL and ULC Standards has self-declaration status from both SCC and the American National Standards Institute (ANSI). This means that UL and ULC Standards can be designated as national standards to more quickly and efficiently drive safety in the marketplace.