UL Standards & Engagement and AAMI Publish New Editions of Standards for Medical Device Interoperability
---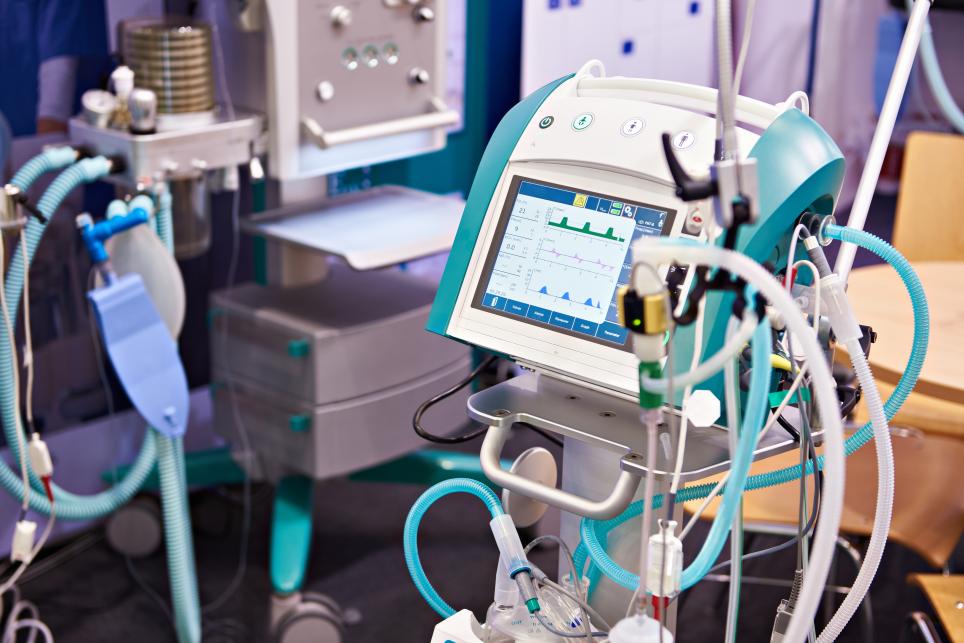 New editions of the Standards for Medical Device Interoperability, AAMI/UL 2800 series were published jointly by the Association for the Advancement of Medical Instrumentation (AAMI) and UL Standards & Engagement on June 10, 2022.
Four standards were published, reorganizing the first edition of AAMI/UL 2800-1 into a series of part standards. The technical content is unchanged but is now organized in a manner that better defines the scope and facilitates the use of the standard by those stakeholders interested in specific content.  
The AAMI/UL 2800 series of standards covers the interoperability of medical products, which refers to the ability of different components of systems to connect, function, and communicate in medical operating environments.
AAMI/UL 2800-1 is the general standard that specifies a baseline set of requirements for assuring safe and secure interoperability for applicable medical systems. The requirements in AAMI/UL 2800-1 are supplemented by the requirements in additional AAMI/UL 2800 standards. These additional standards are intended to be used in conjunction with the general standard and applied as needed. 
The following parts replace the first edition of AAMI/UL 2800-1:
These standards have been approved by the American National Standards Institute (ANSI) as American National Standards (ANS). For more information on the development of these standards, contact Diana Pappas Jordan of UL Standards & Engagement or AAMI's Ovidiu Munteanu.
To purchase UL standards or view them for free (with site registration), visit the UL Standards & Engagement Sales Site or call toll-free 1-888-853-3503.