UL Standards, ANSI and Other Partners Discuss Methods for Measuring the Impact of Standards
---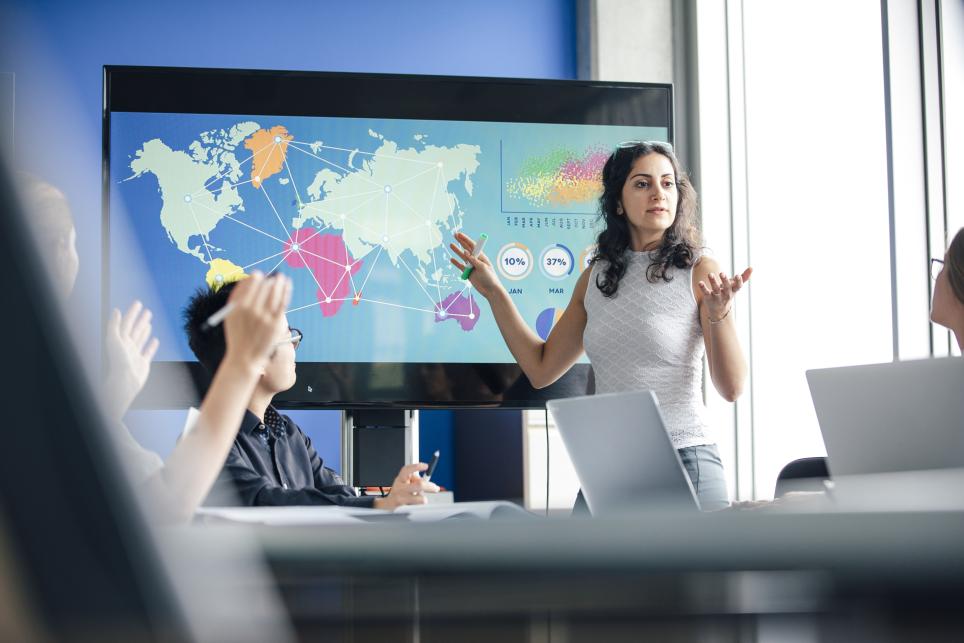 The American National Standards Institute (ANSI) hosted a virtual event in October for standards professionals to discuss best practices and methodologies for measuring the impact of standards on human health and safety. A report, recently published by ANSI, summarizes the discussion.  
The event was part of ANSI's celebration of World Standards Week, and organized in partnership with Underwriters Laboratories and the U.S. Consumer Product Safety Commission (CPSC).
Among the speakers was UL Standards Senior Project Manager Casey Granata. He provided a presentation reporting on the efforts of a UL Standards working group dedicated to measuring the effect of standards on health and safety as part of the Modern Standards Program. David Wroth, director of data science, moderated a panel discussion with Granata and other presenters on strategies for collecting data, scoping out problems and building on previous studies. 
ANSI will reconvene the participants to continue the discussion and advance the developing methodologies.