Sonya Bird Receives Howard Coonley Medal at ANSI World Standards Week
---
Director of International Standards accepts award

Sonya Bird, director of international standards for UL Standards & Engagement, recently received the Howard Coonley Medal from the American National Standards Institute (ANSI). The medal was presented on May 18 as part of the ANSI World Standards Week Celebration in Washington, D.C. 
The award is presented annually in recognition of contributions to the U.S. economy through voluntary standardization and conformity assessment, as well as outstanding support for standardization as a management tool. ANSI also noted Bird's ability to lead and achieve in voluntary standards-setting and conformity assessment activities, both nationally and globally.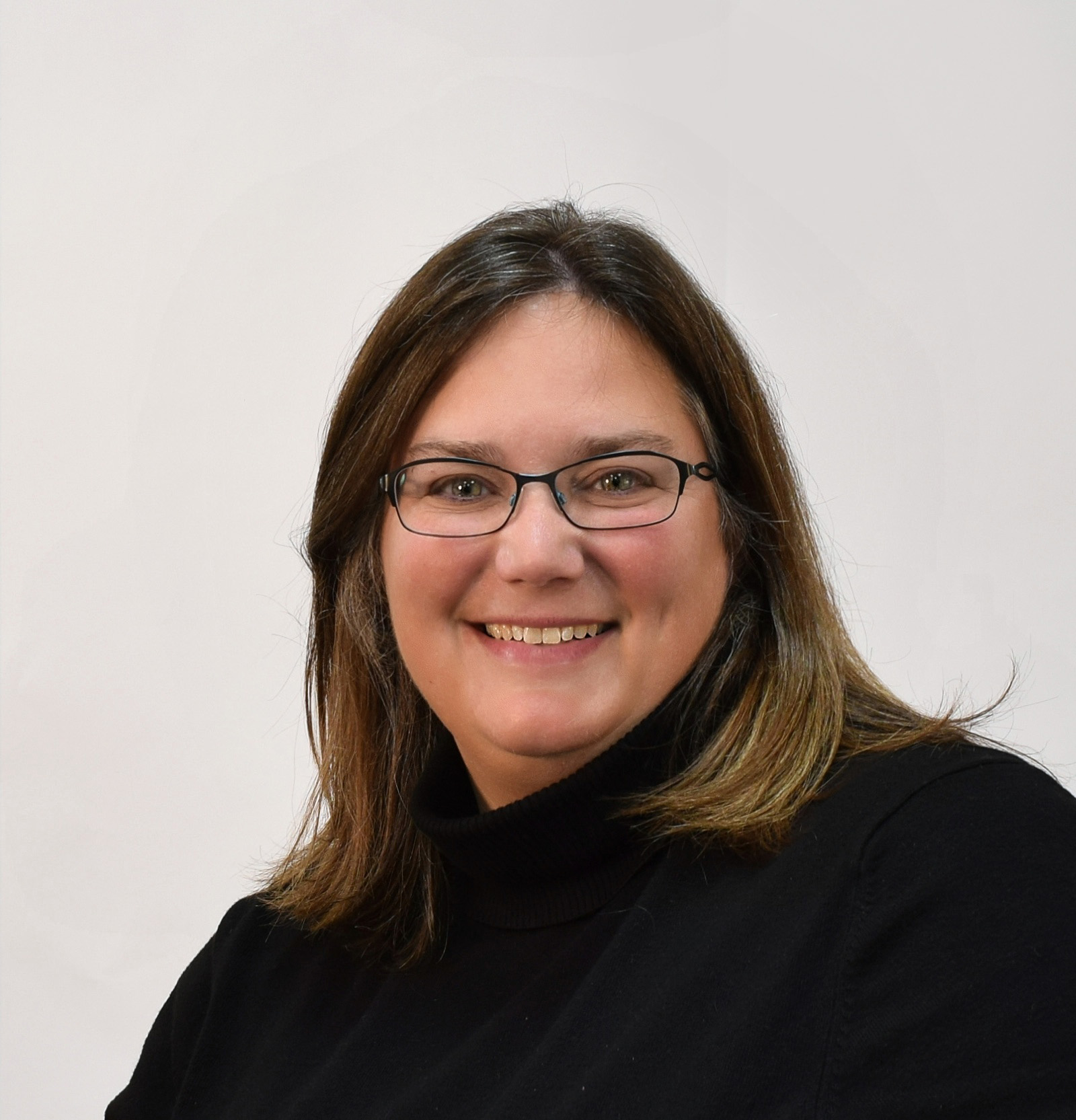 "I am truly honored to accept this award and to pledge my continued dedication to helping advance standardization for our stakeholders in the U.S. and around the world," Bird said. "Our organization is committed to working for a safer, more secure, and more sustainable world, and we believe safety, security, and sustainability through standardization will also lead to opportunity for stakeholders." 
"I am thrilled to honor these members our community who have gone above and beyond in their contributions to national and international standardization activities." - ANSI President and CEO S. Joe Bhatia
The event marked the first time World Standards Week was celebrated in person since 2019. In-person events for 2020 and 2021, originally scheduled around the U.S. Celebration of World Standards Day in October, were both rescheduled due to the COVID-19 pandemic. Awards at the ceremony were presented to honorees for both 2020 and 2021. Events for the 2022 U.S. Celebration of World Standards Day and World Standards Week are scheduled to resume as usual in October 2022.
"On behalf of the staff and Board of Directors of ANSI, I am thrilled to honor these members our community who have gone above and beyond in their contributions to national and international standardization activities," said S. Joe Bhatia, ANSI president and CEO. "Our awards ceremony is even more exciting this year as we can come together in person once again, reconnecting with colleagues and friends as we recognize our awardees. Please join us in congratulating these exceptional volunteers and celebrating their work to further the health, safety, and wellbeing of people around the world."