Partnering with CACN on Canadian Law Enforcement Training Course
---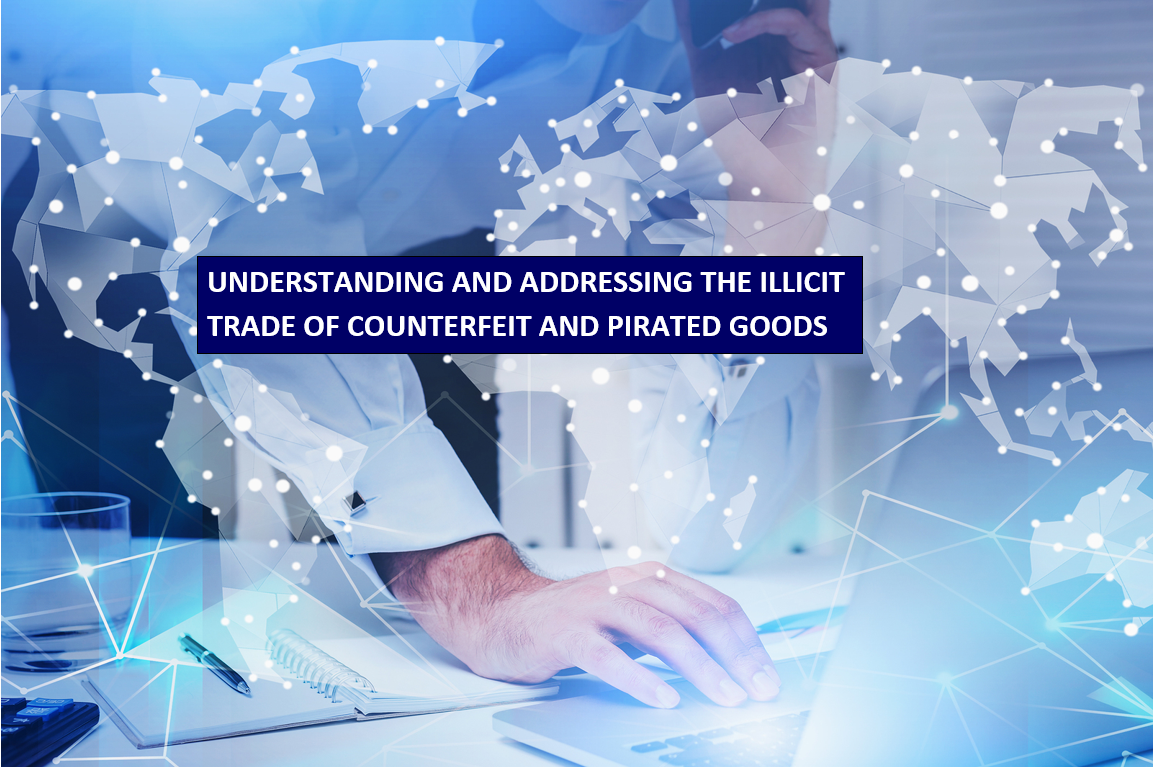 The Underwriters Laboratories Anti-Counterfeiting team has over ten years of experience developing anti-counterfeiting courses and materials, partnering with INTERPOL on the International IP Crime College (IIPCIC) learning management system. This year, the Anti-Counterfeiting team utilized their partnerships and expertise to sponsor the development of an association training course for the Canadian Anti-Counterfeiting Network (CACN), which launched on June 1.
CACN is a coalition of safety ambassadors that have united in the fight against product counterfeiting, fraud, and copyright piracy in Canada. CACN partners with the Anti-Counterfeiting team on the Be Safe Buy Real consumer campaign. CACN reached out to Underwriters Laboratories and Eaton to co-sponsor an e-learning training module, The Illicit Trade of Counterfeit and Pirated Goods. The course is designed to educate police officers, crown attorneys, and customs officers on counterfeit and piracy-related crimes, as well as teach them the critical role they play in preventing the illicit trade of counterfeit and pirated goods to protect Canadians.
The Canadian Police Knowledge Network (CPKN) hosts the course on their online platform, and it is available in English and Canadian French. CPKN is a national not-for-profit organization established in response to a need for cost-effective and efficient training and knowledge sharing for Canadian police and public safety professionals. To create CPKN, members of the police community collaborated with government and academic organizations including the National Research Council Canada, the Police Sector Council, and Holland College's Justice Knowledge Network.
The development of this course is a new avenue to reach law enforcement. Delivering regionally specific content on their home learning management system teaches law enforcement actionable tactics to use in their everyday work to combat IP crime. From their case approach to prosecution, the course is specific to their country's laws and practices.