New Standard Published to Help Keep Hospital Equipment Running Safely
---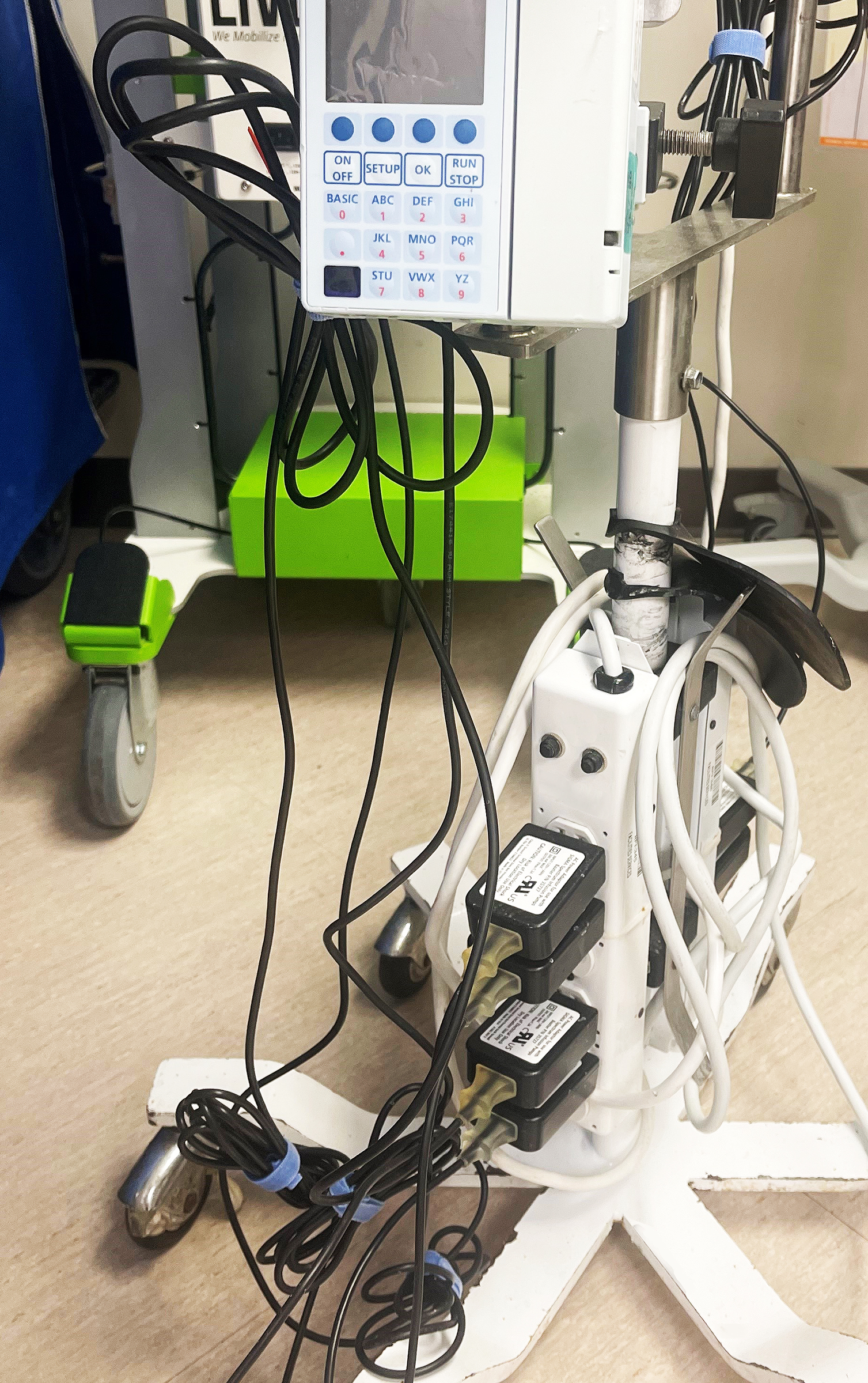 UL Standards & Engagement is pleased to announce the publication of UL 2930, Cord-and-Plug Connected Health Care Facility Outlet Assemblies. This Standard sets requirements for health care facility receptacle outlet assemblies for use as a temporary connection to a permanently installed and grounded hospital grade receptacle rated for 250V and 20 Amperes or less. This Standard is intended to provide guidance for cord-and-plug connected medical equipment complying with UL 60601-1 Medical Electrical Equipment, Part 1: General Requirements for Safety. 
UL 2930 provides requirements specifically for ANSI/NEMA WD 6-configuration hospital grade plugs with a fixed flexible cord mounted in duplex or single grounded outlets. These requirements also cover HCOAs providing grounded connections via duplex receptacles in patient-occupied hospital areas.  
This Standard specifies construction requirements including metal thickness and mounting methods, as well as the requirements for the design to be free of burrs, sharp edges, or any other defect that can cause injury or fire risk due to cable damage. Further, reinforcement of the power supply cable with a strain relief bushing or comparable device is required. The Standard also evaluates corrosion resistance, wiring specifications, and accidental power contact to help ensure device safety when used in accordance with manufacturer specifications. The Standard also features testing requirements to account for potential misuse such as a current overload, to help mitigate the risk of fire or injury.  
"Hospital staff need to trust their hospital equipment," said ULSE Vice President of Standards Development Dr. George A Borlase. "Healthcare facility outlet covers that conform to UL 2930 provide that peace of mind and allow them to focus on the most important parts of their job, not monitoring power supplies."