Heat Alarms Standard Published
---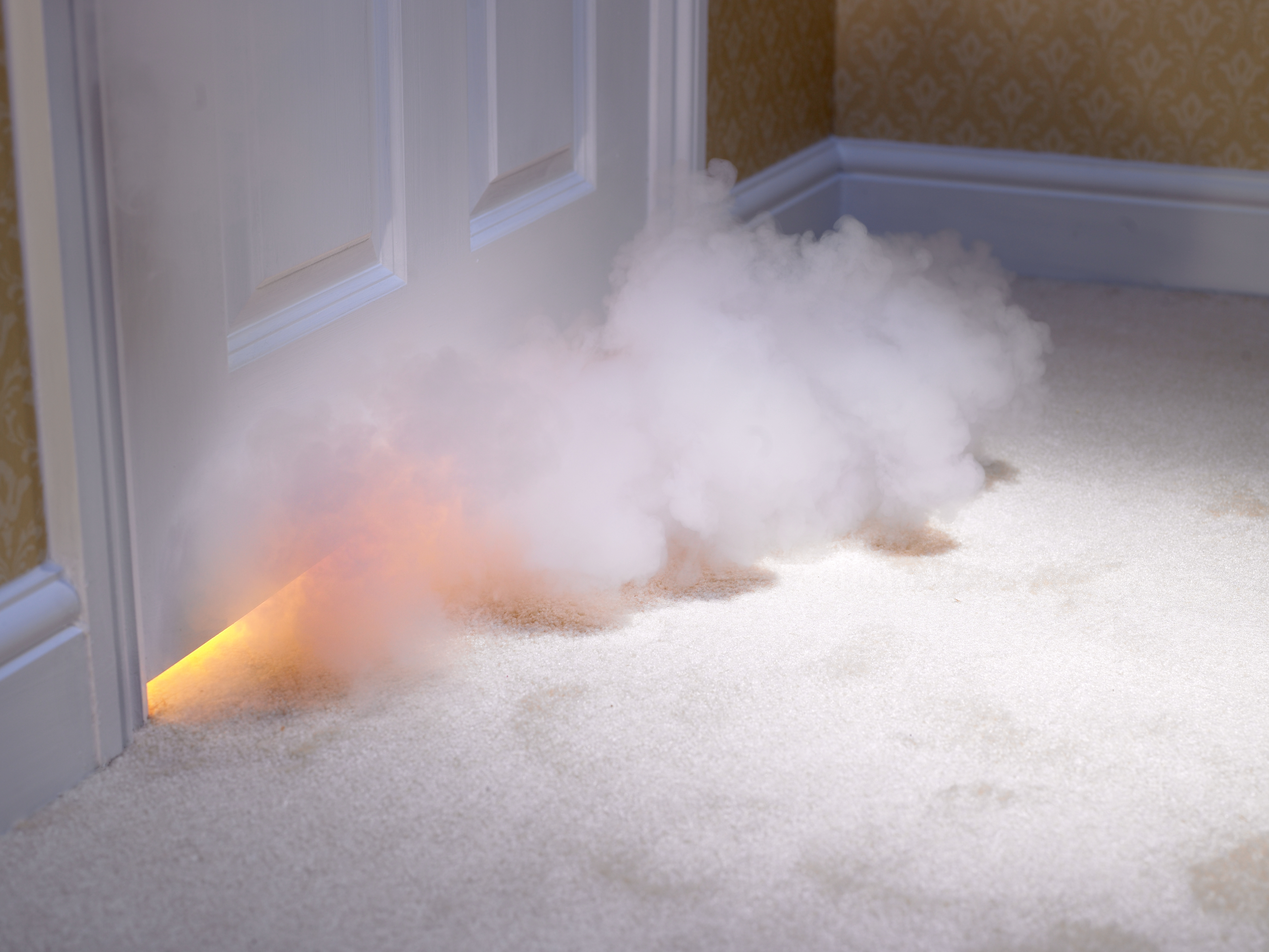 ULC Standards published the first edition of CAN/ULC 589:2022, the Standard for Single and Multiple Station Heat Alarms, a binational Standard developed to supersede UL 539 in the U.S. and ULC/ORD-C539-15 in Canada. 
The Standard covers requirements for heat-actuated, single and multiple station heat alarms intended for indoor installation in accordance with the National Building Code of Canada, the National Fire Code of Canada, and the National Fire Alarm and Signaling Code (NFPA 72). It was formally approved by the ULC Standards Technical Committee (TC) on Fire Alarm and Life Safety Equipment and Systems, TC S500F, and UL Standards & Engagement's Standards Technical Panel (STP) for Heat Detectors, STP 521.
As a binational standard, CAN/ULC 589:2022 offers manufacturers in both the U.S. and Canada a single path of testing and certification, which can help to reduce barriers to trade, increase market access, and help remove any conflicting provisions regarding heat alarms between the two countries. Through harmonization, the regulations in both Canada and the U.S. will also be complimentary and will help to reduce or eliminate confusion over differing national requirements.
If you are involved in the fire service, fire protection, or related industries, or if you are involved in the design, construction, or sale of heat detectors, please consider sharing your expertise by applying to join STP 521.