Dr. Charlotte M. Farmer Receives Exceptional Women Award
---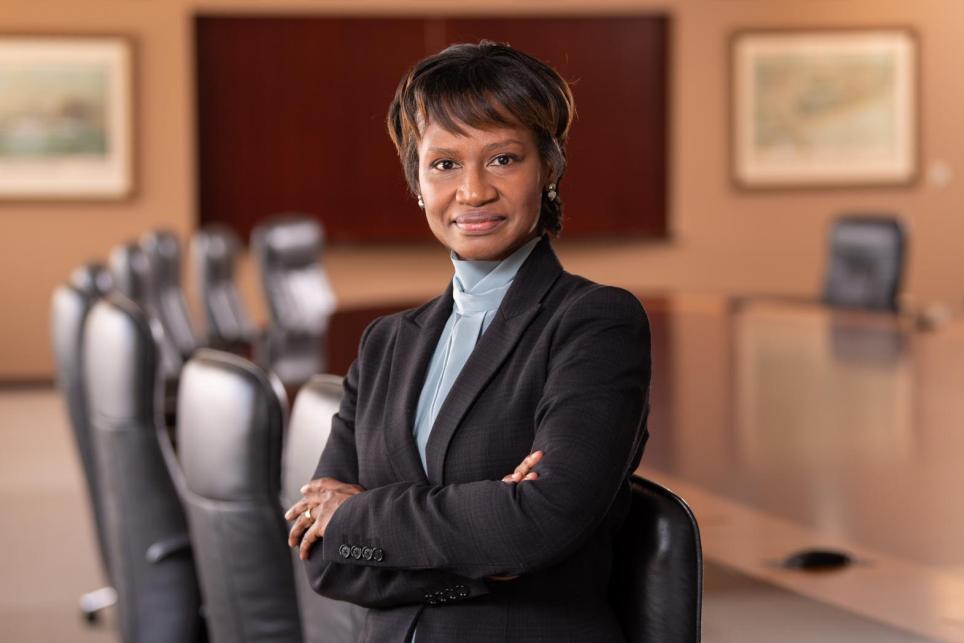 Dr. Charlotte M. Farmer, senior vice president and chief operating officer at Underwriters Laboratories, has been selected as an honoree of the Exceptional Women Awardees Foundation (EWA).
EWA announced the honor on Jan. 25, 2022, following interviews with numerous high-level candidates for the EWA fall 2021 award. EWA founder and CEO Larraine Segil cited Dr. Farmer's exceptional leadership accomplishments and STEM expertise in the announcement.
"We are thrilled that the EWA Foundation has recognized Dr. Farmer's long history of operational excellence and strategic leadership success with this award," Underwriters Laboratories President and CEO Terrence R. Brady said. "We deeply admire the exceptional abilities and energy Charlotte brings to UL, and we extend warm congratulations on her award."
An experienced transformational leader, Dr. Farmer guides Underwriters Laboratories operations and the development of a global infrastructure to further the organization's position as a world leader in fundamental and applied safety science research. Dr. Farmer joined Underwriters Laboratories late last year after a decade of serving as director of operations and integration for The MITRE Corp., leading operational strategies and implementation for MITRE's global workforce and technology programs.
Dr. Farmer has received many professional honors and earned recognition for her impact on STEM leadership, ethics, and diversity initiatives.