Discussing Safety and Health Impacts of Standards at ASSP Safety 23 Conference + Expo
---
On June 5-7, UL Standards & Engagement (ULSE) proudly sponsored the Safety 23 Conference + Expo, hosted by the American Society of Safety Professionals (ASSP), marking the start of a formal partnership agreement between ULSE and ASSP. The event was held in San Antonio and featured more than 200 informative sessions from leaders in the safety industry, including ULSE Director of Technology and Systems David S. Wroth who delivered the presentation, "Understanding the Safety and Health Impacts of Voluntary Consensus Standards." 
In his presentation, Wroth highlighted ULSE's collaborative efforts with the U.S. Consumer Product Safety Commission (CPSC) and the American National Standards Institute (ANSI) to measure the safety and health impacts of voluntary consensus standards through data collection and analysis. In 2021, these organizations formed the Working Group on Standards Impact, which is comprised of more than 10 additional stakeholder groups including the ASSP. The group recently published the draft white paper, Principles for Measuring the Impact of Voluntary Consensus Standards on Human Health and Safety, which is currently open for public comment.
Wroth explained how the white paper summarizes the essential elements for a standard to have impact, using the equation, Impact = Effectiveness x Conformance.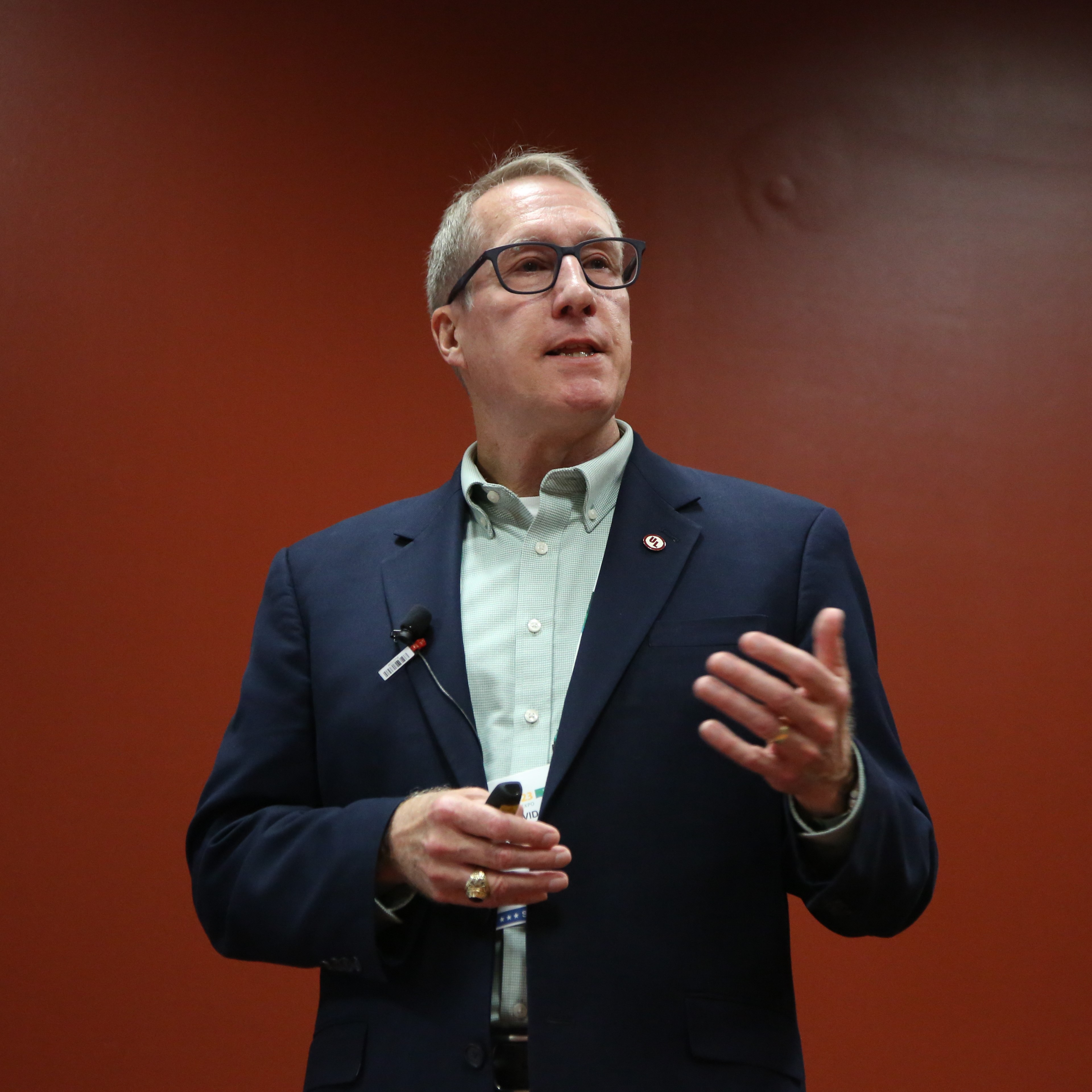 "In order for a standard to impact human health and safety, it must be effective (eliminating, reducing or controlling the hazards present in the system), and it must have high degrees of conformance (the majority of the products in the hands of users need to conform to that standard)," Wroth said. "If either one of those factors is lacking, the standard will not have high impact."
Wroth also explained how time is a factor in the measurement of a standard's impact, noting that researchers must consider the time to develop, promote and have users adopt the standard, as well as recognize the time it takes for products that conform to the standard to replace non-conforming products. Additionally, Wroth discussed the challenges the working group faced in measuring the impact with accuracy, such as confounding factors (other forces on safety), and the availability of sufficient, high-quality data, among others.
Stakeholders are encouraged to read the white paper and comment by June 15, 2023.