Building the Cybersecure Indian Distributed Energy System: Security of the Smart Grid
Join us for a virtual workshop hosted in partnership with the Bureau of Indian Standards (BIS) and the Central Electrical Authority (CEA).
Under the Smart Meter National Program (SMNP), India initiated the installation of 250 million smart meters. To date, 1.3 million have been installed. Maintaining the cybersecurity of the distributed energy system has been a challenge. As an interim measure, CEA released a guideline referencing standards, which have been adopted or adapted by BIS.
This event will convene stakeholders to build awareness of standards and identify any gaps to further strengthen and derive a timebound action plan for secure systems in India. Learn from and discuss these topics with experts from the host agencies as well as government bodies, regulators, industry associations, and other subject matter experts.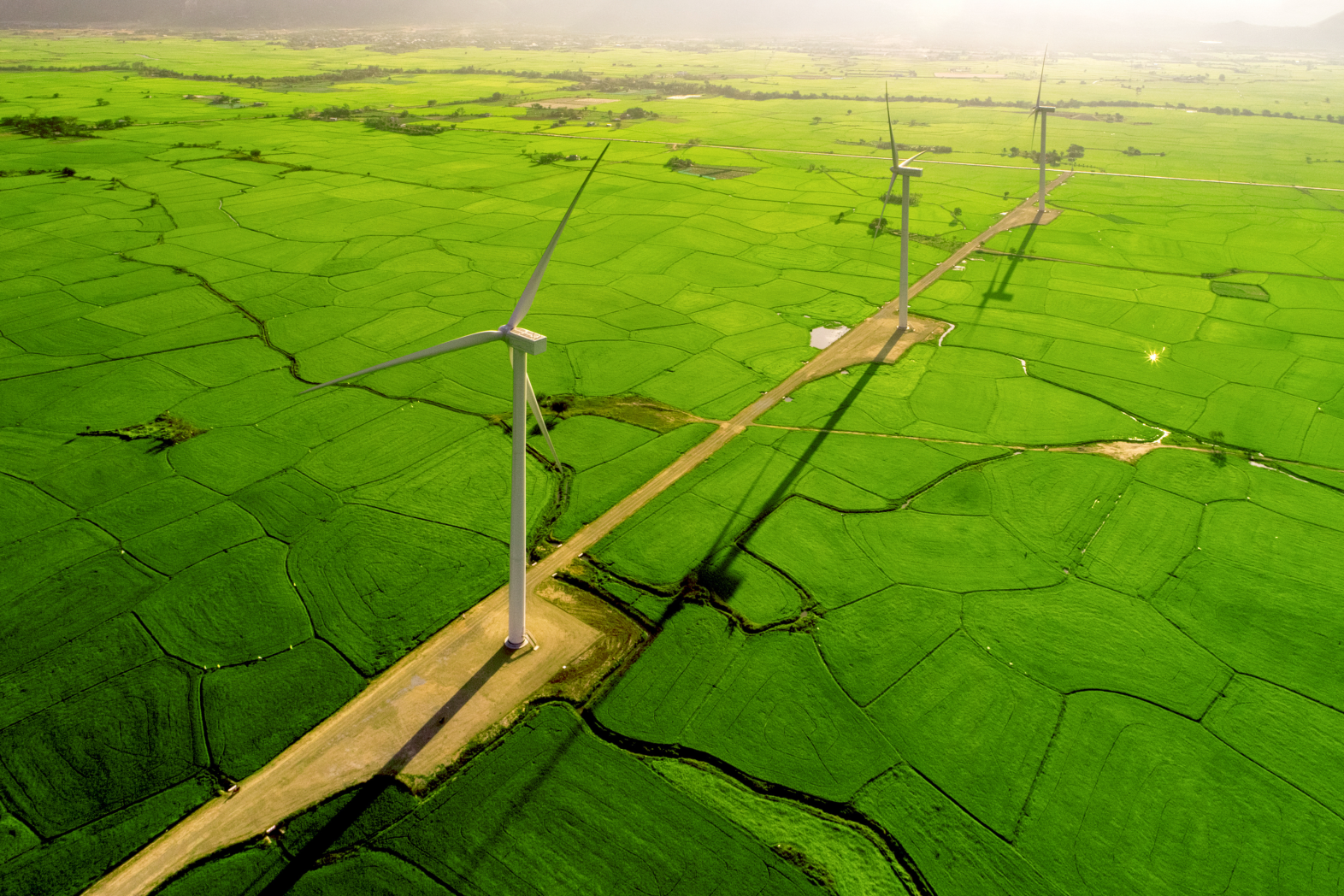 ---