Developing Gender-Responsive Standards
October 12, 2023
Why standards must become gender responsive
---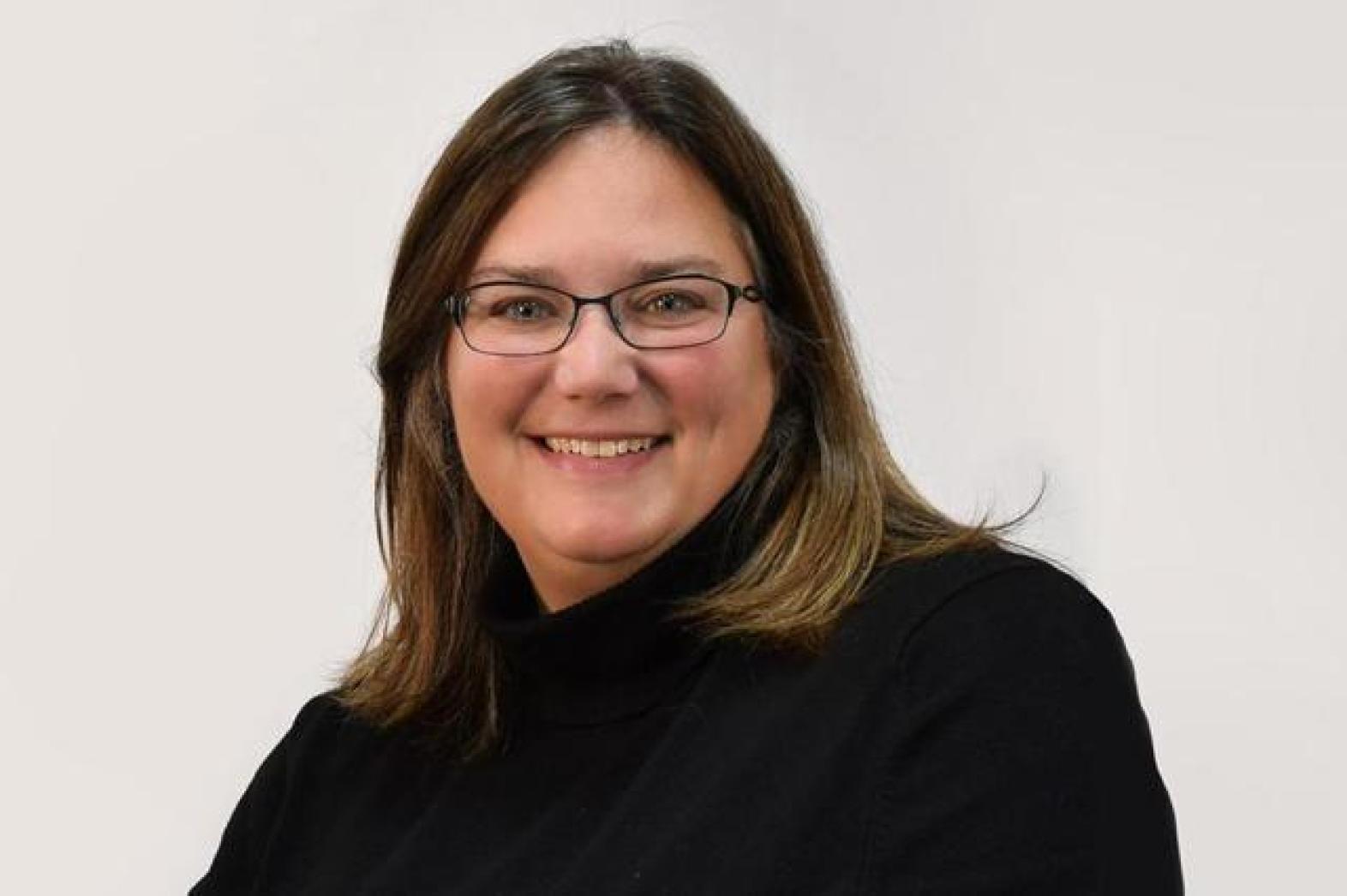 The following is an excerpt from the article "Why standards must become gender responsive," in which ULSE Vice President, International Standards Sonya Bird is interviewed by e-tech, an online platform published by the International Electrotechnical Commission.
The IEC and ISO are working to make their standards more gender responsive. One of the founding members of the joint strategic advisory committee on gender responsive standards (JSAG-GRS), Sonya Bird, underlines the challenges ahead and why GRS standards are one of the ways for the IEC to help meet the targets of UN Sustainable Development Goal (SDG)5, which aims to achieve gender equality and empower all women and girls.
Sonya Bird is the Director of International Standards at UL Standards & Engagement in the US and one of the founding members of the JSAG-GRS. She replies to our questions on the role of gender in standards and some of the challenges experienced in getting the message across to technical experts.
Why is it important for technical committees to consider gender when they are preparing standards?
Standards must be applicable across all genders to effectively promote the safety of the user. Gender responsive standards consider how gender impacts the technical requirements and application of standards. These considerations can range from physical and physiological differences like grip strength, physical dimensions, skin thickness and body fat percentage. Gender roles and social and cultural dimensions can also have implications for standards development depending on how these are applied.