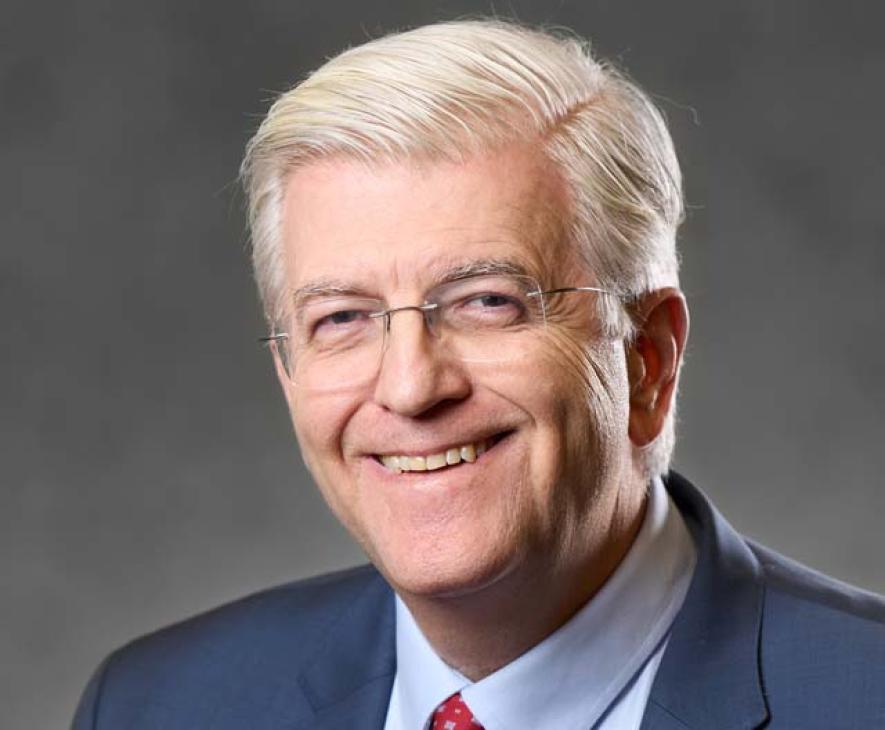 Timothy J. Rivelli
Senior Vice President and Chief Legal Officer, UL Research Institutes and UL Standards & Engagement
Timothy J. Rivelli is senior vice president and chief legal officer for UL Research Institutes and UL Standards & Engagement, providing counsel to the organizations on strategic planning, corporate and board governance, legal risks, and compliance. A longtime leader in corporate governance, Rivelli has extensive experience in advising businesses on complex legal, dispute, regulatory, and business issues.
Before joining UL Research Institutes and UL Standards & Engagement, Rivelli served four years at UL Inc., first as senior counsel and subsequently as vice president of legal affairs and special counsel. In his role as special counsel, Rivelli supervised Global Security Brand Protection, Market Surveillance, Intellectual Property Matters, Litigation and Corporate Investigations.  
He had previously worked at Winston & Strawn LLP as a partner for over 30 years, acting as a trusted advisor and legal counsel in general corporate and litigation matters. He was also an adjunct professor, teaching business law, at Northwestern University's Kellogg School of Management from 2015 to 2018.
Rivelli has served on a number of civic and nonprofit boards, including the board of trustees for Edward-Elmhurst Health System: he has been a member of the board's executive committee from 2010 – 2021 and served as chair of the board for Edward Health Ventures as well as for Linden Oaks Hospital between 2003 and 2018. Furthermore, upon the Jan. 1, 2022, merger of NorthShore University Health System and Edward-Elmhurst Health, Rivelli became a member of the board of directors of the merged systems (NS-EH) and is vice chair of the NS-EH Board Governance Compensation Committee.
Rivelli earned a B.A. in philosophy from Northwestern University in Illinois and a J.D. from Loyola University in Chicago.