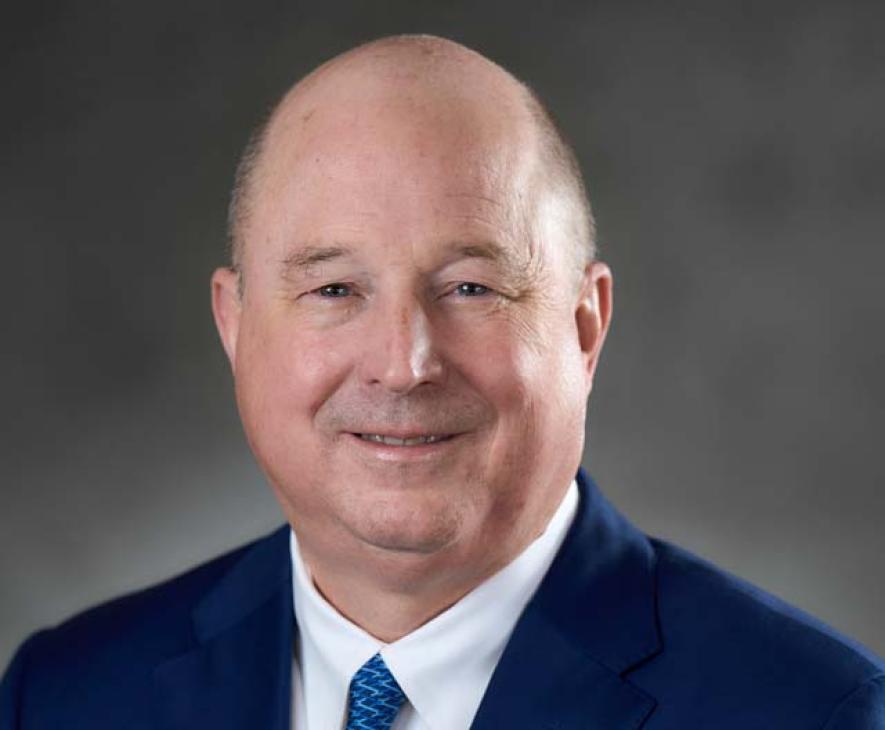 John Canfield
Vice President of Strategy, UL Research Institutes and UL Standards & Engagement
John Canfield is vice president of strategy for UL Research Institutes and UL Standards & Engagement. Well-versed in our mission, vision, and operations, he collaborates with senior leaders to help develop and implement our strategic plan and position us for growth. 
Canfield served as a senior vice president of corporate communications, practice leader, and consultant with Aon Consulting (now Aon Hewitt), and he has worked as a strategic consultant to a number of leading technology and scientific firms, such as Cisco, Motorola, Unisys, Incyte, and Roche Biomedical. At Aon, he helped reshape the organization's corporate strategy and market identity across three business groups worldwide.
Canfield started his career as an officer in the U.S. Air Force, where he served as an assistant professor of English at the U.S. Air Force Academy and as a crew commander for an ICBM squadron. He also earned an M.A. in English from the University of North Carolina-Chapel Hill and graduated from the Young Executives Institute at UNC–Chapel Hill's Keenan-Flagler School of Business. He has written essays and critical reviews for The Southern Review, the Alabama Literary Review, and The Southern Quarterly.