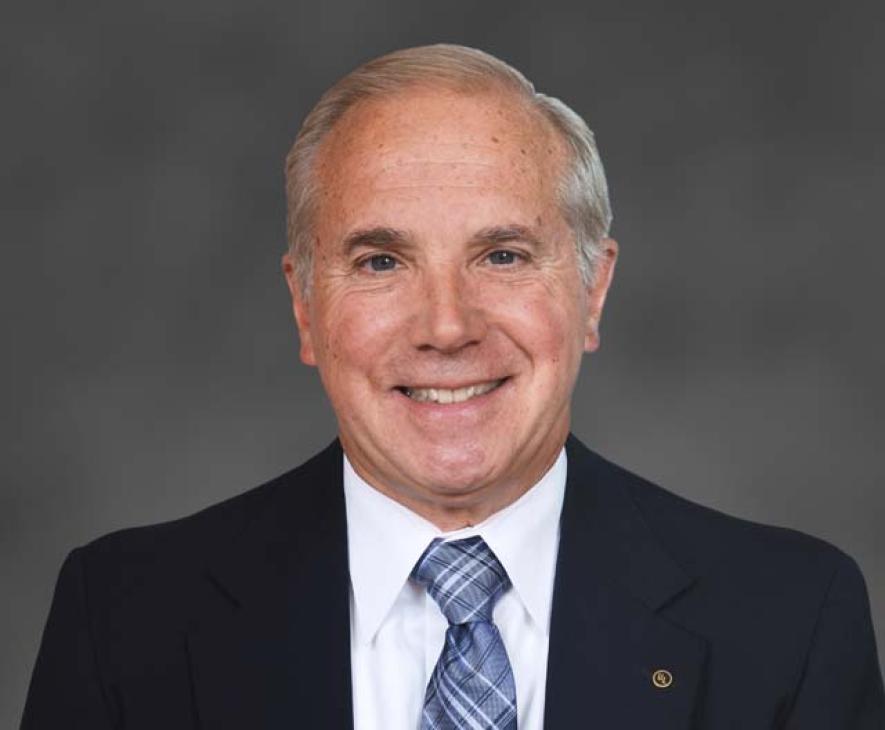 Phil Piqueira
Vice President of Global Standards, UL Standards & Engagement
Philip M. Piqueira is vice president of global standards for UL Standards & Engagement, responsible for managing its global standards operation. He oversees standards professionals in the United States, Canada, China, Denmark, India, Mexico, Singapore, and Saudi Arabia.
Piqueira is active in several standards organizations, including the United States National Committee (USNC) of the International Electrotechnical Commission (IEC) and the American National Standards Institute (ANSI). Piqueira is currently chairman of the ANSI board of directors and a past president of the USNC of the IEC.
Prior to assuming his position with UL Standards & Engagement, Piqueira was the global standards leader for General Electric (GE) Industrial Solutions, responsible for unifying and integrating GE Industrial Solutions standards activities on a global basis.
Piqueira has a B.S. in mechanical engineering from Worcester Polytechnic Institute in Massachusetts and an M.S. in mechanical engineering from Rensselaer Polytechnic Institute in New York. He also is a registered professional engineer in the State of Connecticut.